Are Clients Holding Back Agency Innovation?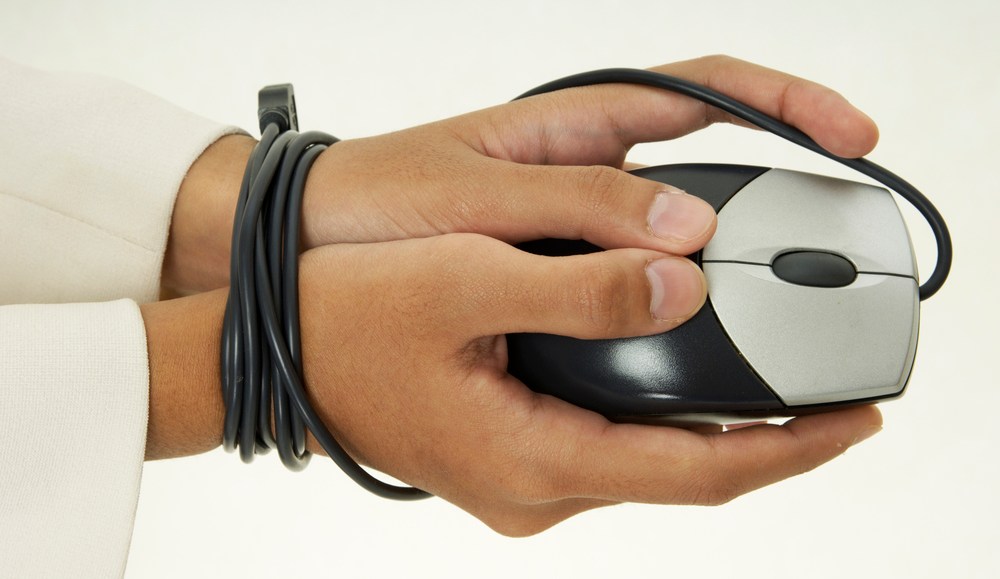 Agencies are only as good as their clients. For that reason, they can only be as innovative as the people who pay the bills.
At the Digiday Agency Summit in Phoenix last week, numerous agency execs alluded to the fact that without the type of clients that are willing to take risks and to experiment, their chances to actually produce the type of innovative work they crave are severely limited. A large part of their job as an agency is to push clients to take risks, of course, but despite their best efforts, that's often still extremely difficult to do.
There's a school of thought that the way to combat this is to take clients out of the equation. CP+B chief digital officer Ivan Perez-Armendariz said agencies need to invest in innovation regardless of their ability to bill for it. Just because every project, creation, and piece of work can't be sold to clients, that doesn't mean they don't add value to the agency and its brand. That approach can be expensive, of course, but Perez-Armendariz suggested it ultimately helps the agency attract those clients more open to innovative new ideas. It's a chicken-and-egg situation.
Moving faster was a recurring theme at DAS, and although panelists frequently referred to examples of of brands such as Oreo capitalizing on cultural events quickly, the ability to actually sell that type of work to clients is another matter. Rokkan executive director Zach Newcomb expressed frustration about his agency's attempts to sell that type of "real-time" solution to clients, for example. Although they entertain the idea of investing in that type of always-on, reactive work, many are ultimately too risk-averse to actually follow through with it, he said.
As a result, both the agency and the client can end up missing out on opportunities to do new, interesting things, often because of simple client-side issues like conservative brand marketers or slow-moving legal teams.
On the flip side, clients often bemoan that their agencies aren't innovative enough or nimble enough. In many ways, agencies and clients are like old married couples who grumble about the bad habits of the other while ignoring their own.
Iris Worldwide's Sarah Aitken suggested even the ability to attract and retain talent was also affected by clients' attitudes toward risk-taking. Ultimately, talented staffers want to work at agencies that allow them to do new and innovative things, which in turn are only possible with certain clients.
Agencies need to be mindful of the business cycle as budgets continue to shift to digital. As the dollars continue to move, chances are they'll go to the agencies that have already established themselves as "innovative" ones.
If an agency can only be as innovative as its clients, it's in its interests to start hunting down innovative ones or to get very good at convincing them to step outside their comfort zones more often.
Image via Shutterstock
https://digiday.com/?p=34842