The anti-Amazon: Jet.com is putting brands first in hopes that customers will follow
June 15, 2018 • 4 min read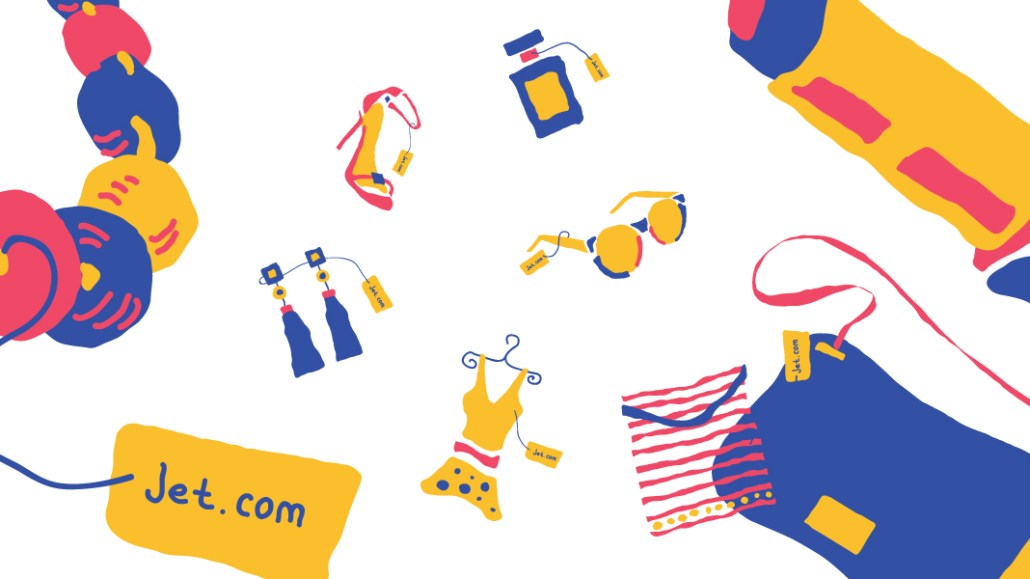 There was a time when brands lived in fear of Walmart. But now, Walmart-owned Jet.com is using unease with Amazon to position itself as a friend.
Jet.com is fighting an uphill battle for e-commerce market share, so to differentiate, CEO Marc Lore is building a strategy that puts brands center stage on its platform. The platform spotlights locally made products based on a user's location, selling tiny mom and pop labels. Premium brands get full control over pricing. Customers are encouraged to discover based on aesthetic, not previous search patterns.
While e-commerce, led by Amazon, moves toward maximum efficiency, Jet.com is trying to stay afloat by emphasizing the importance of experience.
"In e-commerce, the experience was built around getting people to check out as fast as possible. It's shopping built only on search optimization and algorithms," says David Echegoyen, who joined Jet.com in 2017 as its first chief customer officer. "We're saying no. We want to bring back the allure of discovering brands and products, even online. On marketplaces like ours, brands so often get lost in the shuffle. So Jet is instead building a house of brands by approaching customers with richer storytelling and creating different ways of connecting with brands that's harder to find today."
It's a romanticized spin on shopping for Pampers and paper towels online, and that's the point: Jet.com wants to be more to its customers than a utilitarian click-and-forget shopping center — something they already have in Amazon. So in order to take a piece of Amazon's pie and flourish under Walmart's dominance, Jet.com is targeting a specific subset: urban, affluent millennials. This cohort is hardly overlooked by modern retail — essentially every trendy, digitally native startup since the dawn of Warby Parker has been speaking to this group — but in Echegoyen's eyes, the young and hip city dweller's sensibility, aesthetic and preferred shopping experience hasn't yet been mastered by mass online retail.
The approach has already helped Jet reach premium brands that Amazon hasn't. According to Echegoyen, these brands reached out to Jet to sell on the platform. Luxury fashion brands, like Gucci, Celine and Yves Saint Laurent all sell on the marketplace, for instance — and not just cosmetics or perfumes. Handbags and accessories are all available on the site.
Such brand cachet helps reinforce Jet as a more cosmopolitan e-commerce destination than Walmart, which acquired Jet in 2016 for $3.3 billion. The company plans to concentrate Jet's marketing on urban areas only, a move that will slow the company's growth from its early-days boom, which Walmart CEO Doug McMillon warned investors about during an earnings call in February. Walmart doesn't break out Jet's revenue, but the acquisition has helped spike Walmart's e-commerce revenue by 44 percent. (The company also doesn't break out specific sales figures for e-commerce.) But winning over the wallets of that customer means Jet also has to win over the brands that customer cares about.
"We have a two-way partnership with brands. We want to send the message that we can build things together," says Echegoyen. "We have an amazing set of data that helps brands in understanding what customers in our set will find most attractive, and we're willing to share that to make the buying process more relevant for everyone. Jet is for helping established brands find that affluent urban customer, and it's also a great platform to launch brands that wouldn't have been able to get on a retailer on that scale."
Sharing customer data, prioritizing brand relationships and fostering launches is the anti-Amazon approach to e-commerce. While Jet offers the essentials, including a grocery delivery service, it's also looking to build partnerships with brands that flesh out a more lifestyle-driven marketplace. Products and brands in categories like fashion, home goods, beauty and skin care are localized by market, so shoppers in New York can browse brands born in the city, like The Laundress, Happy Baby and S.W. Basics.
"Amazon has made a reputation on wanting to shift attention away from individual brands and making Amazon-first decisions. It's notorious for not being a great partner to brands," says Cooper Smith, research lead at Gartner L2. "Jet.com wants to take the opposite approach — by putting brands first as a way to stand out."
This approach has also informed the decision-making around bringing new brands under the Jet umbrella. When Walmart acquired Bonobos, Bonobos CEO Andy Dunn was brought on as the svp of digital consumer brands for Walmart. The plan is to not just court millennial-geared brands onto Jet's marketplace, but to own a portfolio of them. Bonobos was the second acquisition following ModCloth.
"I'm calling the collection the LVMH for digitally native brands," says Dunn. "It's going to be premium, but not because of price, because of assortment. We're building a consumer cult."
https://digiday.com/?p=291607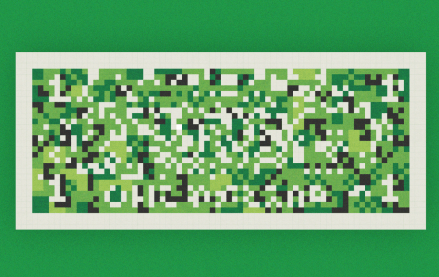 September 21, 2023 • 3 min read
Ducati has legitimate reasons to investigate Web3 tech as a marketing tool. Building a community of Ducati enthusiasts, or "Ducatisti," has been a core element of the brand's marketing for decades.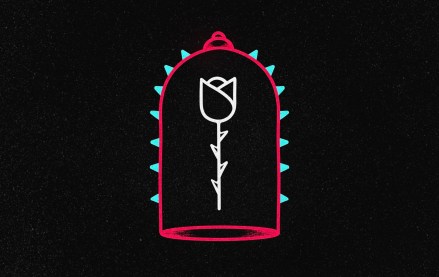 September 21, 2023 • 5 min read
In this edition of the weekly Digiday+ Research Briefing, we share focal points from Digiday's recently released reports on agency and brand confidence in TikTok, and on how publishers are making Instagram work for them.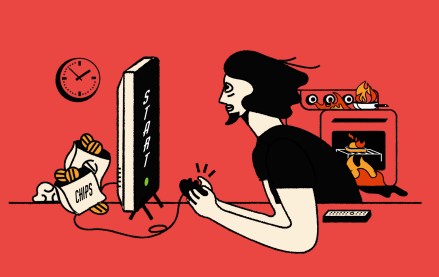 September 21, 2023 • 4 min read
While this is the first gaming related livestream Fandom has done with Instagram, it's part of a bigger push to celebrate and embrace the vast gaming community among the Gen Z demographic thriving on Instagram's platform.