Many brands have been slow to embrace the mobilization of media. American Express is not among them.
American Express, the credit card you never want to leave home without, has partnered with Uber, the wildly popular car service that is reportedly worth $18.2 billion. The partnership will allow American Express card holders to generate twice as many membership rewards points when hailing a ride on Uber's iPhone app. AmEx members will also be able to purchase Uber rides with their membership points.
While a loyalty program in itself may not be groundbreaking, it's the latest instance of American Express's continued effort to stay ahead of the mobile consumption curve. The card has routinely integrated its payment and rewards services into large mobile media entities over the past several years in order to ensure it's service remains relevant in the smartphone era. AmEx declined to discuss the financial relationship of the deal, but did say an integration with Uber's Android app was in the works.
"Our strategy is very simple: Go where our customers are and bring them real, relevant, intuitive experiences regardless of the channel they're in," Dave Wolf, American Express's vp of global product and business development, told Digiday. "If that's on their phone, we're going to find the most simple way to be there."
American Express partnered with Foursquare in 2011 to offer discounts to cardholders after they checked into certain merchants. A similar partnership with Facebook followed that year in which American Express members could save on exclusive offers by "liking" them.
In 2012, AmEx allowed users to sync their cards with their Twitter accounts and take advantage of discounts by tweeting specific hashtags. That program was expanded earlier this year to allow AmEx cardholders to buy items straight from Twitter. AmEx has also integrated with popular travel planning website and app TripAdvisor to its members have exclusive travel deals.
If smartphones are now as indispensable as wallets to some, then AmEx is doing its best to ensure it stays on the ends of consumers' fingertips. Even if that means venturing into the relatively uncharted territory of mobile and social commerce.
"A lot of these things that we did, it was the first time that that experience occurred on that platform," Wolf said. "Now you're starting to see competitors of ours move into those spaces and trying to replicate what we did."
Visa and MasterCard followed AmEx's lead in 2013 by forming similar discount partnerships with Foursquare, for example. AmEx remains the only card provider to allow for purchases through Twitter, though.
That said, mobile commerce, or m-commerce, is not a goal in itself for AmEx, Wolf said. Its goal is to be where its consumers are, and it just so happens that right now they're on mobile devices. Hence, the Uber partnership. (After all, nothing is more literally mobile than Uber.) A vast number of Uber users are AmEx members, and AmEx members have spent "hundreds of millions of dollars on Uber," Wolf said, declining to give more specific figures.
"American Express is 164 years old and Uber is four years old. Depsite that difference there are a lot of shared values among the companies," Wolf said.
While AmEx and Uber have similar brand identities — both retain a certain elitist or at least aspirational image — many would debate Uber's commitment to its customers. Uber has frequently been criticized for its "surge pricing" tactics in which fares increase when the service is inundated with ride requests. It's simple supply and demand economics, but it seemed more like disaster profiteering when deployed against victims of Hurricane Sandy in New York in fall 2012, for instance.
"All I'd say is we're very focused on going where our customers are and Uber is wildly popular among American Express members," Wolf said.
And that mentality will continue for AmEx, Wolf said, meaning more mobile and social commerce integrations are likely.
"That's what will guide us for the foreseeable future and any other partnerships we pursue," he said.
Image via Nada's Images, Shutterstock
https://digiday.com/?p=78081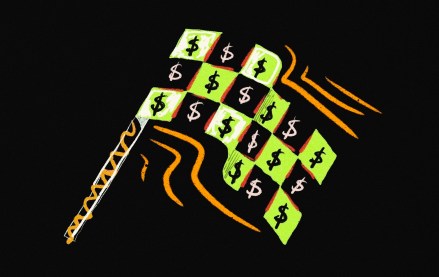 September 26, 2023 • 3 min read
With three Grand Prix races in the U.S. this year – Miami this past May, Austin in October and Las Vegas in November – the interest from U.S. marketers in Formula One has increased this year, according to agency executives, who say they expect that growth to continue next year.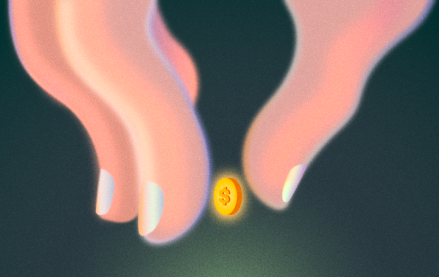 September 26, 2023 • 6 min read
A Digiday+ Research survey found that brands and retailers report using Facebook less over the last few years, all while the platform's value to their revenues and brands has increased.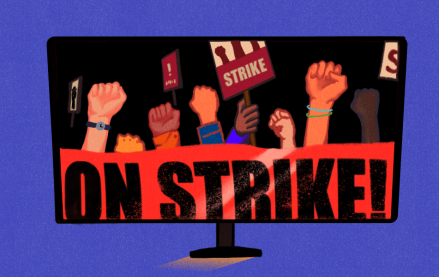 September 26, 2023 • 5 min read
The timeline for a return to business as usual – whatever that may mean now – is yet to be determined.