Amazon grows its Transparency program to fight counterfeits
September 11, 2017 • 4 min read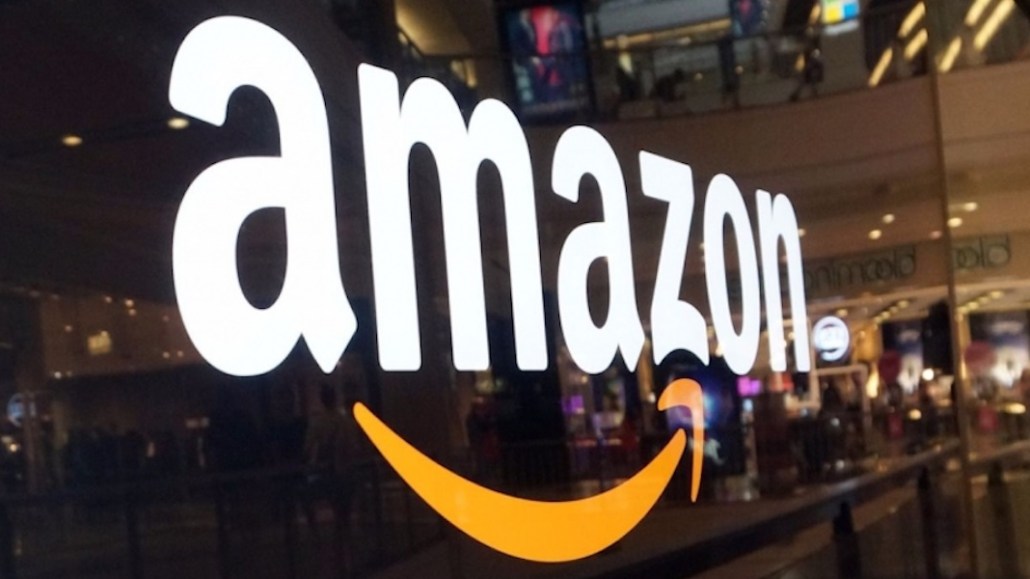 Amazon is extending its anti-counterfeiting Transparency program to third-party retailers on its platform, according to three sources that sell as third-party sellers on the site.
The program was launched in March as a test for Amazon's own products and labels. It's now open to everyone that sells products through Marketplace, Amazon's third-party sales platform, and some speculate that it may end up being mandatory for retailers to sign on to.
Transparency provides customers with details about where a product comes from, including manufacturing date, location and other details like materials and ingredients. Every item that has a Transparency label, a stylized blue T, has a unique code that can be scanned with the Amazon app to reveal the product information.
The way it works is roughly like a serialization or UPC code. The brand buys the codes from Amazon and puts a unique code on every unit it creates for sale on Marketplace. All the codes are serialized; Amazon will not accept items without codes. Amazon is telling sellers that don't have codes on products right now that they have to add the codes soon or risk their products being eliminated from Amazon.
Sources say that Amazon is focusing Transparency efforts on third-party sellers that sell through its enormous Marketplace offering. Amazon takes a cut out of any retail transactions that go through Marketplace. The program is optional now and there's no cost to use it, but sources believe Amazon will eventually charge retailers a nominal price of a few cents for a million codes; Amazon wouldn't say.
One of the brands signing on to Transparency is Corkcicle, a maker of high-end water bottles. Eric Miller, partner at the company, which sells as a third-party seller to Amazon, said that his company has had people making knock-offs of his product, so he likes the idea of the program.
"Amazon wants to get out of the concept that they're just a mass retailer," said Michael Levine, vp of marketing at retail agency Photon. "The problem they've had in the past is legitimacy. Essentially, coming out with their own UPC code means guaranteeing authenticity." That, said Levine, can open the door to the coveted luxury segment — a segment Amazon has been struggling to woo as luxury brands worry not just about the low-end "storefronts" Amazon could provide but also about counterfeit sellers diluting brands' value.
Even for a company like Corkcicle that isn't on the level of a Louis Vuitton, Transparency is nice to have, even if it's not game-changing, Miller said. "It's a nice comfort level."
Elaine Kwon, founder of e-commerce consultancy Kwontified and the former vendor manager of luxury division at Amazon Fashion, said that Transparency is in line with Amazon's focus on customer experience and trust. The brands signing onto Transparency have to do much of the legwork themselves — even to the point of making sure its authorized retail partners also don't apply for the program, lest Amazon sees authorized resellers as counterfeiters.
Kwon said Transparency fulfills two objectives: It weeds out "bad" products but keeps Marketplace competitive on price, which ultimately gives the customer the most choice and helps Amazon. This doesn't help brands, though, because price competitiveness among multiple sellers on Marketplace still happens, she said, which drives down prices for the seller.
Sources say that buyers who work for Amazon themselves struggle with the scale of Marketplace to the point where finding counterfeit products and stamping them out becomes a game of whack-a-mole.
Amazon declined to comment on the specific program or confirm that it's extending it, but a spokeswoman said, "As part of our investment in brand protection, we are building powerful tools tailored to the needs of rights owners. In order to detect bad actors and potentially counterfeit products, we employ dedicated teams of software engineers, research scientists, program managers, and investigators to operate and continually refine our anti-counterfeiting program. When a business registers to sell products through Amazon's Marketplace, Amazon's automated systems scan information for signals that the business might be a bad actor, and Amazon blocks those bad actors during registration before they can offer any products for sale."
Transparency is separate from Amazon's Brand Registry program where companies can register logos and IP with Amazon and let it take down counterfeit seller accounts. It's one big reason brands decide to sell directly to Amazon — Nike's recent move to sign on as a so-called vendor was driven in part by the large number of counterfeit sellers of Nike on Amazon, which joining the brand registry program would help solve.
"It's a way of them saying, 'We'll take a step on our side and build a program and help you track every product sold on Amazon,'" said Levine.
https://digiday.com/?p=253260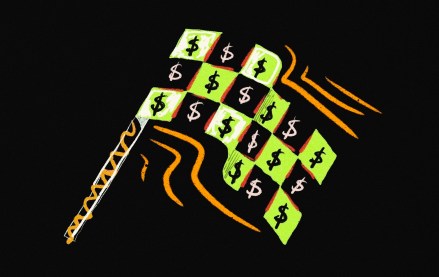 September 26, 2023 • 3 min read
With three Grand Prix races in the U.S. this year – Miami this past May, Austin in October and Las Vegas in November – the interest from U.S. marketers in Formula One has increased this year, according to agency executives, who say they expect that growth to continue next year.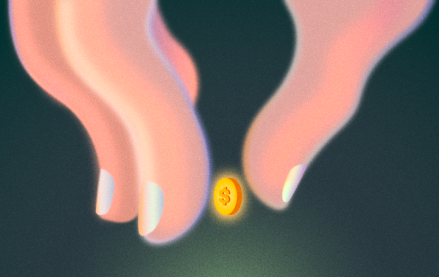 September 26, 2023 • 6 min read
A Digiday+ Research survey found that brands and retailers report using Facebook less over the last few years, all while the platform's value to their revenues and brands has increased.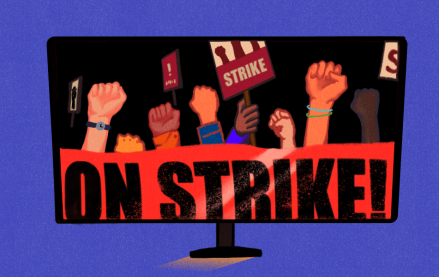 September 26, 2023 • 5 min read
The timeline for a return to business as usual – whatever that may mean now – is yet to be determined.