Algorithm-pocalyse: Bloggers beg users to 'turn on post notifications' on Instagram
March 28, 2016 • 3 min read
•
•
If you're a fashion follower, most of your Instagram feed this morning probably looks like a bunch of arrows.
Instagram is soon going to switch to an algorithm-based model for its feed, which, as Digiday reported last week, will mean brands will need to create even better content in order to get noticed. For fashion brands the pressure is even greater: Instagram is the industry's most important social platform — and fashion brands tend to post more often than other categories.
My entire Instagram feed is all ↗️💬 … But is anyone actually turning post notifications on?

— holly (@holleighz) March 28, 2016
For bloggers, many of whom make a living off Like2KnowIt links on Instagram that link out to apparel and shoe sites, not having their posts seen could make life harder. Since most of them make a cut off purchases when users click through and buy things they're wearing or showing in their posts, losing views could seriously ding them. (But the way around this is to provide better content that actually gets people commenting and engaging, which will push posts higher up the feed, not by turning on notifications.)
However, one benefit of the impending algorithm for social influencers is that it will reward people with personal connections to users — Kyle Wong, CEO of visual marketing platform Pixlee told Digiday last week that influencer marketing may grow in the age of the algorithm.
Now bloggers are asking users to turn on post notifications in order to get notified every time the blogger posts something. That way, the thinking goes, even if the algorithm hides their posts, they'll still get seen. Blogger Christina Caradona, who writes blog Trop Rouge, added a photo with an arrow pointing to where the button to turn on post notifications would be earlier this morning. The post, seen in the screenshot below, has since been deleted. Caradona has 154,000 followers on Instagram.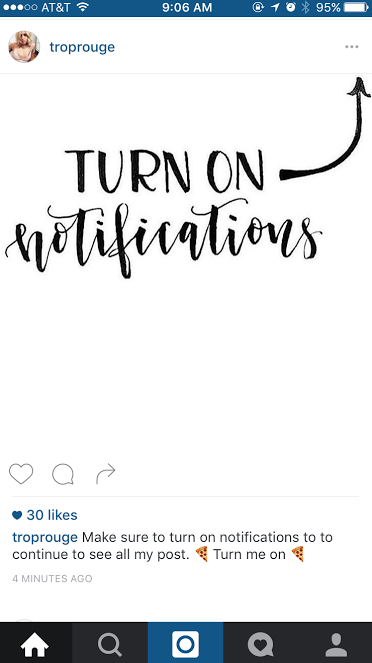 Catherine Kallon, who runs account "Fashion_critic_," did the same today. She uses Like2KnowIt to let people identify the clothes she and the people she features wear on Instagram.
Here's one from Mary Orton, who runs blog The Memorandum, who chose to not use the arrow and instead just went with an emoji-filled impassioned plea.
And here's Jay Manuel, one of the hosts from America's Next Top Model, also asking people to "change" and "adapt" with the times.
https://digiday.com/?p=168879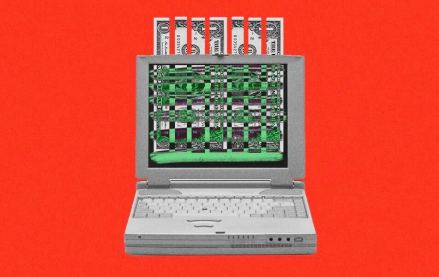 December 5, 2023 • 5 min read
Agency clients still see programmatic as an important part of their marketing budgets. But, overall, the uncertainty around programmatic could be causing them to lose confidence in online display ads as a marketing channel, and, as a result, agency clients are investing less in online display.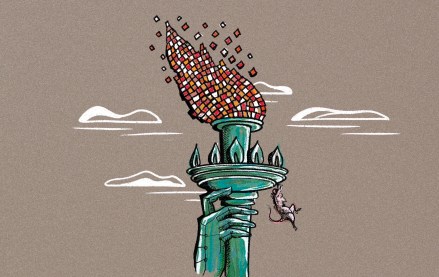 December 5, 2023 • 3 min read
There's a global AI race and different regulations in different countries might be slowing down – or speeding up – innovation. Here is a breakout of how regulations are being shaped on both sides of the Atlantic.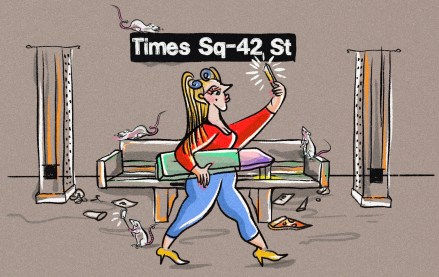 December 5, 2023 • 6 min read
Virality may mean something is simply viral within that niche rather than hitting a level like the Ice Bucket Challenge.