Agencies prep for extended remote work amid coronavirus spread
March 12, 2020 • 5 min read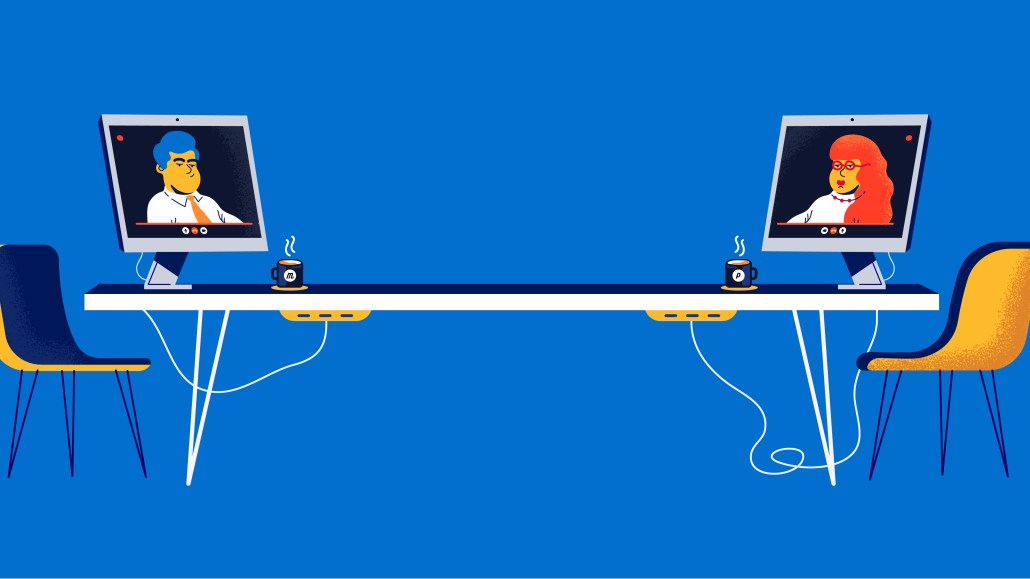 This week, due to the spread of COVID-19 across the globe, Horizon is running a two-day work-from-home test with its 300-person direct marketing division, Horizon Next. In doing so, the agency is looking to assess how its workforce will manage if the company needs to switch to being entirely remote on a dime.
"For the foreseeable future companies everywhere will see more remote working and the density of the office decrease to help combat the spread of [coronavirus]," wrote Stephen Hall, chief marketing officer for Horizon, in an email. The agency is using digital products like Microsoft Teams and Zoom to stay in touch with workers and clients while remote. Of the test, Hall added that the agency will "review and adapt as needed based on the analysis of the learning."
Horizon is far from the only advertising agency aiming to sort out any issues with employees' working from home ahead of potentially making the call to have employees work remotely for an extended period of time. Some, like Havas, Doner and GroupM, to name a few, are running similar tests: Havas will run a mandatory one-day work remote test this week (it declined to share which day) with all of its roughly 4,000 North American employees; Doner is asking all of its 375 employees to work remotely on Monday; GroupM is running its trial Thursday.
In moving to a remote workforce, even just for a test, agencies are aiming to make sure their employees can log onto their VPN to get on agencies' networks, have downloaded the proper video software, are prepared to use chat services (some are on Slack, others are on Microsoft Teams and others say they use G-chat), are able to share files easily and are generally able to fully do their jobs outside of the office. Virtual meetings either with other employees at the agency or with clients are being planned using Zoom. The impact of being remote to day-to-day work is still unclear, which is why some agencies are running tests before jumping ahead with a full remote workforce.
"This test will help us to iron out any details with respect to business continuity and the capabilities of our systems and tools with our staff working remotely," wrote Megan Rokosh, Havas Health & You CMO, in an email. "Most companies are assessing the best models for their businesses week by week. With the pace of change in this situation, it needs to be monitored closely and companies need to be very nimble as they react to regional, national and global advisories."
By running a test early next week instead of switching immediately to remote work, Doner is looking to avoid causing panic among its employees, explained Craig Conrad, president at Doner. "This is obviously a unique situation and uncharted territory for all of us," said Conrad. Meetings that were set for in-person for Monday are now being rescheduled with Zoom links, he said.
Some agencies are making the switch to remote without a test. Brooklyn-based creative shop Mustache, for example, will have its 80-person staff work remotely for the next two weeks starting today. Mustache CEO John Limotte isn't worried about monitoring his employees' output while they are remote. The shop is planning virtual check-in meetings with departments and teams on projects. One worry, should being remote be necessary for an extended period, is employee morale and isolation as employees could feel disconnected, said Limotte. Should that become the case, the agency will look for ways to combat that and give employees a sense of their internal culture remotely. It's not yet clear what the agency will do should that be the case.
It's unclear when or if agencies will have to go fully remote. The decision to do so will vary by agencies and holding companies. Regardless of whether or not agencies are remote yet, agency execs believe that one effect of asking employees to be remote to manage the spread of coronavirus will be that agencies will be ready for remote work. Some say those agencies will end up being more lax about working remotely. Others believe it's too early to tell what the business implications of remote workforces will be.
"This will change how agencies work going forward," wrote Hall. "It's less carbon footprint. We will analyze productivity; I see a more flexible and productive model moving forward."
Rokosh said that it's "too early to assess how coronavirus will impact the workforce long term but most certainly businesses that were previously not planning for remote work and things like videoconferencing, high volume remote file access, virtual meetings and project collaboration tools are doing so now by necessity. This will be one of the many interesting outputs of this unprecedented situation."
In the interim, agency leaders anticipate dealing with various headaches — mostly technological — while managing how to be remote. Fortnight Collective founder Andy Nathan anticipates technological glitches disrupting work or pitch meetings with clients if work goes fully remote. "We're all better when we're face to face," said Nathan. "When you look across the table from your client and observe what they are getting excited about, where are those anxiety points, [it can help]." That said, even with issues of being remote, the shop is prepared to do so for the safety of its workers and clients.
"It is kind of a giant social experiment when it comes to working from home," said David Rodnitzky, CEO, 3Q. "I think we'll figure out whether people can be effective or not." Rodnitzsky cautioned that working from home isn't for everyone: "It's really positive for people who are introverted and get the most work done by being in a quiet place and not having distractions. It's detrimental to people who are collaborative and want to talk things through with people live."
https://digiday.com/?p=360999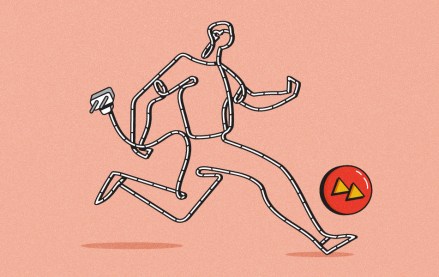 September 22, 2023 • 4 min read
Women's sports are having a moment. Brands, media companies and agencies are looking to get in on the action.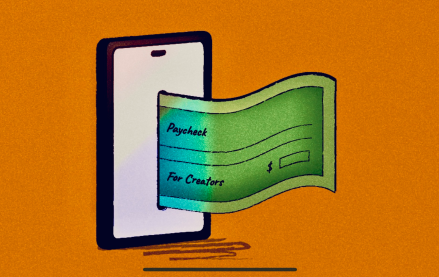 September 22, 2023 • 6 min read
The Hollywood strikes were supposed to be a game changer for many of them, but the situation hasn't quite lived up to the hype.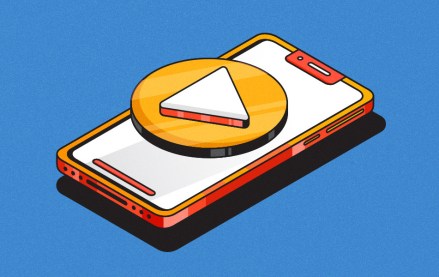 September 22, 2023 • 5 min read
Given the rise of short-form video, agencies that focus on the format, rather than specific platform expertise, will reap the rewards.