Opinion: Agencies deliver better results with in-house production
October 2, 2015 • 3 min read
•
•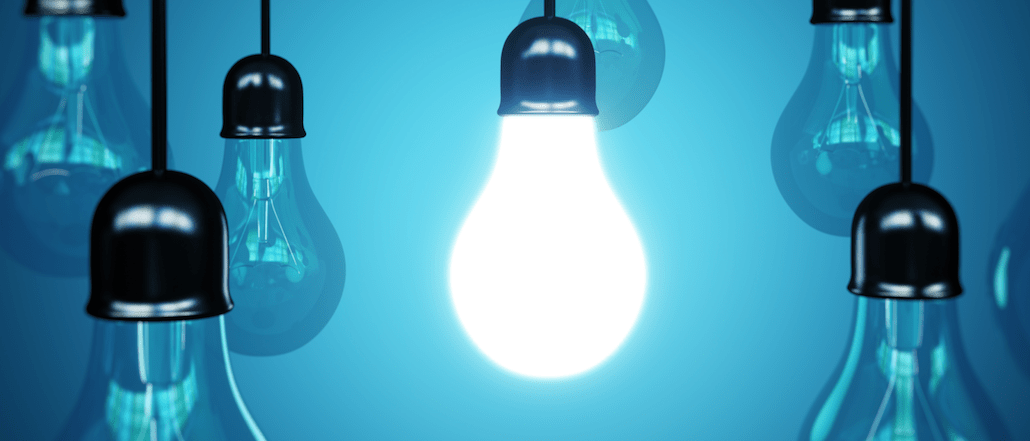 Alicia McVey is CCO and co-founder of the Portland-based creative agency Swift

In our culture of championing the expert, there is a risk of defining roles so completely that they become limiting. Creatives — creative directors, ACDs, designers and writers — are tasked with channelling inspiration and insight into ideas that can be executed. By someone else. Outside the agency.
But there is a different model, one that boosts collaboration, efficiency and results: The in-house content studio.
Wrapping the production team into the overall creative team ensures that critical brand knowledge and insights are applied during the concepting phase and the execution of the concept — ultimately delivering exceptional content.
Here are four reasons an in-house content studio makes great creative and business sense.
Better end product
Working with an in-house studio team leads to a sharper final product and ensures that a brand is consistently represented shoot to shoot. First, you are more likely to capture a concept's original vision when you're working with the same team. Studio partners also make sure that concepts are achievable within budget and time limitations from the very beginning. Communication and collaboration are stronger when everyone is working under the same roof and shares overall company goals and values.
Second, the team is invested in the brand. When both the creative and studio teams are aligned against a client, they benefit from a deep understanding of the client's brand and campaign objectives. With each successive shoot, they amass knowledge about the brand. Creative post-mortems also drive brand consistency by engaging creative and production teams to evaluate what is most successful in a given campaign, providing learnings to apply to future work.
Stronger ROI for clients
Building a content studio takes time and money, but if done right, it provides greater value for the client. It all boils down to efficiency and volume. By eliminating the middleman, teams are able to ramp up more quickly. Asset production is not at the mercy of a production company's schedule and availability. Consistent processes and reliable communication are much easier to establish and manage inside your own company than with outside parties. Freeing up time allows creative and studio teams to produce content tuned to individual platforms. This is important. Engagement with repurposed content compared to media made for a single channel is lower. Producing 90 percent of our concepts in-house, we are able to cost-effectively deliver more content that is relevant for each channel.
Speed! Speed! Speed!
Generating content with an in-house studio dramatically accelerates the production timeline. While developing an overall campaign strategy can take several months, once the approach is set, an agency with a studio team on staff can concept and execute ideas that ladder up to the strategy in two to three weeks. This is a serious advantage because it allows brands to be super timely and relevant. Concepting a couple of weeks out from go-live makes it possible to tap into the current zeitgeist and create content that resonates with the now — yielding meaningful touchpoints between brands and consumers that increase engagement.
Serious satisfaction
There is something very healthy and rewarding about being a part of the actual creation of the end product. The hands-on aspect of making is intrinsically energizing. It also allows you to discover first-hand what works and what doesn't — and adjust in real time. Being able to point to the tangible outcome of your efforts and say, "Yeah, we came up with this concept and we made it!" is especially satisfying when it happens in a relatively speedy timeframe. And it is even more gratifying when you're all part of the same team.
Images courtesy of Shutterstock.com
https://digiday.com/?p=138658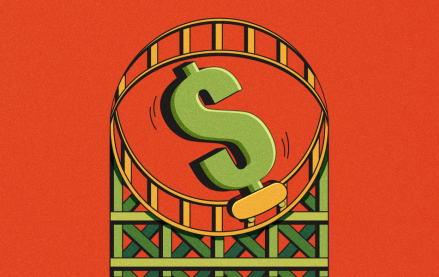 December 7, 2023 • 5 min read
In this week's Digiday+ Research Briefing, we examine the challenges facing programmatic advertising, how publishers, brands and retailers are giving up on X, and how publishers and brands are rapidly increasing their use of AI, as seen in recent data from Digiday+ Research.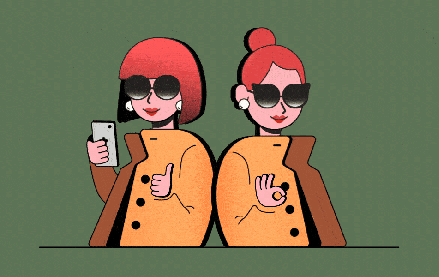 December 7, 2023 • 4 min read
The creator economy is on its way to becoming more like the programmatic market than many advertisers realize.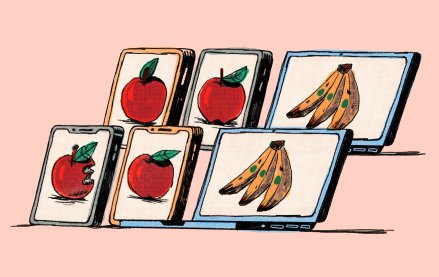 December 7, 2023 • 3 min read
Marketers for major CPG brands in particular have been managing a trickier relationship with those retailers.