But did it work? Ad measurement companies are thriving
July 25, 2017 • 3 min read
Although ad tech vendors are perpetually cratering and getting acquired for pennies on the dollar, ad measurement companies are having a moment.
The rise of ad measurement companies is best exemplified in the $850 million that Oracle is reportedly paying to purchase Moat. Analytics firm SimilarWeb also just received $47 million in funding, which puts the company near an $800 million valuation, according to Tech Crunch. But the demand for ad measurement can also be seen in the fact that ad measurement startups are raising money at a time when venture capital funding in ad tech has dried up. Conversion Logic, which specializes in attribution across devices, raised $9 million in March. Alphonso, which verifies linear TV viewers on their mobile devices, raised about $6 million in June. And Open Up, which focuses on mobile attribution, is raising $1.5 million in its first round of seed funding this year.
"There are startups going after this space," said Eric Franchi, an ad tech angel investor who is looking at investing in ad measurement startups. "Some of the current products were built for a different era, so [measurement startups] are looking at a 20-year problem in a more modern way."
David Hahn, chief product officer at ad measurement firm Integral Ad Science, acknowledged that while just a few vendors have a full suite of products to track fraud, viewability, brand-unsafe inventory and attribution, there are emerging firms that focus on a particular facet of ad measurement. Although startup measurement firms can't compete with industry stalwarts like Moat, DoubleVerify and Integral Ad Science on pure scale, they can find success in niches, like Alphonso does with measuring targeted TV ads.
What separates measurement firms from other areas of ad tech is that measurement firms aim to solve a problem. Much of ad tech is struggling right now because ad buyers and sellers alike are trimming vendors who make money off arbitraging inventory without providing any real value.
A series of unfortunate events over the past year have also increased the demand for ad measurement. Facebook made a slew of measurement errors that irked marketers. White Ops released its Methbot report, which claimed a Russian fraud operation tricked advertisers into spending $5 million a day for video ads that were going unseen. And the uproar over YouTube ads appearing next to extremist content drove an increased demand for ad tracking, all in the name of brand safety.
This schadenfreude pressured brands and buyers alike to adopt more third-party measurement. As these vendors got placed on more campaigns, their valuations rose. DoubleVerify, considered by industry insiders to trail Moat and Integral Ad Science in the ad verification space, is now exploring a sale for about $350 million, according to AdExchanger.
Because measurement has become an ad tech hot spot, expect more acquisitions, said Jonathon Shaevitz, an adviser to ad tech firms and president of ad research firm Industry Index. Prime acquisition candidates include cloud companies that want to compete with Oracle on this front after its purchase of Moat, programmatic platforms that want to integrate measurement companies directly into their systems to entice buyer clients and traditional ad measurement companies like Nielsen that want to overhaul their digital products, he said.
The rising valuations of measurement companies produce regret among investors who missed out. Auren Hoffman, founder of ad tech companies LiveRamp and SafeGraph, has invested in dozens of ad tech companies, but he hasn't yet put money down on any measurement firms. That's something he'd like to change. He noted: "I really wish I was an investor in those companies."
This article has been updated to reflect SimilarWeb's latest round of funding. 
https://digiday.com/?p=246912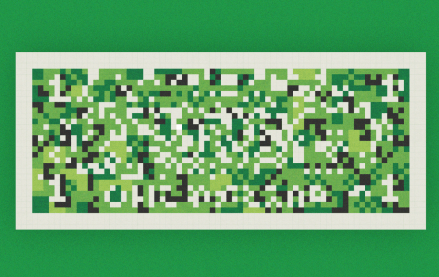 September 21, 2023 • 3 min read
Ducati has legitimate reasons to investigate Web3 tech as a marketing tool. Building a community of Ducati enthusiasts, or "Ducatisti," has been a core element of the brand's marketing for decades.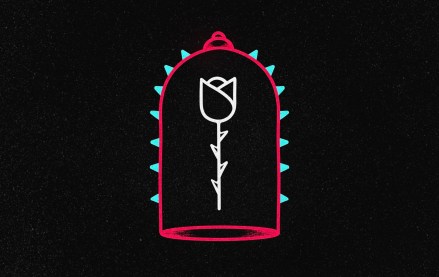 September 21, 2023 • 5 min read
In this edition of the weekly Digiday+ Research Briefing, we share focal points from Digiday's recently released reports on agency and brand confidence in TikTok, and on how publishers are making Instagram work for them.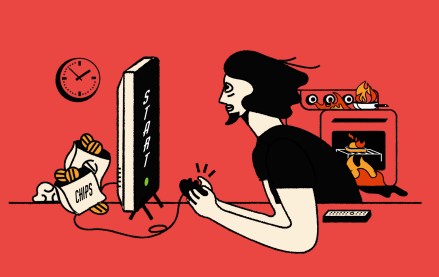 September 21, 2023 • 4 min read
While this is the first gaming related livestream Fandom has done with Instagram, it's part of a bigger push to celebrate and embrace the vast gaming community among the Gen Z demographic thriving on Instagram's platform.