Hitting the plateau: Inside the cratering of an ad tech firm
April 11, 2017 • 4 min read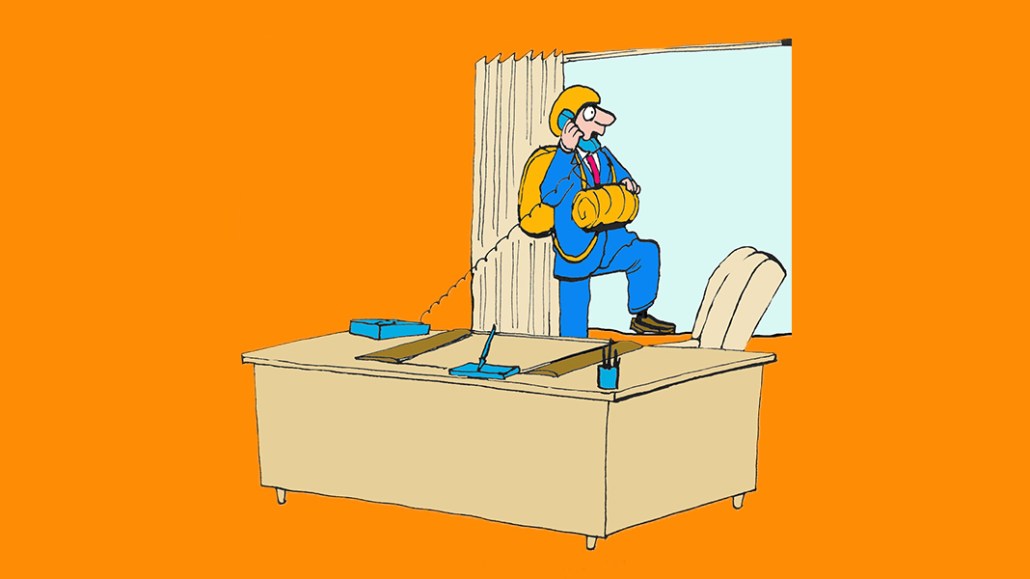 The end in ad tech comes slowly, then all at once.
Friday, March 31, was slated to be an ordinary end to the workweek at Boston-based ad tech firm ChoiceStream. By the end of the day, about three-fourths of its staff were told that this was the end of their time at the company, according to six former ChoiceStream employees who spoke to Digiday about the company's turmoil.
"I've never been part of such a dramatic change," said one of the former employees who was in that batch of layoffs. "People were very surprised."
The problems that plagued demand-side platform ChoiceStream, which raised $85 million in venture capital over the life of the company dating back to 2000, will likely affect a multitude of ad tech companies that go under each year. The company blossomed for a few years but couldn't grow enough to attract outside funding, compete with bigger players or get acquired by a larger company. And having solid product alone usually cannot overcome a lack of scale or slowdowns in outside funding.
Every former employee who spoke to Digiday for this story was under the impression that the company was shuttering, but founder Steve Johnson denied this. He also denied that most of his staff was recently fired but declined to estimate how many people work for his company now.
"We made some significant decisions and substantial changes to move in a new direction," he said. "The new direction is toward more a data-oriented business, but I don't want to disclose too much more than that."
ChoiceStream was founded in 2000 by Johnson, who made much of his money by selling data-compression technology to AOL in 1996. The company started out as a product-recommendation engine, but about six years ago it shifted and became an ad tech platform. In the past six years, ChoiceStream raised about $30 million, according to Crunchbase. But the majority of this funding came from Johnson.
"We had nice growth and then seemed to plateau," said a former employee. "And when you plateau and are not profitable, it causes people to not want to put in more money. There were initially some other investor groups involved. But it became Steve's pet project."
According to the former employee, the company was too late to the game to attract funding. ChoiceStream shifted to programmatic in 2011, after MediaMath and AppNexus were founded (in 2007) and The Trade Desk and DataXu started (in 2009).
Former employees said that with an inability to raise venture funding, the demand-side platform couldn't compete with big DSPs like The Trade Desk and Turn. Without the scale of large DSPs, ChoiceStream faced an uphill battle since there is little difference between most programmatic platforms.
Another former employee said that ChoiceStream was in discussions last fall to get purchased, but the negotiations ultimately stalled when the two parties couldn't agree on a price. Still another former said that acquirers backed away from "serious financial discussions" because ChoiceStream "wasn't making enough money." The company made about $25 million in revenue in 2016, according to Johnson.
A year ago, ChoiceStream had about 90 employees, according to former employees. But late last summer, it laid off nearly 20 people, and in February it laid off another 30 people. In between layoff rounds, it brought on former Criteo exec James Smith as CEO, but he was unable to right the ship.
"At the time [of the February layoffs], they phrased it as a pivot, but it clearly wasn't," said a source who was recently fired by ChoiceStream. After the last round of layoffs in March, ChoiceStream had a "skeleton crew of less than 10 people," the source said.
Johnson said the company isn't selling itself for parts but is rather building a new product. He declined to specify what that new product will be.
"The company doesn't need to refute rumors you want to print," he said. "I'm telling you, we are working on a new business."
The former employees who spoke to Digiday were under a different impression and believed that the company was unraveling.
"They are pursuing options for a possible sale of the technology while undergoing a wind-down," said a source familiar with the subject. Another source added, "They have software and proprietary data I thought they could sell. And they may do that, but it would be a fire sale at this point."
https://digiday.com/?p=231631
September 25, 2023 • 5 min read
As esports winter sets in, the companies that are best insulated from the cold are the ones that designed their balance sheets for a years-long march to profitability — not the massive and rapid returns promised by some esports companies during the industry's initial wave of growth.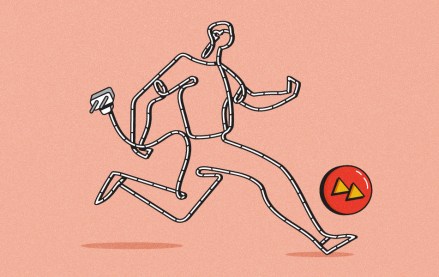 September 22, 2023 • 4 min read
Women's sports are having a moment. Brands, media companies and agencies are looking to get in on the action.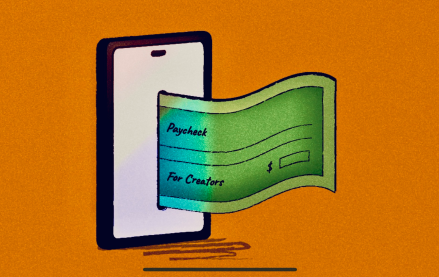 September 22, 2023 • 6 min read
The Hollywood strikes were supposed to be a game changer for many of them, but the situation hasn't quite lived up to the hype.