Why few ad buyers are satisfied with their programmatic training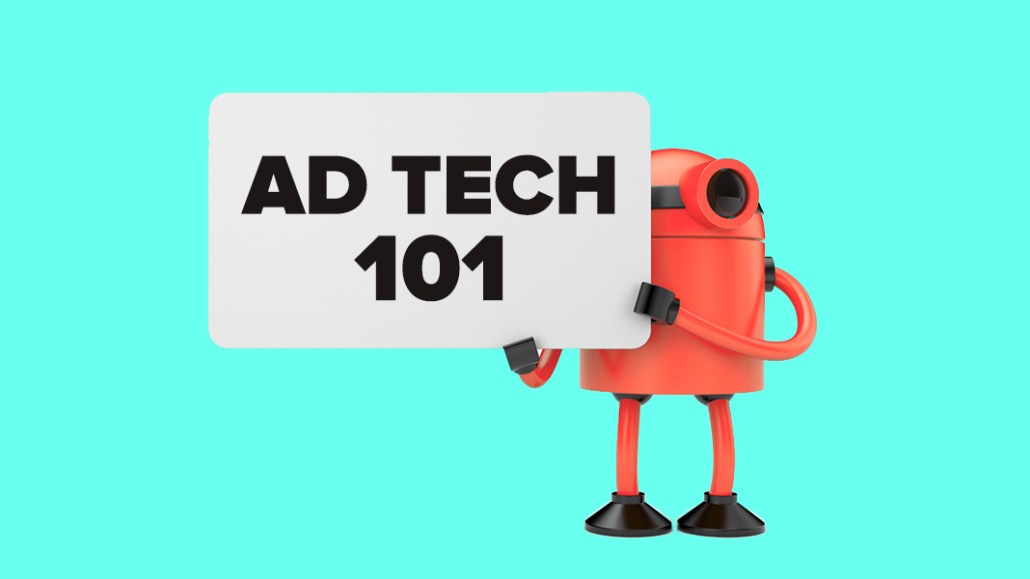 Ad tech changes quickly, leaving education courses scrambling to keep up.
In an Adobe survey of 600 brands and agencies, due out Aug. 7, only 18 percent of respondents were "very satisfied" with their programmatic training. About half of the participants said they probably wouldn't recommend the training courses they took.
Digiday asked advertisers about the shortcomings of programmatic training. They said that for those courses to be effective, they should include both buy-side and sell-side clients, be hands-on and avoid focusing on a single vendor's products.
Train with other companies
Some small agencies handle all their training in-house, but in doing so, they risk not seeing how other buyers approach programmatic. Andrew Finnan, director of accounts at ad agency The Prosper Group, said training alongside CPG advertisers got him to think about using programmatic for long-term branding rather than just for short-term "get out the vote" drives.
Large agency holding companies can do their training in-house and still bring together buyers from different agencies with a variety of clients with a range of KPIs. They get a limited view if they don't learn about what's developing on the supply side, though. Liane Nadeau, vp of programmatic media at ad agency DigitasLBi, said the most useful training she's had included reps from publishers, supply-side platforms, demand-side platforms and advertisers.
Those trainings taught her how publishers prioritize advertisers at different levels within their ad servers. So rather than assuming her clients were getting equal access as other bidders to publisher inventory, she knew to negotiate for better placement in the ad server when setting up private marketplace deals.
"If you only focus on the buy side, you are missing half of the picture," she said.
Be hands-on
Sometimes ad tech becomes so theoretical that it might as well be theology. In Adobe's research, 36 percent of respondents whose training involved in-person instruction were "very satisfied" with their training — more so than those whose training was online, self-taught or on the job. Brit Sundberg, programmatic media manager at Dr Pepper Snapple Group, said programmatic training should be hands-on and relatable. His approach is to train people in person and demonstrate campaigns.
Limit the vendors
Vendors including Adobe, Google and Quantcast have increased their investments in programmatic training, and for marketers who already use these vendors, their training courses can be helpful. But outside of vendors, few programmatic training options exist for agencies that don't do their training in-house. Vendors' training programs are biased toward the vendor's own products, and they usually fail to provide education on the overall industry, said Yeliza Centeio, associate media director at ad agency CTP Boston.
"Unfortunately, the trainings that I have been a part of are one-on-one with the platform's customer service team," she said. "They sound so automated, as if they're speaking from a transcript, and if you ask a question that they're not prepared for, they have to 'get back to you.'"