'A shift we're participating in': Reflections on the quarter with PubMatic CEO Rajeev Goel
June 1, 2022 • 5 min read
•
•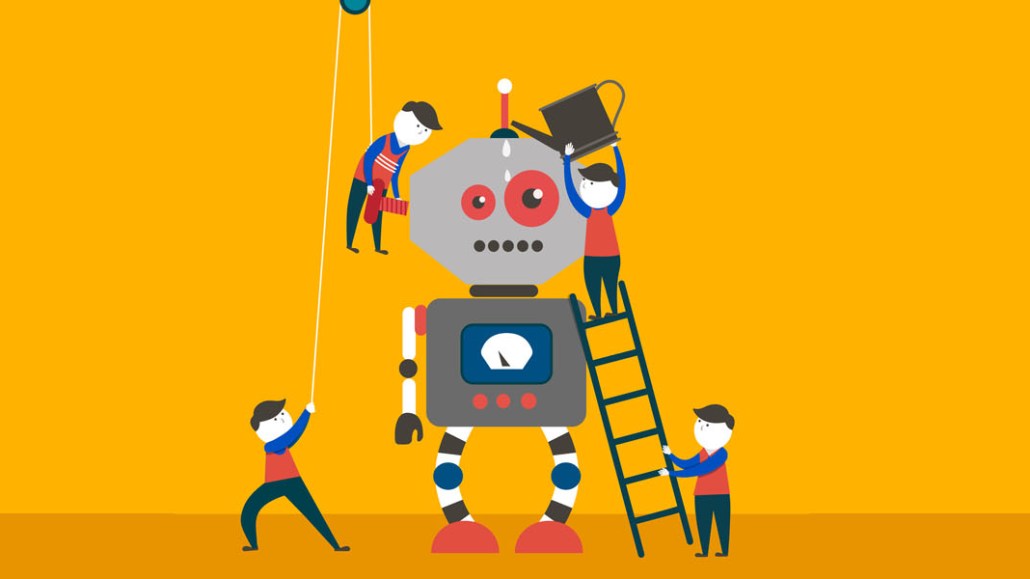 Being an ad tech CEO is a tough gig in normal times, let alone a period of upheaval. Overheated valuations in ad tech are on the wane. Private equity buyers are replacing strategic ones as the dominant investors. The threat of disintermediation is greater than ever. Not to mention the precarious state of the economy.
It's a dire situation, of course, but it's not the end of the world. After all, economic activity doesn't stop when the economy shrinks. It slows. And in those moments, there are chances to assess weaknesses and reassess expansion plans, said PubMatic's CEO Rajeev Goel. Comments like this are cliche for a reason — time and again it's proven true for CEOs. Good opportunities always exist in the ad market — even when it's down.
Digiday caught up with Goel to probe further into his outlook for the remainder of the year, disintermediation, ad tech in a post-privacy world, and more.
This conversation has been edited and condensed for clarity.
On how the ad market will weather the economic storm this year and the subsequent fallout on PubMatic
We own our infrastructure, from the hardware and software to the network, which allows us to innovate as well as create efficiencies in how we operate and for our customers.
He's trying to maintain some degree of perspective. Yes, the economy is on the skits but its downturn is largely driven by supply issues that should eventually resolve themselves. Moreover, the largest advertisers have yet to give him cause for concern. A cursory look at the latest earnings updates from the likes of Coca-Cola, L'Oreal and Unilever explains why. In the main, they anticipate significant revenue growth this year. Normally, when this happens the money tends to flow through advertising given its managed at relatively fixed percentage levels of those newly swelled revenues. Granted, growth in a world of high inflation is never as strong as it would be in a world with low inflation, but it's still growth by any measure — especially when compared with the inflated levels of spending throughout 2021.
"We're agile and nimble in our thinking and the way we operate around the situation in a couple of ways," said Goel. First, is the fact the business has a "high degree of profitability" he continued, which allows the business to think long-term about where the opportunities may be once the economy improves rather than getting too wrapped up in trying to stay afloat amid the turmoil. The second point revolves around the state of the company's infrastructure. "We own our infrastructure, from the hardware and software to the network, which allows us to innovate as well as create efficiencies in how we operate and for our customers," said Goel.
On the current climate and PubMatic's sizable cash reserves will tempt it onto the acquisition trail
Goel is open to getting his checkbook out, but he's never been one to cut a deal for the sake of it.
"We have a high bar as to what we acquire because we have strong organic innovation," he explained. "We've proven over the years our ability to innovate internally, whether it's OpenWrap [prebid wrapper], Identity Hub [ID management tool], or our CTV product."
It's hard to argue with his logic. Every acquisition is more complicated than it seems. Bedding new technology and services into a business upend unforeseen challenges, and just as the development of a product can create issues that engineers hadn't anticipated, getting a business up and running after an acquisition can take longer than expected. That said, Goel's loathe to never say never.
"We're constantly evaluating M&A opportunities," he continued. "I suspect more of those opportunities will come along in the future."
Chances are those opportunities arise sooner, not later. The private funding markets are drying up and valuations are coming down across many companies that aren't necessarily profitable. Should an opportunity present itself then PubMatic can move fast. The company is sitting on a $175 million cash pile with no debt.
GOEL'S TAKE ON SSPS
Sustainable data lives in the sell side; SSPs create opportunities on both sides of the market; Return to 1:1 publisher SSP relationship.
On the role of supply-side platforms like PubMatic — and whether they're ripe for being disintermediated
Unsurprisingly, Goel's bullish. And for good reason. The part of the market SSPs specialize in is more important than ever. More advertisers are moving more of the activation of their programmatic advertising to the sell side of the ecosystem because that's where the sustainable data is. That creates opportunities on both sides of the market in so far as there are opportunities to help publishers sell and scale their data to advertisers as well as help advertisers access it all in privacy-safe ways. In many ways, it's a return to the one-to-one publisher SSP relationship that preceded header bidding.
"It's a shift we're participating in with our suite of technologies but also in terms of where we innovate on our business model by creating value from our software for our customers," said Goel.
It's a point aimed at the ad tech vendor's recent deal, whereby it licensed its SSP technology to GroupM. Agencies — and to some extent advertisers — are just as much a part of the business now as publishers. Still, don't expect PubMatic to start licensing its technology to every media agency group.
"All of those businesses are still in the process of figuring out how to drive growth in the digital environment," said Goel. "The answer for one group will be different to another given where its specialities are."
As more media businesses like Netflix move toward more programmatic models it will create more value for both sides of the market.
On what ads on Netflix means for ad tech
Put simply, more money. At least that's the hope. Ad dollars have lagged the broader shift from linear to CTV for some time. Not because advertisers don't want to spend money there. On the contrary, they do. But there are a myriad of issues, from fraud and undisclosed reselling to fragmentation and steep prices. Ultimately, advertisers want more places to buy quality CTV inventory. Enter Netflix. It's the rising tide that could lift all boats in the space, said Goel. Translation: if Netflix can get the experience right and nail down the infrastructure needed to facilitate that at scale, across multiple markets then it could create a slipstream for ad ad dollars to come into CTV. That said, doing all this is easier said than done.
"As more media businesses like Netflix move toward more programmatic models it will create more value for both sides of the market," said Goel. "Buyers will increase their return on investment on the back of more relevant ad experiences in those environments while publishers will increase their revenue."
https://digiday.com/?p=449620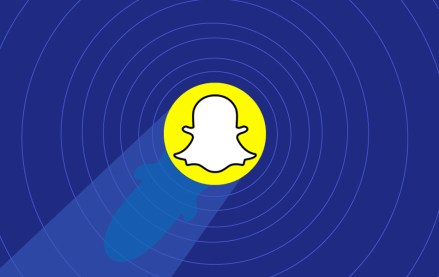 September 29, 2023 • 3 min read
•
•
"We are not diminishing the importance of AR," he said. "In fact, we are strategically reallocating resources to strengthen our endeavors in AR advertising and to elevate the fundamental AR experiences provided to Snapchat users."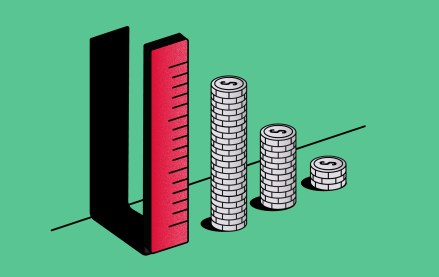 September 29, 2023 • 4 min read
•
•
In Q4 of this year, Activision Blizzard Media is launching in beta a new measurement tool dubbed the Attention Measurement Scorecard. The goal: to raise brands' and marketers' confidence in in-game advertising.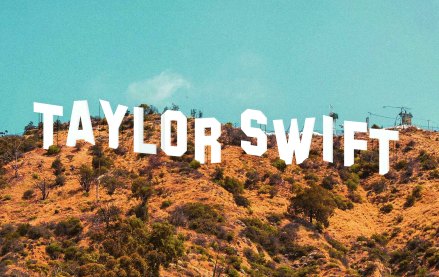 September 29, 2023 • 4 min read
•
•
The concert film will likely help build on cinema advertising's momentum after Barbenheimer.