A global collective of ad execs has launched an open-source resource to help brands support quality journalism
June 21, 2022 • 5 min read
•
•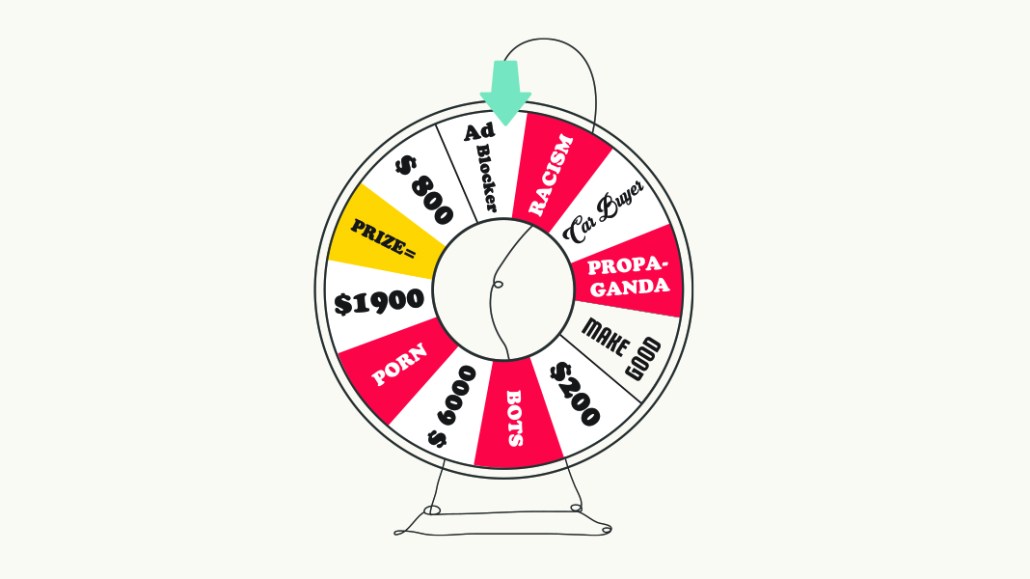 Ivy Liu
When it comes to advertising around news, fear often overrides sense among marketers.
They're more worried about being inadvertently associated with an extreme event than they are the halo effect that comes with supporting the accurate reporting of world changing issues. The damage this irrational fear can do to publisher fortunes has been on full display ever since Russia invaded Ukraine. They're losing ad dollars. The good news is there are initiatives and ad tech vendors trying to shift that mindset. Add Brands4News to the list.
The initiative, self-funded by Ebiquity's group chief product officer Ruben Schreurs, is a vehicle for different ways to help advertisers support quality journalism. Think creative formats, open source lists of trusted sites and thought leadership.
First up, are a series of eight HTML 5 display banners that act as a safety crutch of sorts for those advertisers who can see the benefit of advertising against intense news articles, but don't want to run the risk of their own creative being misplaced and subsequently seen as being in poor taste.
These display advertising banners come in various sizes, from 160×600 to 728×90, and display a "supporting quality journalism" message alongside an image of the brand (e.g. a logo).
"Brands are understandably nervous around making a decision by themselves around what would be a considerate piece of creative advertising on invasion-related content," said Schreurs. "So we decided to create open source formats and in doing so took some of that decision making away from brands. Now at least they have a starting point."
"News articles are effective environments,"said Schreurs. "People don't dislike brands for appearing next to content even if it's crisis-related. The only time this changes is when the creative doesn't necessarily align with the content.
The basis for the banners stems from how ads appear on perimeter boards around the sides of sports stadiums, said Schreurs.
And just like those perimeter boards, the hope is that the banners capture people's attention, and help reinforce the links between what people are reading and how it's funded. In other words, Schreurs wants people to see these ads as a sign the brand is actively against this content. Eventually, the ad exec hopes to be able to articulate these benefits with effectiveness studies. After all, there are enough studies that suggest advertising against news — irrespective of how bad it is — actually works well. Moreover, it can actually be more cost effective.
"If other brands are pulling back from news content at a time when its reach is spiking then the inventory is going to be cheaper than it normally is," said Schreurs.
Not that any of this will be new to marketers. The argument as to whether they ought to support the news is a perennial one. So far, the only thing that's clear is this: no one can make marketers advertise next to content they believe to be inappropriate to their brand — regardless of whether it is. It's why the Brands4News collective has grown from one to 14 since it was founded in March. Execs from across the industry recognize more work needs to be done to frame this argument in a less divisive way. Not least because it's not always easy for marketers to be more relaxed around news given the relentless news cycle.
Still, Brands4News has to start somewhere. The second part of its launch focuses on domain inclusion lists that can be used by marketers to easily advertise on high quality, trusted publications during a crisis.
The first list contains 18 Ukrainian titles that desperately need financial support to continue their reporting, said Schreurs: the second list contains 27 mainstream English-language publications that have been qualified as 'trusted' by The Global Disinformation Index. No, these lists aren't final. Yes, marketers will be able to submit suggestions for additions — all of which go through a vetting process performed by The Global Disinformation Index.
"There are larger lists of trusted premium publisher sites out there, of course — The Global Disinformation Index being one of them — but we made a first selection based on traffic numbers and general position in the market," said Schreurs. "From here, we will expand the list as a continuous effort that we undertake as a collective."
Plans are already underway to partner with the Ads For News initiative, which has its own domain inclusion lists of local news sites.
"We are on a crusade to support quality journalism," said Schreurs, who has self-funded the initiative. "But at the same time we want to punish disinformation."
He came up with the idea after the furor over the placement of an Applebee's ad next to scenes from the Russian invasion of Ukraine that were aired on CNN. The reporting of the snafu arguably stirred up the brand safety concerns among marketers as the event itself. But in doing so, it skirted over what he believed is the real issue: marketers are living in constant fear of the screenshot — the dreaded image of their brand adjacent to content seen as risky or controversial and the eruption it sparks.
That fear has and continues to deprive news publishers of revenue, said Schreurs, who frames it as de-monetizing journalism, particularly in Ukraine where critical, local media outlets, that are sending reporters out to provide truthful, independent reporting on what is going on, are running out of money.
The reality is that for many marketers the downside is too harsh and the upside not pronounced enough to deviate away from using targeting tools that classify domains and web pages based on topics and keywords — irrespective of how blunt they are. Indeed, these days it's more acceptable, and more often than not probably beneficial, to have a continuously pruned white list of vetted sites. On this basis, the reputation of the site is enough to ensure brand safety. Marketers don't always agree, even if doing so goes against their better nature.
"It is vital that marketers work very closely with their verification partners to understand the taxonomy behind their brand safety categories," said Lashawnda Goffin, CEO of ad tech vendor Colossus SSP. "This is especially necessary when trying to reach under-represented audiences. Same goes, if a brand is advertising along news content that focuses on multicultural communities. There are different vernaculars or cultural sayings to consider. Words such as 'dope' could be flagged, when in the Urban community the term means 'good'. There's a disconnect in the way — and it starts with language."
https://digiday.com/?p=451621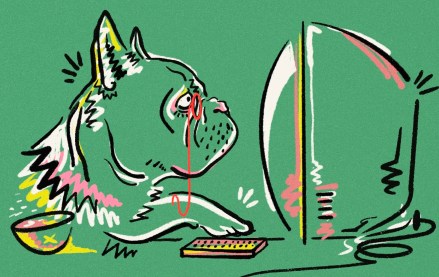 October 2, 2023 • 7 min read
•
•
When it comes to agencies, both of Meta's older sibling social media platforms may be past their primes.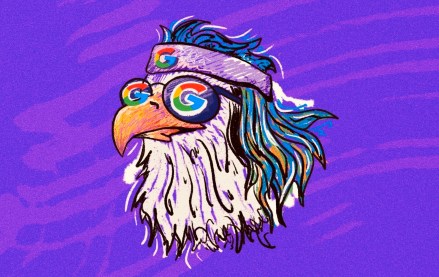 October 2, 2023 • 3 min read
•
•
The legal battle sees Apple and Google et al attempt to conceal their inner workings, developments that mirror the experience of their media customers.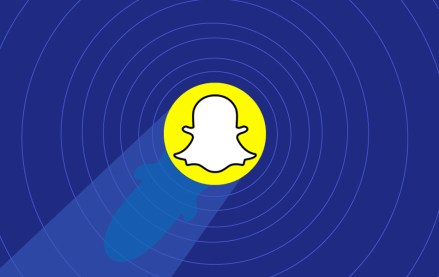 September 29, 2023 • 3 min read
•
•
"We are not diminishing the importance of AR," he said. "In fact, we are strategically reallocating resources to strengthen our endeavors in AR advertising and to elevate the fundamental AR experiences provided to Snapchat users."