To win in a shifting market, the streaming industry is bundling up
January 15, 2020 • 3 min read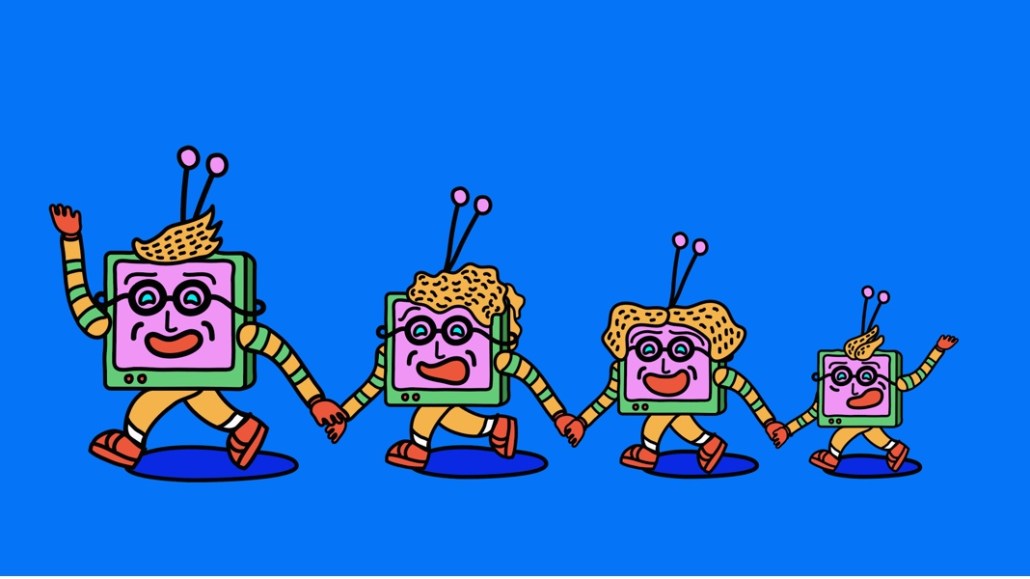 Ivy Liu
This Future of TV Briefing covers the latest in streaming and TV for Digiday+ members and is distributed over email every Wednesday at 10 a.m. ET. More from the series →
This article is part of the Digiday Video Briefing, which features must-reads, confessionals and key market stats. To receive the Digiday Video Briefing, please subscribe.
The streaming video industry, having unraveled the traditional pay-TV bundle, is in a rebundling phase. Major players, from Disney and WarnerMedia to Amazon and Roku, are working to become the Comcast of streaming. So is Comcast itself. But the real arbiter of streaming's aggregation era is the individual viewer, who can survey the ever-growing menu of a la carte streaming services to create his or her own bundle and change its makeup month after month.
The fact that streaming audiences are remaking the traditional TV bundle is not a new trend. Yet, the arrival of new streaming services like Disney+ and HBO Max, combined with the rising adoption of connected TV platforms like Amazon's Fire TV and Roku, creates the conditions to make an already tumultuous market ever more turbulent.
The launch in November of "Disney+ is likely to be the watershed moment. Disney is such a mainstream brand that even people who have held out from streaming are going to go, 'This streaming thing is interesting; maybe I'll try it,'" said Forrester principal analyst Jim Nail.
To give their offerings the best chances at being included in a consumer's media mix, major media companies, technology platforms and traditional pay-TV providers are essentially becoming too big to fail by creating one-stop entertainment shops. Disney is selling combined subscriptions to Disney+, Hulu and ESPN+. WarnerMedia is envisioning HBO Max as an aggregation service. And Amazon, Apple and Roku are selling subscriptions to third-party streaming services that lock people into their platforms. In addition, Comcast has created its own platform, Xfinity Flex, designed to be the streaming version of its cable set-top box by offering access to various services, including Netflix, Amazon Prime Video and YouTube.
Meanwhile, smaller media companies, including cable TV networks and video publishers, are angling to distribute their programming across as many of those aggregators as they can. They are producing original shows for, and licensing their existing programming to, the major streaming services. Additionally, these smaller media outlets are creating 24/7 streaming channels that can be distributed via cross-platform streaming services like Pluto TV and Xumo, connected TV platforms' streaming properties such as Amazon's IMDb TV and Roku's Roku Channel, as well as streaming pay-TV services like YouTube TV.
The shifting nature of the streaming industry is weighing on not only media companies and platform providers but also on advertisers. "Being able to find audiences everywhere as the move around is a challenge," said an agency executive.
To address the challenge, ad buyers are playing their own aggregation game. Some buyers are moving their money to connected TV platforms and ad tech firms that sell advertising across various streaming properties, while others are arranging private deals with a host of individual media companies to programmatically purchase their streaming inventory.
As much as this aggregation phase appears to be putting the streaming industry on a path back to a version of a traditional pay-TV bundle, the truth is that no one — including media companies, tech platform providers or advertisers — has any idea about where the market is headed.
"Everything is so cyclical, but who knows?" said an entertainment executive. "Right now and for the foreseeable future everyone is waiting to see how the disruption pans out."
https://digiday.com/?p=356694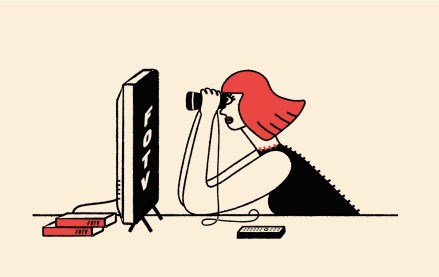 This week's Future of TV Briefing offers an updated list of the key terms that can cause confusion when talking about the TV, streaming and digital video industry.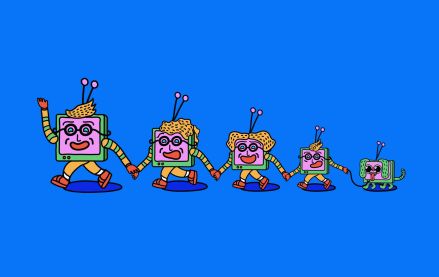 This week's Future of TV Briefing looks at what the Disney-Charter pay-TV distribution deal seems to indicate about the increasingly more-complementary-than-contentious relationship between traditional TV and streaming.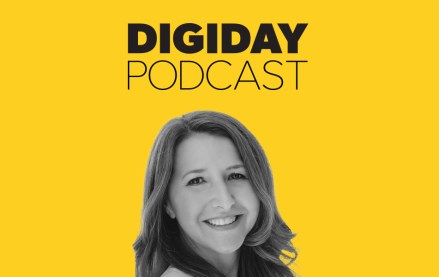 September 12, 2023 • 3 min read
Traditional TV now accounts for less than 50% of Georgia-Pacific's spending, but its share still exceeds streaming's.