Warner Bros. digital studio Stage 13 is making shows for emerging platforms
August 4, 2017 • 2 min read
•
•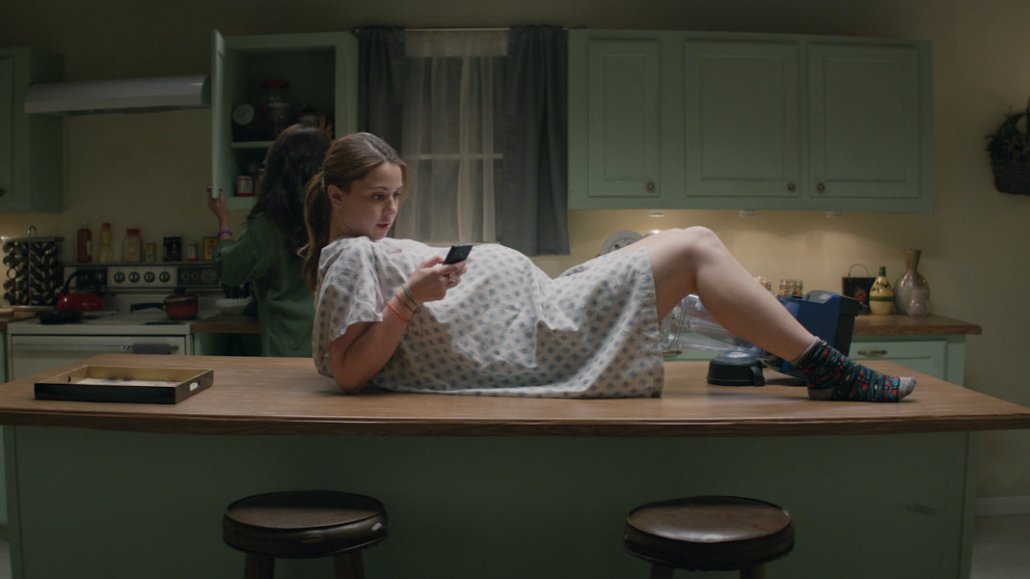 The market for short-form digital series is booming, with a growing number of video-streaming and social platforms seeking entertainment content to attract young viewers that spend a lot of their time on mobile devices. Warner Bros., one of the most prolific TV producers in the world, wants a piece of that action.
Two years ago, Warner Bros. created Stage 13, a digital studio focused on making short-form shows for emerging platforms. In June, Stage 13 premiered its first digital series, "Snatchers," on Verizon's Go90 streaming platform. The show, which spans eight episodes, is a horror comedy about a "status-obsessed" high schooler who loses her virginity only to discover she's pregnant with an alien baby.
"Besides super-serving a young, multicultural audience, we're all in the same business: looking to reach audiences anywhere, at any time," said Diana Mogollon, svp and gm of Stage 13. "We saw an opportunity in short-form content, which meant episode lengths anywhere between five to 15 minutes, with the sweet spot being in the 10- to 12-minute episode range."
This is far different from what Warner Bros. is primarily known for. For the coming 2017-18 TV season, Warner Bros. Television will be producing more than 35 prime-time shows — all with hour- or half-hour-long episodes — ranging from "The Big Bang Theory" for CBS to "Westworld" for HBO.
But even in the era of peak TV, there are opportunities to sell shows to digital newcomers seeking short-form video series, including Verizon's Go90, Comcast's Watchable, Facebook and Snapchat. Top digital publishers, including BuzzFeed, Mashable and Bleacher Report, are feeding the demand by building their own studio businesses.
"Snatchers" is one of 11 scripted and unscripted shows that Stage 13 has completed. For the others, the studio is in discussions with a range of distributors, said Mogollon. "This is a time when everyone wants great content — just look at Facebook, Snapchat and Instagram, and how they're creating opportunities to showcase video," said Mogollon.
Stage 13 sits under the Warner Bros. Digital Networks Group, which includes the cartoon subscription streaming service Boomerang, the Korean drama subscription service DramaFever, gaming-focused YouTube network and studio Machinima, LeBron James' Uninterrupted and Ellen DeGeneres' Ellen Digital Ventures. Mogollon and Stage 13 can work closely with other companies in this portfolio, which she said gives Stage 13 an advantage over other studios.
As is the case with any digital unit owned by a major media company, Stage 13 is described as a startup — its Los Angeles headquarters aren't even on the Warner Bros. lot. The studio has more than a dozen employees with backgrounds in independent film, cable TV, music and digital entertainment.
"The way Kevin [Tsujihara, Warner Bros. CEO] and Craig [Hunegs, Warner Bros. Digital Networks president] framed it was: This is a startup, go off the lot; you'll get the funding and resources you need, but let's make sure there's no red tape holding you back," said Mogollon.
Image via Stage 13
https://digiday.com/?p=248315
This week's Future of TV Briefing looks at how this year's upfront and recent announcements from AMC Networks and Paramount indicate the progression of programmatic in the TV and streaming ad market.
This week's Future of TV Briefing looks at how major streaming service owners' subscription business fared in the third quarter of 2023.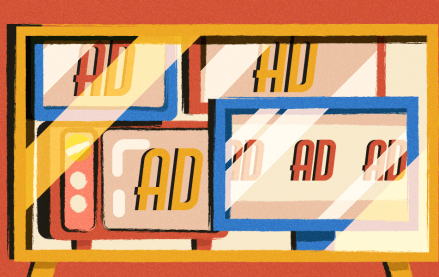 This week's Future of TV Briefing looks at what TV and streaming companies' latest quarterly earnings reports indicate about the state of the TV advertising market.