'Walled garden': Roku is trying to control ads inside publishers' connected-TV apps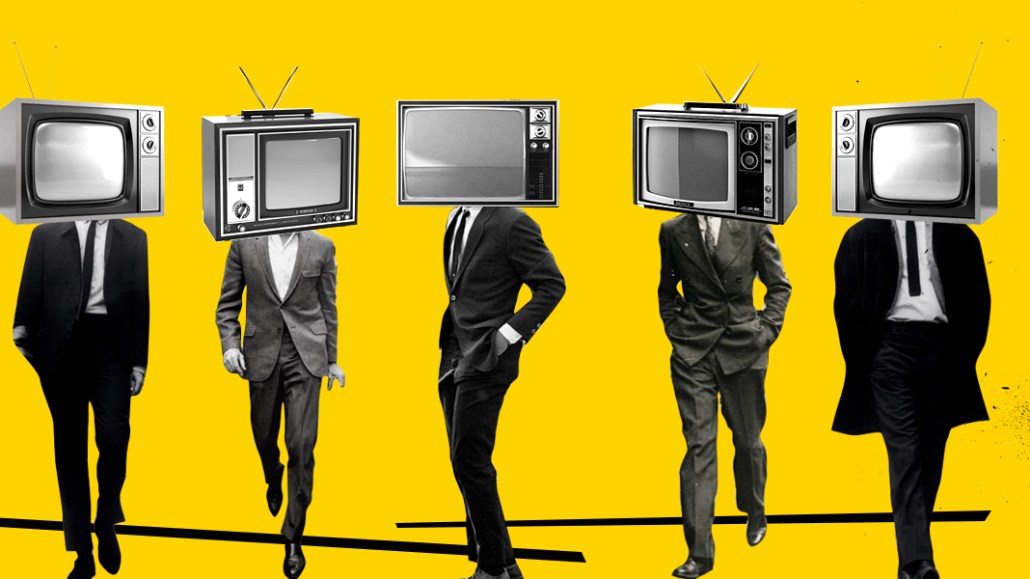 As a larger share of digital video impressions flows to connected TV devices, device makers like Roku are taking more control over the ads running on their connected TV platforms.
Roku has updated its advertising guidelines to impose new restrictions over the ads running in publisher apps. Some of the rules make it more difficult for third-party ad networks to target ads on their connected TV platforms and can be enforced to prevent third-party ad networks from accessing that inventory altogether. The restrictions have already contributed to Facebook's recent decision to shut down its connected-TV ad network.
In late September, Roku notified publishers of changes to its advertising guidelines and gave them two weeks to update their apps to comply with the changes, according to four publishers with knowledge of the matter. A Roku spokesperson did not respond to a request for comment.
The most notable change that Roku made was limiting ads from collecting devices' IP address information, said the publishers. Since connected TV is a cookie-less environment, IP addresses are one of the main ways that connected TV audiences can be tracked, targeted and measured. IP addresses can be used to link devices that use the same wifi network, enabling an advertiser to target someone who visited the brand's site on their laptop with an ad on a publisher's Roku app.
Without being able to access IP address information, advertisers that want to apply third-party data to target ads on Roku will be pressed to go through Roku to do so, according to the publishers. "This might open up the door for advertisers to look at Roku as one of the few places they can really, really enact a message to a particular person or particular household as opposed to a generalized message that hits a bunch of different people," said Kyle Turner, senior director of strategy at United Entertainment Group, an agency formed from a joint venture between Edelman and UTA.
"I think this is part of Roku's intention of creating a walled garden," said one publisher.
Roku told publishers that it is preventing ads from collecting IP address information in order to protect viewers' privacy, but publishers have interpreted the move as an attempt by Roku to rein in control of the ads running on its platform as advertising has become the company's biggest and fastest growing revenue stream.
Roku's advertising guidelines stipulate that Roku must approve any third-party code that an app carries. That includes the software development kits (SDKs) that apps include selling their inventory through third-party ad networks, such as Facebook's Audience Network. One publisher previously told Digiday that Roku had stopped approving apps that include the Audience Network SDK.
Roku added other restrictions for apps carrying ads. For example, apps are no longer be able to insert a mid-roll ad until a video has played for at least seven minutes, and these ad breaks cannot last longer than two minutes. Additionally, Roku introduced new frequency caps so that an individual viewer cannot be shown the same ad more than twice in one hour or more than five times in one day.
These latter changes were largely aimed at eradicating so-called "ad farms," or apps that run a disproportionate amount of ads to content, and have been largely perceived by publishers as an attempt by Roku to clean up the ad experience for viewers. But that doesn't make them any less onerous for quality publishers to comply with. "I don't know that it's even really executable for every publisher because I don't know that every ad server has some of the capabilities they're requiring," said a second publisher.
Roku isn't the only connected TV platform seizing more control over how publishers' ad businesses. Amazon now requires Fire TV publishers to let the e-commerce giant sell 30 percent of their apps' ad impressions and will require them to remove all third-party ad networks from their apps by the end of April, as earlier reported by Ad Age.
"They've created an area of discomfort for programmers where the platform is now restricting how I can monetize the inventory I've created," said a third publisher.
https://digiday.com/?p=313384