How Vox Media's SB Nation is getting people to watch its MMA videos
August 22, 2017 • 3 min read
•
•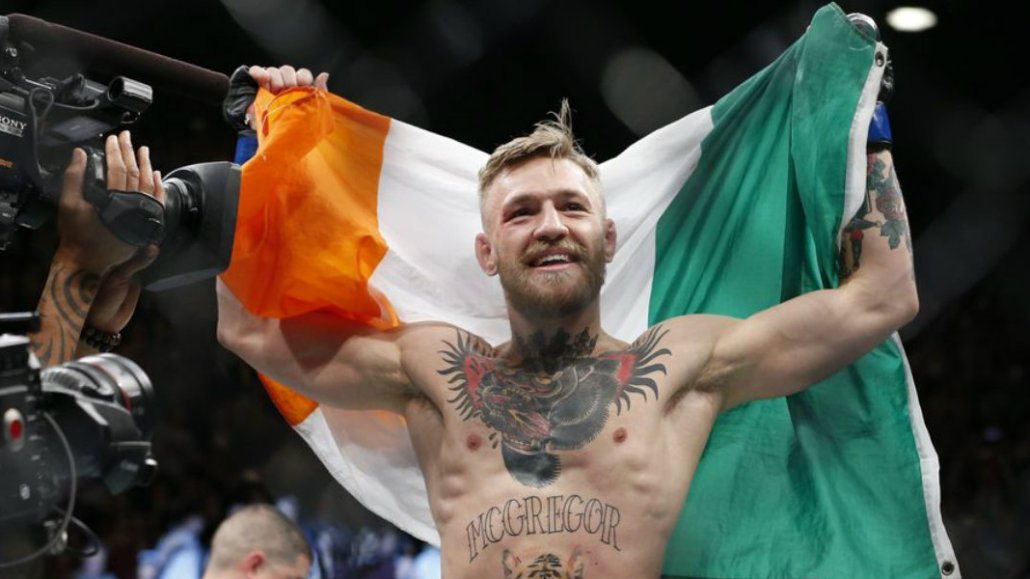 Mixed martial arts has been a boon to Vox Media's SB Nation video efforts.
In July, MMA Fighting, SB Nation's site covering MMA, generated 19.8 million views on its YouTube channel and 37.1 million views on its Facebook page, according to Tubular Labs. Those are not necessarily eye-popping view counts, but SB Nation said the amount of time people are spending watching is significant, which speaks to the die-hard fan base of a niche sport. In July, MMA Fighting's YouTube channel generated 127 million minutes in total watch time, and its Facebook page did 121 million minutes, according to SB Nation.
"MMA Fighting has established itself as a site of record in the sport," said Kevin Lockland, gm of SB Nation. "Right now, MMA Fighting is certainly among the best — if not the best — performing segment of video that we have on SB Nation."
Lockland credited MMA Fighting's video numbers to in-depth coverage of MMA; video content that includes live, long-form shows and interviews with athletes and other big names in the sport; and a promotional and distribution strategy that splashes this content across YouTube, Facebook, Twitter and other platforms.
Every Monday, MMA Fighting produces a four-hour show called "The MMA Hour," which has news and interviews with big names in MMA. The show streams live on YouTube, Facebook and Twitter. Under a deal between Twitter and Vox Media, SB Nation also streams an exclusive interview on Twitter right after the main broadcast. An hourlong second show, "The MMA Beat," features a roundtable discussion among MMA Fighting reporters and other journalists.
SB Nation and MMA Fighting clip segments from these shows after they end and distribute the clips across all of MMA Fighting's social platforms. Some videos also get published to the flagship SB Nation social pages. Weekly coverage varies, but Lockland said during a fight week, MMA Fighting makes upward of 35 video clips, including original pieces such as fight previews, coverage of weigh-ins and interviews both before and after fights.
This focus on live and long-form programming has contributed to longer watch times on YouTube and Facebook, Lockland said. On YouTube, the average watch time for "The MMA Hour" has grown from 16 to 28 minutes per session in the last two years, SB Nation said. On Facebook, SB Nation said total monthly watch time has doubled in the past 12 months.
As publishers and advertisers focus less on view counts as the primary metric for viewership, watch time and related engagement metrics have grown in importance. SB Nation sister site Vox has also seen growth in time spent with its explainer videos and other long-form videos, which has helped the site grow audiences on YouTube in the past year.
For MMA Fighting, the shows and other videos are produced by a team that includes support from video staffers who are not exclusively dedicated to MMA Fighting. When MMA Fighting reports from the field, the site typically has a team of one to three people helping to produce content, including reporters such as Ariel Helwani on camera as hosts.
"The overarching strategy is to bring the fighters and a behind-the-scenes look straight to the fans of the sport," Lockland said. "It's a great sport for doing that because the people involved are very accessible — more so than other sports."
Image via Esther Lin, MMA Fighting
https://digiday.com/?p=250817
This week's Future of TV Briefing looks at what an industry group's conditional certification of three measurement currency contenders signals about the TV ad business's measurement overhaul.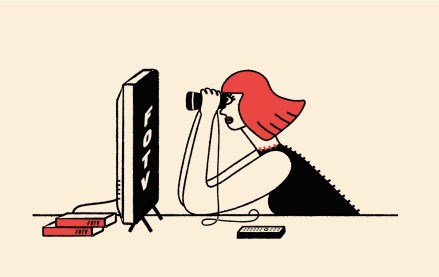 This week's Future of TV Briefing offers an updated list of the key terms that can cause confusion when talking about the TV, streaming and digital video industry.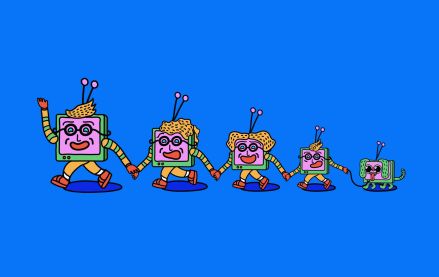 This week's Future of TV Briefing looks at what the Disney-Charter pay-TV distribution deal seems to indicate about the increasingly more-complementary-than-contentious relationship between traditional TV and streaming.