Vox Entertainment is developing a TV show with Vox.com's Emmy-nominated YouTube producer
August 9, 2018 • 3 min read
•
•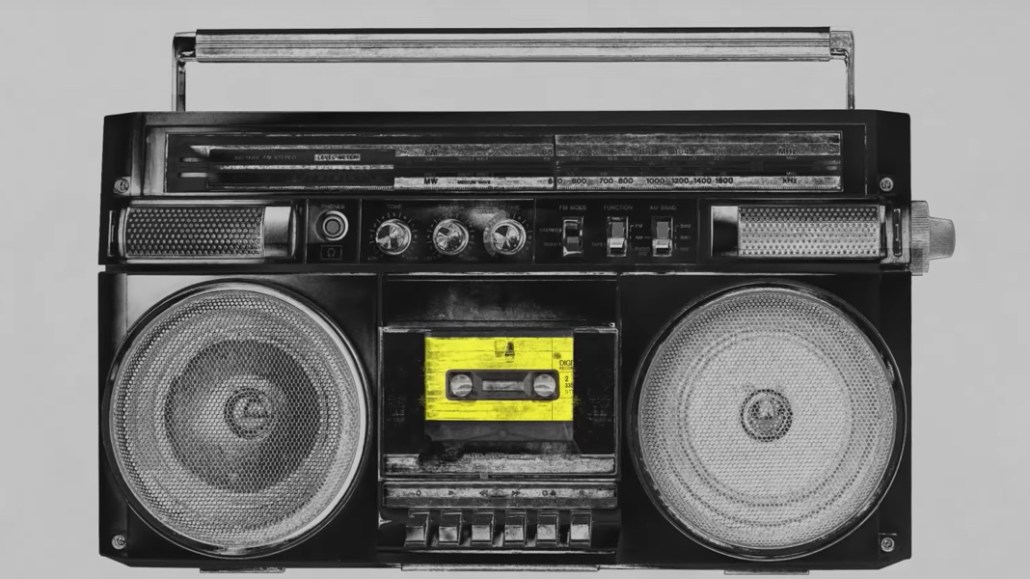 In 2014, Estelle Caswell was a former film student and self-taught animator who left her ad agency job as a motion graphics editor to join Vox.com as a designer. Four years later, she is an Emmy-nominated senior video producer who is developing a TV show with Vox Media's Vox Entertainment. "It definitely wasn't a plan," said Caswell of her career path.
For Vox Media, Caswell is the latest example of the media company's effort to adapt not only its editorial content but the people who produce it to new forms. Take Joe Posner, who executive-produced Vox Entertainment's Netflix show, "Explained," an extension of Vox.com's explainers. As the person who produced Vox.com's first video in 2014 and now leads its video division, Posner helped shape the voice and style that pervades Vox.com's videos. Involving its digital video team in its TV efforts helps Vox Media ensure its TV shows carry the company's editorial DNA.
"This is one of the really cool things that we can do that is a lot harder for other producers. We have this amazing flywheel," said Vox Entertainment vp Chad Mumm.
The still-untitled documentary series that Vox Entertainment is developing with Caswell grew out of her observation two years ago that there were few music-related video essays on YouTube. So she pitched Vox.com on her first idea for a video on rap music. That 12-minute video, "Rapping, deconstructed," has racked up more than 6 million views on YouTube and helped to popularize the publication's YouTube pop culture explainer series "Vox Pop," with episodes like "Why rappers love Grey Poupon" and "How a TV show gets made." That series earned Caswell two Emmy nominations — and for Vox.com its first Emmy nod — in 2017 and led to another YouTube series, "Earworm," which focuses on music-related stories and netted Caswell two more Emmy nominations last month.
For the forthcoming TV show, the idea is to use the "Earworm" series to test out ideas, see what viewers are interested in and then package that into the new show. And while a TV show is a stretch from the YouTube series Caswell has worked on, it's not a new stretch for Caswell.
After Netflix green-lit "Explained" last year, Posner and the series' showrunner Claire Gordon approached Caswell and Vox.com senior video producer Joss Fong to create the show's pilot episodes. Her episode dove deep into the Korean pop music phenomenon, K-pop. "Because we were longtime Vox video makers, we would have the best sense of the voice of what 'Explained' should sound like and look like," said Caswell, who produced, directed and narrated the episode.
While the "Explained" episode bears some similarities to the videos Caswell has produced for "Earworm," the process of producing the Netflix show differed from the YouTube series — helping Caswell learn how to produce a TV episode and develop a show with Vox Entertainment. For example, the team behind a typical "Earworm" episode is comprised of Caswell and two other people, while the "Explained" team has 23 people. All those stakeholders makes for a more rigid production schedule than an "Earworm" episode.
Unlike Caswell's audience on YouTube, "Explained" had to work for viewers who may be less familiar with the subject matter and expect a higher visual quality. In the same way that she transitioned from motion designer to YouTube producer — and similar to how Vox Media has expanded from publishing to entertainment — Caswell has made the jump from YouTube to TV.
"Estelle's [episode of 'Explained'] became my favorite episode because the craft of it is so specifically her voice in this format that she helped to crack and create," said Mumm.
Get more exclusive coverage and analysis around the modernization of video, TV and entertainment by subscribing to the weekly video briefing email.
https://digiday.com/?p=298113
This week's Future of TV Briefing looks at what an industry group's conditional certification of three measurement currency contenders signals about the TV ad business's measurement overhaul.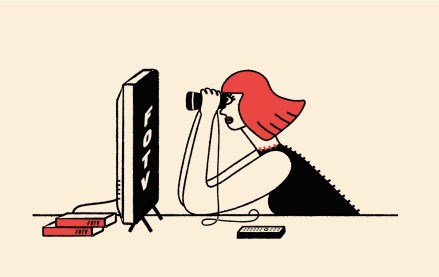 This week's Future of TV Briefing offers an updated list of the key terms that can cause confusion when talking about the TV, streaming and digital video industry.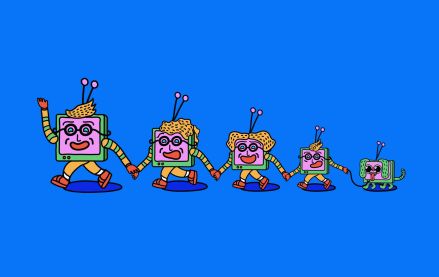 This week's Future of TV Briefing looks at what the Disney-Charter pay-TV distribution deal seems to indicate about the increasingly more-complementary-than-contentious relationship between traditional TV and streaming.