Video Briefing: Netflix will endure more bumps in its quest for global domination
July 18, 2018 • 4 min read
•
•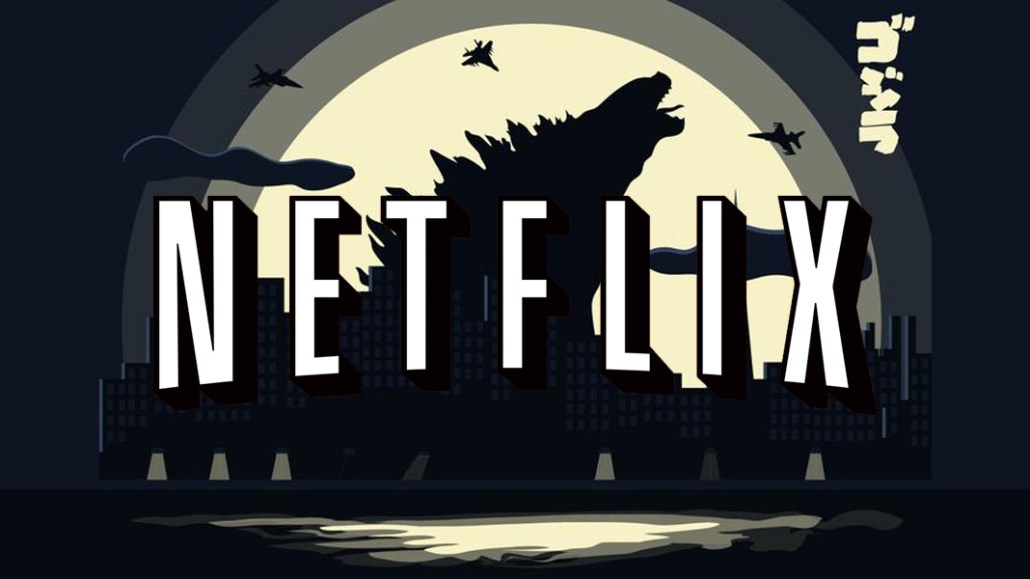 The Digiday Video Briefing is a weekly newsletter from Digiday senior reporter Sahil Patel that will take you behind the scenes of an industry in upheaval. To get this in your inbox, sign up here.
It might be surprising to think that a company that added 5 million paying subscribers over the last three months had a bad quarter. But that's what Wall Street thinks about Netflix, as investors sent the company's stock falling after it missed its quarterly subscriber targets by 1 million. When asked what caused the miss, Netflix executives pretty much shrugged it off as a blip — albeit one that cost the company $25 billion in market value in a single day.
Make no mistake, Netflix now has 130 million global subscribers and remains the single biggest threat to big media companies and distributors — and one quarter of slower-than-expected subscriber growth doesn't change any of that.
At the pace Netflix is spending money on content and marketing — $1 billion in marketing spend halfway through 2018 — the streaming giant's ultimate goal is to get to north of 300 million global subscribers. That's not going to come easy in every market, particularly as Netflix tries to figure out how to break through in India and China, the latter of which has eluded the company for quite some time.
The interesting thing will be if Wall Street is willing to give Netflix the runway it needs to capture this global subscriber growth. Netflix so far has had a habit of beating forecasts and estimates, which has given the company the room it needs to rack up more than $20 billion in debt as it tries to take over the world. But once you throw in several quarters of slowing subscriber growth and missed forecasts, suddenly the leash gets tighter.
If I'm AT&T or another big media company trying to compete with Netflix, though, I want to see Netflix continue to grow at a healthy rate. These companies are also looking to take on a ton of debt because they feel that's the only way to truly compete with Netflix and other tech giants, which have the capacity to build direct-to-consumer products that can grab a global audience of 300 million or more people. That's harder to do when even the most successful DTC tech company on the planet can't grow at the pace that satisfies the money men.
This week on… Facebook Watch
Facebook has a new executive leading its news video partnerships. While the entire initiative is still being overseen by Campbell Brown, the platform has hired Shelley Venus, formerly global head of video for HuffPost, to be its video lead for the news partnerships. She'll have a lot of say in where that $90+ million news video budget goes. She starts at the end of the month.
Confessional
"I became a digital video producer because I wanted to help build a new industry. But 10 years later, it's just TV again. If I knew I was just going to end up becoming a TV producer again, I would have stayed in TV." — Veteran entertainment studio exec
Numbers don't lie
$264: How much money one publisher using Facebook's mid-roll ad breaks expects to make for every million video views; the same publisher said it can make $2,200 for every million video views on YouTube.
+8 percent: The average increase in completion rates for brands, news, entertainment and sports outlets on Instagram Stories since last fall, according to Delmondo.
9.1 million: Peak concurrent livestreamers for the World Cup final across multiple streaming apps, as measured by streaming video analytics provider Conviva. (For comparison's sake, the 2018 Super Bowl peaked with 5.5 million concurrent livestreaming viewers.)
What we've covered
Facebook's mid-roll ad breaks are showing some signs of life — provided you have enough volume:
Two top Facebook video publishers said they're on pace to pull in more than $10 million each from Facebook's mid-roll ads alone in 2018.
It's still a volume and engagement game. For its part, Facebook is now allowing some top publishers to sell their own mid-roll inventory.
Read more about Facebook's mid-roll video ad breaks here.
The Washington Post has launched a channel on Twitch:
The Post prefers Twitch since the audience there is already expecting to watch video and live video, unlike failed past products such as Facebook Live.
Twitch is owned by Amazon, which shares a common owner (Jeff Bezos) with The Washington Post. This had nothing to do with the decision, The Post said.
Read more about The Washington Post and Twitch here.
What we're reading
Snapchat wants more of its content seen outside of its app: Snap's announced partnerships with Newswhip, Tagboard, Storyful and SAM Desk to make its public "Our Stories" content available on these services, which journalists and news outlets can use for their breaking-news stories. The move is part of Snap's "Stories Everywhere" initiative, which aims to get Snapchat content onto more sites, apps and even broadcast TV. For Snap, this is a way to hopefully boost user growth as more people seeing more Snapchat content might incentivize them to download and use the app more.
Walmart wants to take on Netflix and Amazon Prime Video with a rival subscription streaming service: This won't work.
https://digiday.com/?p=295547
This week's Future of TV Briefing looks at what an industry group's conditional certification of three measurement currency contenders signals about the TV ad business's measurement overhaul.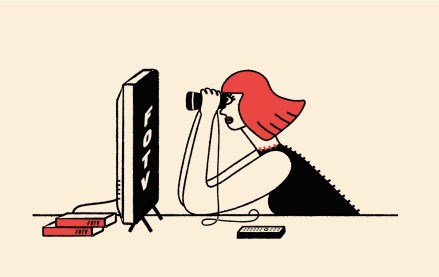 This week's Future of TV Briefing offers an updated list of the key terms that can cause confusion when talking about the TV, streaming and digital video industry.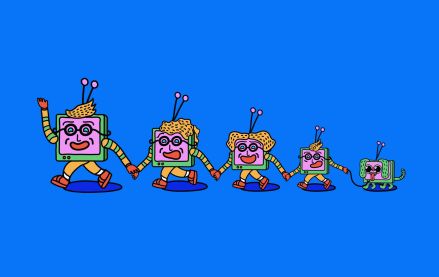 This week's Future of TV Briefing looks at what the Disney-Charter pay-TV distribution deal seems to indicate about the increasingly more-complementary-than-contentious relationship between traditional TV and streaming.