From Kanye to bust: Verizon is shutting down Go90, ending an expensive effort at mobile video streaming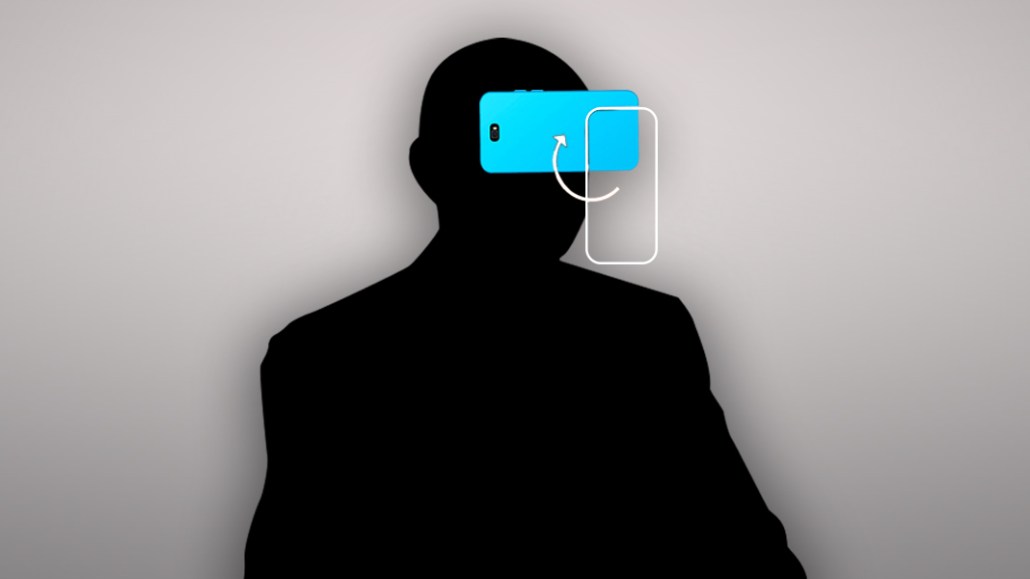 Verizon is finally calling it quits on its expensive mobile video bet, Go90.
The wireless communications giant is shutting down the mobile video streaming service, which it launched in October 2015, according to four sources familiar with the situation. Go90 representatives have begun informing content partners about plans to end both the Go90 brand and the video streaming app by July 31, sources said. Go90 will also return the shows and all content rights back to its production partners, which included companies ranging from AwesomenessTV to Vice Media.
The move will end an expensive endeavor for Verizon, which over the years spent a significant amount of money on both content acquisition and marketing costs on Go90. It's unclear exactly how much Verizon spent on Go90 over the years, but two sources close to Go90 estimated that the total cost for was roughly $1.2 billion. Another source close to Verizon disputed that figure and said the total cost was less than $300 million.
"Following the creation of Oath, Go90 will be discontinued," said a Verizon spokesperson in a statement. "Verizon will focus on building its digital-first brands at scale in sports, finance, news and entertainment for today's mobile consumers and tomorrow's 5G applications."
The service launched to great fanfare — Kanye West performed at the launch event — as Verizon attempted to build a mobile video streaming platform that could sit somewhere between Netflix and YouTube by providing TV-quality short-form and mid-form original series. (Go90 also offered licensed TV episodes and even live sports on the platform.) But Go90 consistently struggled to attract viewers who were used to YouTube for their short-form video needs, and Netflix and other streaming giants for other professionally produced, TV-quality programming.
In recent months, Verizon had moved many Go90 employees — many of whom came over as part of an acquisition of another ill-fated mobile video platform, Vessel — across various departments inside Oath, the digital publishing and technology company formed by the merger of AOL and Yahoo. According to a source, there were roughly a dozen employees working for Go90 in recent months. A source said there will be no personnel changes for now, and resources will be rerouted toward the various publishing and distribution platforms controlled by Oath.
Go90 did see some successes on the creative front, such as winning an Oscar for its "Dear Basketball" short film with Kobe Bryant. But sources admit that Go90 struggled to find an audience as a stand-alone app and that it made more sense to distribute original programming on Oath. Once Oath began distributing Go90 programming across its media properties, more than 17 million people were watching Go90 programming, according to Verizon.
Go90's shutdown does not come as much of a surprise, especially in light of Oath CEO Tim Armstrong's comments at a Recode event earlier this year. When asked if Go90 would remain, Armstrong said: "The brand will remain, I don't know how long for."
This story has been updated to include a statement from Verizon as well as information clarifying how much Verizon supposedly spent on Go90.