Univision lays off 20 including top Fusion Media Group execs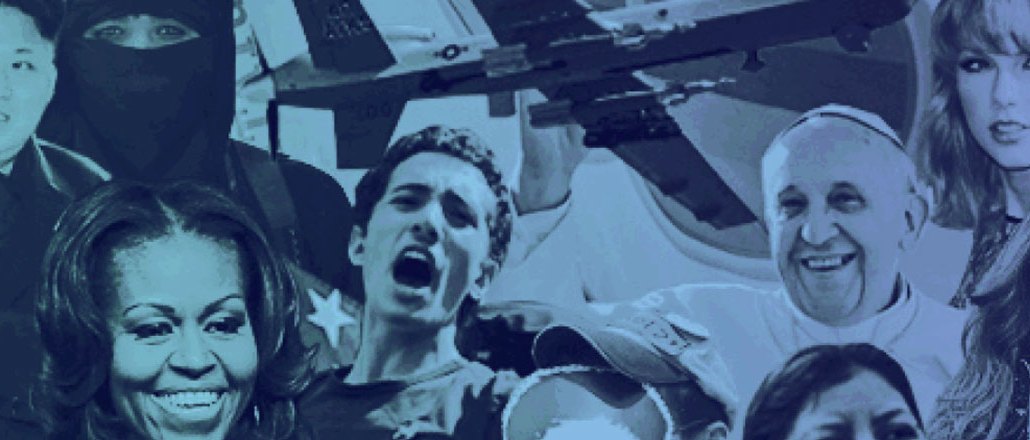 Univision Communications has laid off 20 employees across various business units after the Spanish-language broadcaster decided to cancel its IPO plans.
Some of the layoffs affect Fusion Media Group, the business unit inside Univision that contains the Fusion TV network as well as digital publishing businesses including The Onion, Gizmodo Media Group and The Root. Fusion Media Group's CEO Felipe Holguin and president and chief content officer Daniel Eilemberg are leaving the company, according to sources with direct knowledge of the matter. Other key executives within Fusion Media Group may also leave the company as a result of these cuts.
In a statement, Univision did not specify which specific roles were being cut, but said, "As the media industry rapidly evolves, we are focused on continuing to transform [Univision Communications Inc.] for the future. As part of this process, we have recently taken steps to realign parts of our operations and reallocate resources to invest in growth that will best serve our audiences, community and partners."
The layoffs come as Univision is looking to cut costs — and search for a new CEO — after canceling plans to go public, according to The Wall Street Journal. Last month, Fusion reportedly laid off employees who worked on "The Naked Truth" documentary series. Univision's news division also underwent a round of layoffs around the same time.
Univision is a privately held company with investors that include billionaire Haim Saban. The company's decision to not pursue its long-planned IPO led to the departure of CFO Frank Lopez-Balboa, the Journal reported earlier this week.
https://digiday.com/?p=279190