Twitch, Facebook, YouTube and Mixer fight talent wars for top gamers
December 11, 2019 • 3 min read
•
•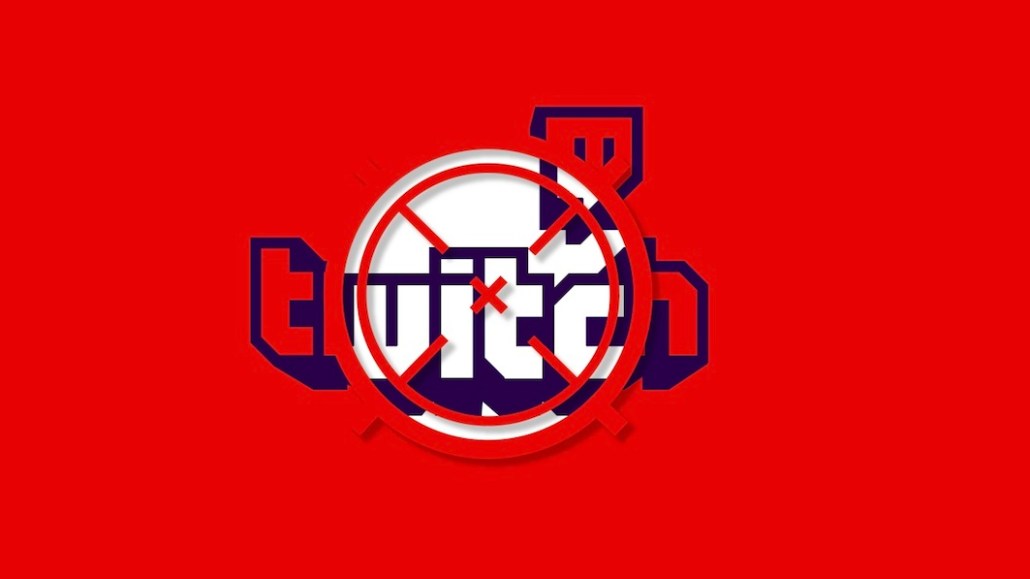 While the likes of Disney and Netflix duke it out in the streaming wars, online video platforms are in a war over gaming talent.
Since August, Facebook, YouTube and Microsoft's Mixer have been poaching popular gaming streamers, such as Tyler "Ninja" Blevins and Michael "Shroud" Grzesiek, from Twitch. These platforms are offering money in exchange for the streamers broadcasting themselves playing video games exclusively on the rival platforms. These moves signal a shift in the power balance, not only among the platforms but between the streamers and the platforms.
Twitch has historically locked top streamers into exclusive deals in order for the streamers to make money from the ads sold against their live videos. But over the past two years, streamers like Blevins and Guy "Dr Disrespect" Beahm IV have achieved mainstream celebrity, appearing on magazine covers and striking deals to create TV shows based on their streaming personalities. That fame has put the top streamers in position to be willing to move beyond the platform that built their followings and try to build other platforms' live viewership.
While YouTube accounted for 87% of on-demand gaming video uploads in the first half of 2019, per Tubular Labs, the platform trails Twitch in live video. In the third quarter of 2019, creators streamed 87.3 million hours of live video on Twitch versus 11.1 million hours on YouTube, according to gaming and esports analytics firm Newzoo.
"Those creators now attract other creators to the platform. They attract new viewers to the platform," said Niles Heron, co-founder and chief strategy officer at gamer-centric talent management firm Loaded, which represents Blevins.
Twitch remains the dominant platform for live viewership by a large margin. In the third quarter of 2019, Twitch accounted for 76% of the more than 3 billion hours that people spent streaming gaming videos across Twitch, Facebook, YouTube and Mixer during the period, according to livestreaming technology provider StreamElements. However, Twitch's would-be rivals appear to see an opportunity to steal viewership away from Twitch by stealing its top streamers.
Growing their gaming audiences could help these platforms to grow their advertising businesses, especially among companies looking to younger viewers. Of Generation Z males, 77% regularly watch people play video games, according to a study by media company Whistle. "The best way to connect with gamers is through content," said Chris Erb, founder and managing partner at Tripleclix, a marketing agency that specializes in gaming and has worked with Taco Bell, Kelloggs and Hollister.
Blevins' defection from Twitch to Mixer in August seems to have triggered a cascade of exclusivity deals between streamers and platforms that resembles a major sports league's free-agency period. "Definitely the conversations have heated up specifically this year," said Damon Lau, head of esports at UTA. Some streamers, like Timothy "TimTheTatman" Betar, have opted to renew their deals with Twitch, but many others have been won over by an influx of offers.
"I'm friends with a lot of Twitch streamers of decent size, and every time someone's contract is coming up [for renewal], I know they're weighing offers from like five different companies," said Jeremy "Disguised Toast" Wang.
Wang, a popular Twitch streamer who is represented by UTA, announced last month that he has signed a deal to live stream exclusively on Facebook. He acknowledged that, in switching platforms, he will likely lose some viewers, but he sees an opportunity to grow his audience on the social network, especially internationally, which was his main motivation in making the move.
It also helps that in many of these deals, including Wang's, the exclusivity only applies to live videos and does not prevent streamers from posting on-demand videos to other platforms.
Livestreaming "is one of many revenue sources [for streamers]. As you get more impact opportunity on platforms other than wherever you're doing your livestreaming, it becomes easier to say, 'Even if there is attrition when I switch, my business is still safe.' It's not all eggs in one basket anymore," said Heron.
https://digiday.com/?p=354719
This week's Future of TV Briefing looks at how this year's upfront and recent announcements from AMC Networks and Paramount indicate the progression of programmatic in the TV and streaming ad market.
This week's Future of TV Briefing looks at how major streaming service owners' subscription business fared in the third quarter of 2023.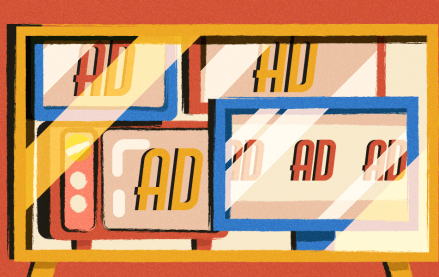 This week's Future of TV Briefing looks at what TV and streaming companies' latest quarterly earnings reports indicate about the state of the TV advertising market.