Turner's esports league aims for growth with more tournaments, advertisers
July 19, 2018 • 3 min read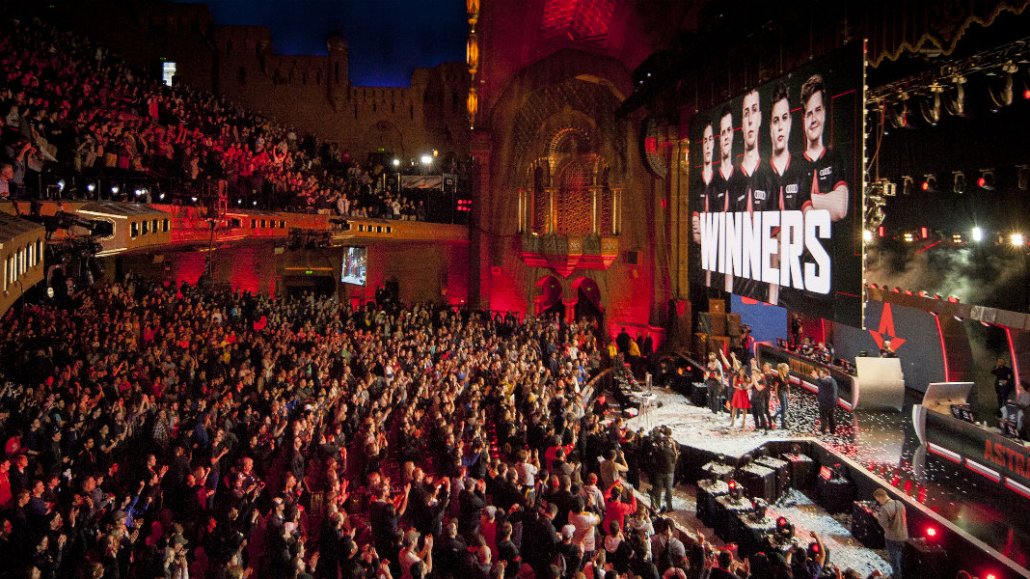 For Turner Sports, Friday night has become esports night as the broadcaster continues to expand its owned ELeague property to more games, viewers and advertisers.
ELeague, which is jointly owned by Turner Sports and entertainment holding company Endeavor, started in 2016 as a professional video gaming league and broadcasting operation. The league was initially focused on Valve's popular game "Counter-Strike: Global Offensive," with two tournaments anchored by a three-hour live broadcast on TBS on Friday and programming on Twitch and other platforms.
Today, ELeague looks very different. Turner Sports will host six tournaments this year across more games including "Rocket League," "Street Fighter" and "Tekken." The tournament lengths vary; one for "CS:GO" in January ran for six weeks, while a "Tekken" competition in March was just a weekend. The goal is to have a year-round presence in esports, said Seth Ladetsky, svp of sales for Turner Sports.
TBS now airs a one-hour ELeague broadcast on Friday nights, though the content can vary by the week. If it's the week of a major tournament, TBS will host the live games; other weeks, it will focus on behind-the-scenes action. During the recent lead-up to last year's "Dota 2 International," which was not broadcast by Turner Sports, ELeague produced an HBO "Hard Knocks"-style sports documentary focusing on the teams and players in the tournament.
"What we've come to realize is that on TBS there's actually been a lot of interest for behind-the-scenes, documentary-style stuff," said Ladetsky. "People want to know what these gamers do away from the tournaments and how they live, whereas on Twitch, that's all about the hardcore, gaming competitions."
On TV, ELeague averages 250,000 viewers per telecast. ELeague has also helped TBS draw new and younger viewers; to date, the league has brought in 10 million new viewers who had not spent any time with the network in the month prior to watching an ELeague broadcast. The median age for ELeague programming at 10 p.m. on Friday nights on TBS is four years younger than other network programming that airs on other nights at the same time. (All figures are Nielsen data provided by Turner Sports.)
On Twitch, ELeague's "Boston Major" tournament final in January hit a peak of 1.1 million viewers. (For a rough comparison, that's in line with what World Cup broadcasters Fox Sports and Telemundo saw with peak concurrent live streams over the past month.)
Despite ELeague's growth, esports as a whole is not mainstream enough for most advertisers, which need to improve their understanding and comfort level with it, said Josh Spiegelman, managing director for Spotlight, Mindshare North America's sports and entertainment practice.
For advertisers that are interested in esports, ELeague is attractive because it simplifies a still-fragmented landscape, though, said Spiegelman. "They provide a combination of digital and linear distribution, sophisticated production, access to talent and sponsor opportunities across a range of games that appeal to different audiences," he said.
ELeague — which was profitable as of last fall, according to Turner president David Levy — has also tripled the number of sponsors for its broadcasts over the past year, Turner Sports said. Ad sponsors include Dell, Geico, Cheez-It, Domino's and even the U.S. Air Force.
Turner Sports focuses on sponsorships that include brand integrations into live broadcasts and custom videos, Ladetsky said. For the Air Force, ELeague created a "Tactics" segment which highlights what different teams and players need to do to win. These segments will run across ELeague broadcasts on TBS, B/R Live and Twitch.
Image by Jeremy Freeman/Turner Sports
https://digiday.com/?p=295816
This week's Future of TV Briefing looks at what an industry group's conditional certification of three measurement currency contenders signals about the TV ad business's measurement overhaul.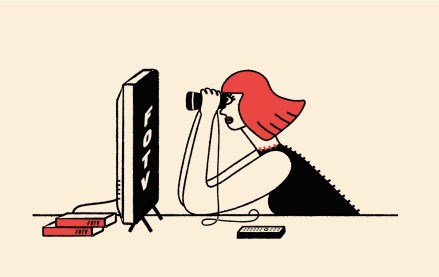 This week's Future of TV Briefing offers an updated list of the key terms that can cause confusion when talking about the TV, streaming and digital video industry.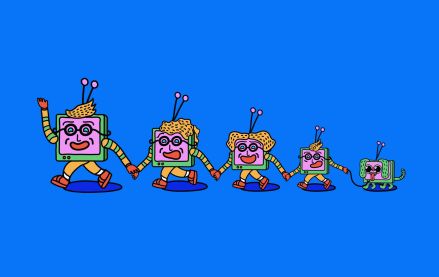 This week's Future of TV Briefing looks at what the Disney-Charter pay-TV distribution deal seems to indicate about the increasingly more-complementary-than-contentious relationship between traditional TV and streaming.