How Time Inc. plans to grow its rebranded streaming video play PeopleTV
September 26, 2017 • 4 min read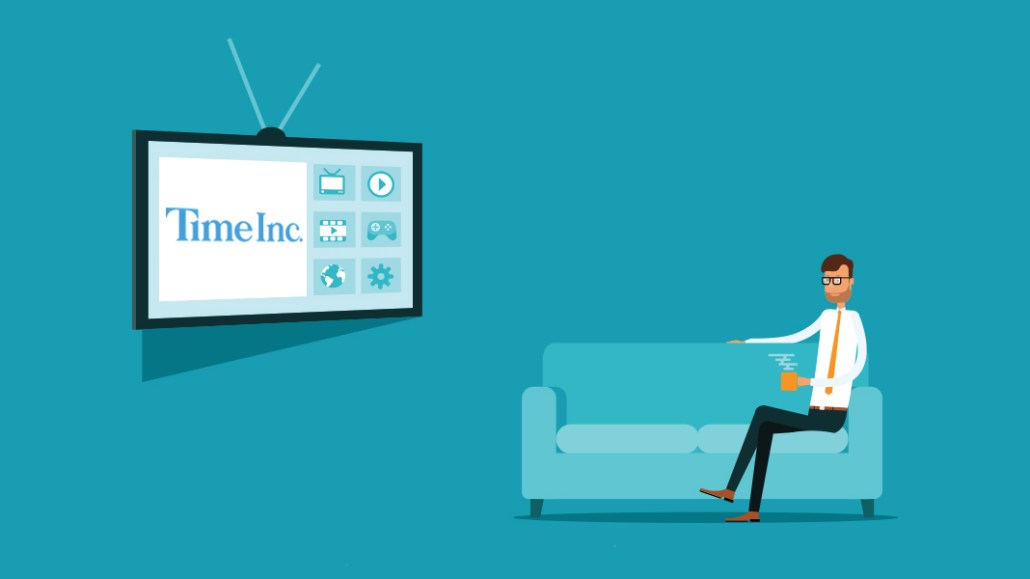 One year in, Time Inc.'s video streaming channel PeopleTV has a new name and new plans to fund original content.
Launched last September as the People/Entertainment Weekly Network — PEN for short — PeopleTV is an ad-supported video streaming channel that offers more than 300 hours of video content produced by Time Inc.'s People and Entertainment Weekly magazines as well as a few outside production partners. Every week, PeopleTV puts out five to seven hours of original content, including the daily morning talk show "People Now"; a weekly celebrity interview series with People and EW's editorial director Jess Cagle; and "EW Cast Reunions," which brings together casts from classic TV shows.
In its first year, most of the content was created in-house; the next move for Time Inc. is to fund more original content, both in-house and with outside production partners, according to PeopleTV gm Susanne Mei.
Upcoming fall and winter shows include "Shelf Life," a book-discussion series hosted by Oprah's Book Club special projects producer Jill Adams and produced in-house by People; and "Family Portrait," which will spotlight diverse American families, produced by actor Rainn Wilson's digital media company SoulPancake. In 2018, PeopleTV will premiere "Sizing Up the Dress," a reality series about a Chicago bridal boutique that carries plus-size wedding dresses, produced by Authentic Entertainment.
Time Inc.'s budgets for externally produced PeopleTV original series are in the five-figure-per-episode range, according to a studio production source. That range is on the higher end among digital publishers buying shows from production companies, but falls below some well-funded streaming platforms such as Verizon's Go90.
PeopleTV is an important video play for Time Inc. But unlike other streaming video portals that have tried — and largely failed — to curate the best of web video, Time Inc. is positioning PeopleTV as an extension of its existing editorial brands. People are free to watch social videos made by People and EW on Facebook and Snapchat (and they do, to the tune of more than a billion video views per month), according to the company. But for the smaller percentage of its audience that would be interested in longer-form programming such as a daily talk show or live red carpet specials, PeopleTV is armed with hours of videos.
"Lots of people subscribe to our magazine, but lots of people also read People at the doctor's office," said Mei. "In the same way, with video, we have to be on places like Facebook and Snapchat where consumers who are not actively searching for our content can get it, and for the fans of our brands that are going to come to our sites and apps to consume multiple pieces of content for longer periods of time, we have PeopleTV."
Building a streaming video channel from scratch is hard. It's no different with PeopleTV, which still has a small audience. It recently surpassed 100 million video views for 2017 across its site, mobile and connected TV apps, according to Time Inc. The apps themselves have been downloaded more than 2 million times, the company added.
Time Inc. can mitigate some of the costs of building a video streaming channel by using its existing editorial, sales and video infrastructure. For instance, People and EW already have staffers dedicated to booking guests for interviews or producing coverage from the red carpets at awards shows and galas. The sales team is already talking to top advertisers. This creates a cost structure for content and operations that's different from a standalone video streaming business, Mei said.
"The reality is, when we launched this, we didn't start from zero: People.com was already producing thousands of videos, and we were already setting up video shoots with celebrities and going behind the scenes," Mei said. "It's not that much of stretch to now go in and create this content."
That means Time Inc. isn't giving up on PeopleTV, which is also the first iteration in a broader streaming video strategy that will soon include a Sports Illustrated-branded streaming video network.
"Direct-to-consumer, [over-the-top streaming] platforms are gaining tremendous momentum, and the Time Inc. portfolio of brands offers an unmatched holistic experience for fans," said Bruce Gersh, svp of strategy and business development for Time Inc. "We look forward to expanding further into the OTT space with the upcoming launch of the Sports Illustrated network."
https://digiday.com/?p=255514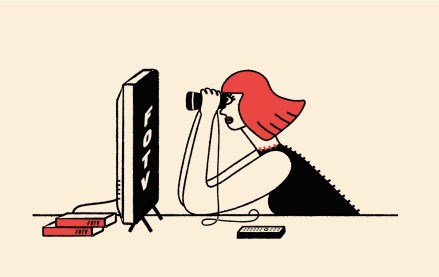 This week's Future of TV Briefing offers an updated list of the key terms that can cause confusion when talking about the TV, streaming and digital video industry.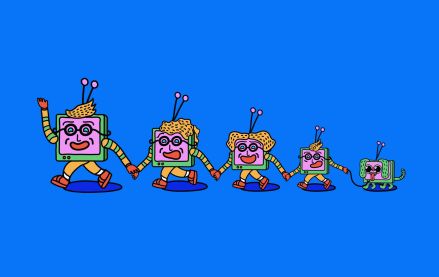 This week's Future of TV Briefing looks at what the Disney-Charter pay-TV distribution deal seems to indicate about the increasingly more-complementary-than-contentious relationship between traditional TV and streaming.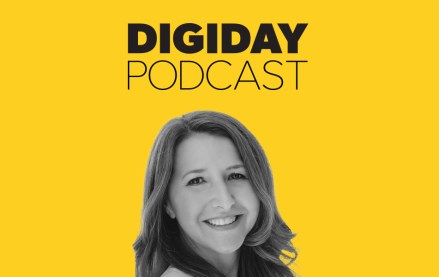 September 12, 2023 • 3 min read
Traditional TV now accounts for less than 50% of Georgia-Pacific's spending, but its share still exceeds streaming's.