In the increasingly competitive space of branded content, The Sun is trying to stand out with speed.
During the FA Cup between January and May this year, the News UK title ran a branded-content campaign with Procter & Gamble razor brand Gillette, publishing half a dozen videos, one for the best goal from each of the six rounds of the tournament, within hours of the goal. The videos were overlaid with football statistics and exclusive commentary from football commentators.
"We're a newsroom — we have got a very quick turnaround; we're set up for that," said Derek Brown, head of video at News UK. "Branded content has always been a bit of a drawn-out process: You make it over two weeks, then you send it away, then you work on amends and you're sick of it by the time it's done."
The top goal for each round was picked from dozens of matches and deliberated over through a few hundred messages on a WhatsApp group between Gillette, its agency Starcom and The Sun. Once chosen, the publisher's data scientist pulled in feeds from sports data company Opta to overlay precision stats like the speed of the ball, the angle of the kick, the distance from defenders — "stuff football fans get off on," said Brown.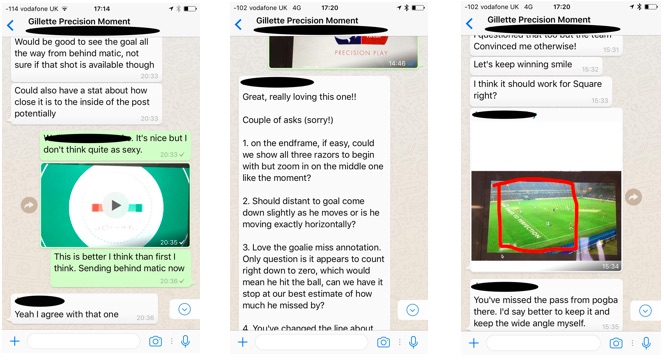 Some of the videos were getting up to 2 million views, helped with some social boosting, and thousands of comments and shares. Gillette paid six figures for the campaign.
"It was one of our bigger video deals of the year, and we did well out of it," said Brown, "both financially and from a learning point of view."
This way of working is risky, however. Brown admits being nervous, particularly as the campaign relied on elements out of the publisher's control.
In one instance, the matches in the round didn't yield any captivating goals until 9 p.m. local time on March 13 when Chelsea's N'Golo Kanté scored against Manchester United. The video was completed by 1 a.m. on March 14 and published on The Sun's site, using News UK-owned ad tech company Unruly to serve the videos in relevant article pages and on Facebook by 6 a.m.
"A lot of stuff could have gone wrong," said Brown. For instance, some goals were only caught by cameras positioned too high in the stadium to capture the shot in detail, and jumping fans obstructed the view of other goals.
For years, The Sun has paid for nonexclusive rights to show FA Cup match content on its site and mobile devices. The Gillette deal allowed it to monetize this content for the first time, rather than simply publishing it for audiences.
News UK is planning other quick-turnaround video brand campaigns. The publisher has offered video as branded content in earnest for a little over a year, and its video team has grown from about 10 to 30 people in the last six months.
"People still think of us as a print company," said Brown. "News UK will be a video company sooner rather than later; in order to establish that, we need to win repeat business and have clients coming back for the second and third year."
Image courtesy of News UK
https://digiday.com/?p=249543
This week's Future of TV Briefing looks at what an industry group's conditional certification of three measurement currency contenders signals about the TV ad business's measurement overhaul.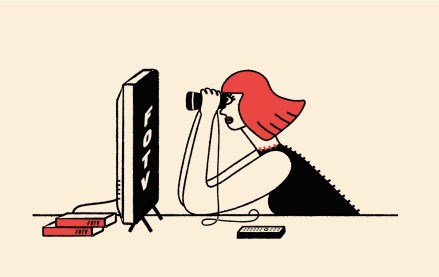 This week's Future of TV Briefing offers an updated list of the key terms that can cause confusion when talking about the TV, streaming and digital video industry.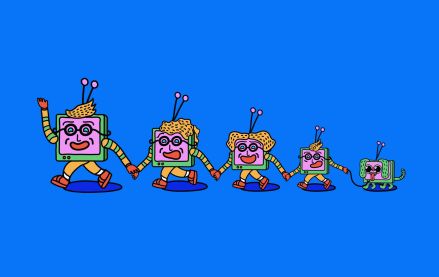 This week's Future of TV Briefing looks at what the Disney-Charter pay-TV distribution deal seems to indicate about the increasingly more-complementary-than-contentious relationship between traditional TV and streaming.