As subscriptions growth falters, Netflix turns to international growth
July 18, 2018 • 3 min read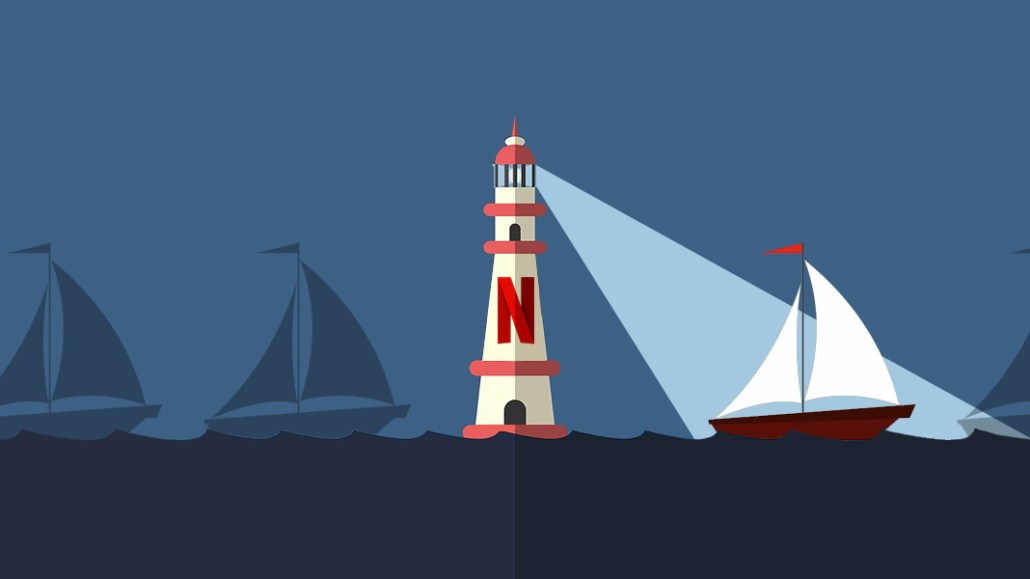 Netflix missed its global subscriber targets by over a million, spooking the market into thinking growth has plateaued and sending share prices falling. The streaming service still added a healthy 5.2 million, the same as it added during the second quarter last year, indicating it is nearing saturation point. To keep up growth, Netflix needs to focus on international markets.
"Subscription additions internationally is where the focus is; it has to be," said Tom Harrington, senior analyst at Enders Analysis. "But that's expensive and a lot more work to continually expand, even though the potential size of other regions are astronomical. TV is such a local market, to continually get subscription growth and keep spending that amount on content will be hard."
According to data from research firm Ampere Analysis, subscriber acquisition costs outside the U.S. have remained at $45 (£34.17) since 2013. In the U.S., cost per subscriber has doubled from $60 (£45.56) to $120 (£91.12) as the service has to spend more on marketing to sign up new viewers.
Netflix plans to spend $3.2 billion (£2.43 billion) globally in the second half of the year, while U.K. commercial broadcaster ITV spends $1.4 billion (£1.06 billion) for the U.K. market alone, said Ian Whittaker, media analyst at investment firm Liberum.
"Netflix is caught in a bind," said Whittaker. "The company has to continually be successful in producing big hits on which it spends copious amounts of cash but where success cannot be predicted."
While Netflix has been investing in local content in the U.K. and Europe, mostly through co-producing shows with local broadcasters, the local appeal of these shows might not have filtered through to the point of driving subscribers, said Richard Broughton, director at Ampere Analysis. In France, the first European Netflix original, "Marseille," was critically a disappointment compared to other period drama shows created by local broadcasters like Canal+, he added.
Once Netflix opens its London commissioning hub, planned for this year, the amount of local content will shoot up, with money broadcasters have been relying on for scripted drama flowing to the service.
Key to the growth in the U.K. and western Europe will be shifting its programming strategy to reflect the tastes of those who aren't early adopters: non-urban, older demographics, said Broughton. The 55- to 64-year-old age bracket is the fastest growing in the U.K., nearly tripling in size since 2015, according to research from Ampere Analysis. In the U.S., the number of subscribers in this age group has grown by 1.5 since 2015, according to the same research. Broughton added that Netflix is growing its slate for genres like period drama, sports and factual documentaries, more favored by older viewers, while the proportion of comedy Netflix originals has halved since 2016, according to Ampere.
In the U.K., Netflix is also showing increasing willingness to partner with companies that would have been seen as competitors. By partnering with pay-TV operator Sky, subscribers add on the service to their monthly package, opening Netflix to households where people wouldn't have been motivated to pay separately for another TV service. While Sky's rationale is that it can control the marketing and placement of Netflix within its own environment.
The other side of growing subscribers is managing churn rate, and in the case of Netflix, through marketing and commissioning. Netflix doesn't publish churn rates, but according to polls by Ampere, up to 25 percent of U.S. subscribers have a high intention of churning within six months. Ampere said that in other firms typically half go on to unsubscribe. As such, Netflix's estimated churn rate is in line with what the research firm sees in other over-the-top players but slightly higher than what it sees in pay-TV operators.
"Netflix is still successfully bulldozing through most of the competition," said Broughton. "It needs to keep churn under tight control internationally in order to keep growing. Subscriber growth might have been slightly slower than the market expected, but broadcasters shouldn't take their eye off the ball."
Get more exclusive coverage and analysis around the future of video, TV and entertainment by subscribing to the weekly video briefing email.
https://digiday.com/?p=295517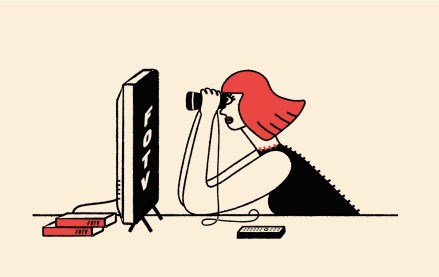 This week's Future of TV Briefing offers an updated list of the key terms that can cause confusion when talking about the TV, streaming and digital video industry.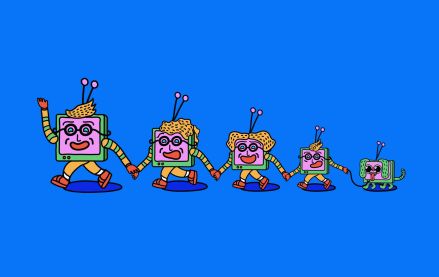 This week's Future of TV Briefing looks at what the Disney-Charter pay-TV distribution deal seems to indicate about the increasingly more-complementary-than-contentious relationship between traditional TV and streaming.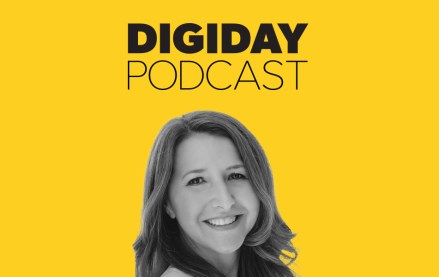 September 12, 2023 • 3 min read
Traditional TV now accounts for less than 50% of Georgia-Pacific's spending, but its share still exceeds streaming's.