'We're struggling with how to invest': Overheard at Digiday Moguls
September 25, 2018 • 4 min read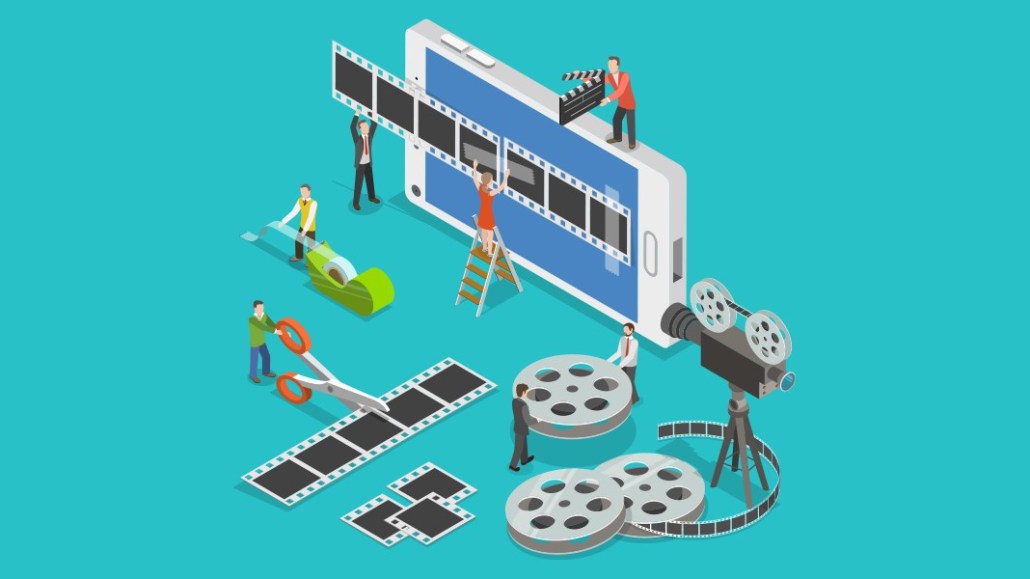 Publishing leaders gathered this week during Digiday's Moguls event in Key Biscayne, Fla. to hash out the challenges facing digital media. The event was held under Chatham House rules, which means discussions were held on the record, but without personal or company attribution.
Here are the highlights that got our attention.
On subscriptions
"We've discussed the idea of removing the ads for subscribers. That got shot down fairly quickly. But the conversation's evolved to, 'Do we remove the Taboolas and the Outbrains of the world?' It's not about being ad-free. It's about being ad-better."
"If anyone is making pleasant money from Android users, I would be pleasantly surprised. Even on the ad side, Android performs much worse."
"The nice thing about a metered paywall is there's a roadmap. Or at least there's a road, and there's gravel on it."
"By dint of having a paywall, people will start to self-ration. Even if people aren't up against it, they're going to stop coming."
"We're investing a lot of money in trying to improve our consumer marketing team. The old team just uses blunt force trauma."
On commerce
"If you're really interested in commerce, you should be able to sell T-shirts. You can pounce on a social thing. If Barstool can sell anything, anybody can sell anything."
"How do you feel about the data you're getting from Amazon?"
"What data?"
"Our core business is creating content. Not maintaining an e-commerce site. I think many boards or stakeholders will not approve what is needed to explore these new revenues."
On video
"We built our audience on Facebook on short-form content. By everyone's admission, that's not the way to go. As a startup staying afloat without a lot of funding, we're trying to make that change but with limited resources."
"You have lot of venture guys that don't know shit. They think there's all this money in video. If you want to make money on video, do long form, don't go to short-form video; it's just too hard."
"We're used to writing articles and taking pictures. Increasingly, we have to become a video company as opposed to what we have been trying to, which is built-if-sold. We're struggling with how to invest in it, monetize it."
"If you're scale-oriented, you could become a key for the platforms. But there's no middle. You'll win on scale and have razor thin margins or have niches where you can make money on other things."
"OTT is TV on steroids but the market has not developed. It's a huge problem and it's rolling down to us. There are only five apps people watch. So on-demand is hard."
On working with agencies
"A lot of us made it easier for agencies to buy us. But the agencies, they've got fewer people who are educated, they're not incentivized to build anything for the long term, their average tenure is eight months. How are you supposed to develop any conversation?"
"You have three companies that say they have the attribution model. Advertisers have the 4As but there's no one representing us as a collective. Who's going to have that conversation with agencies and say, 'here's how we can be cheaper and easier to buy?'"
Platform issues persist
"Facebook became the CMS for a lot of publishers. They told publishers, this would be your way to make money. When you see a company making billions of dollars, and barely any of that going to publishers, that's where there's a disconnect. We know what the content costs."
"Think of the market cap of Facebook versus an unnamed media company. Why can they not afford to pay more? That's the way a media company is going to look at it."
"Facebook changed a lot but we adjusted, to Facebook Watch and longer videos, which translated into healthy growth on YouTube. The YouTube audience appreciates longer-form content."
"We'd sign on with Facebook, and all of a sudden the goal posts would change. They did it the other day with a small rule change, and suddenly we can't publish anything."
https://digiday.com/?p=304545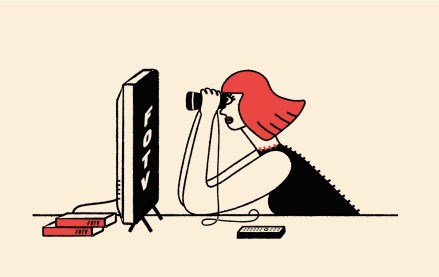 This week's Future of TV Briefing offers an updated list of the key terms that can cause confusion when talking about the TV, streaming and digital video industry.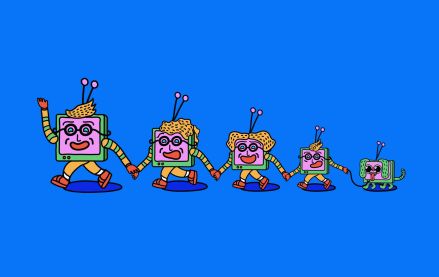 This week's Future of TV Briefing looks at what the Disney-Charter pay-TV distribution deal seems to indicate about the increasingly more-complementary-than-contentious relationship between traditional TV and streaming.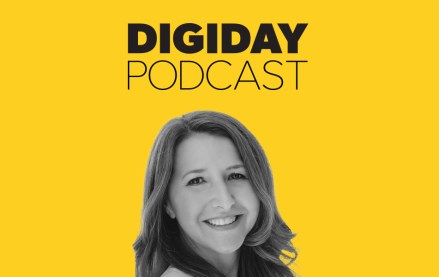 September 12, 2023 • 3 min read
Traditional TV now accounts for less than 50% of Georgia-Pacific's spending, but its share still exceeds streaming's.