Smart TVs have become the new front in the connected TV platform battle
February 8, 2021 • 5 min read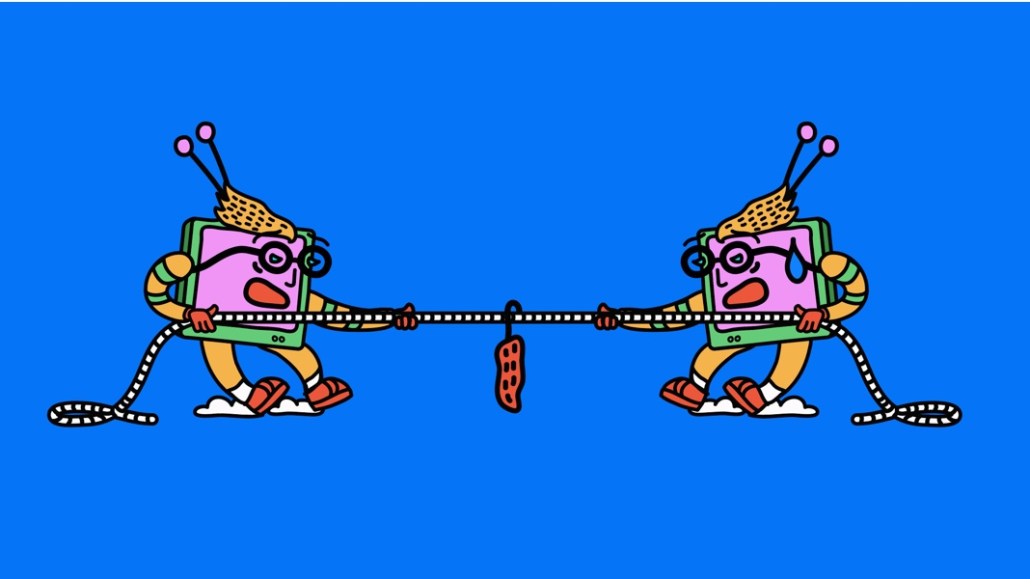 Ivy Liu
The TV makers have become sentient.
Connected TV device makers like Amazon and Roku have built big businesses distributing streaming services and selling ads on TV screens. TV makers, including Samsung and Vizio, have seen this and, over the past few years, taken steps to follow the playbooks that Amazon and especially Roku wrote.
Now they are beginning to challenge those companies' dominance over the connected TV screen, attracting more attention from audiences as well as streaming services and advertisers.
"In 2020, we decided that we needed to focus on the smart TV guys because the rate of growth in smart TV usage was outstripping Roku and Amazon Fire [TV] and Apple TV and Android [TV]. Our fastest growing subset [of viewership] has been on smart TV platforms," said one streaming executive.
To be clear, CTV devices like the streaming sticks from Amazon and Roku remain the primary way people stream shows and movies on TV. In the fourth quarter of 2020, CTV devices accounted for 49% of the time people spent streaming video globally, according to video measurement and analytics firm Conviva. By comparison, smart TVs' viewership time increased by 157% in the quarter to represent 17% of overall viewership time.
However, the rise of smart TV viewership has not necessarily come at a cost to the likes of Amazon and Roku. While Samsung, Vizio and LG operate their own smart TV platforms, some smart TVs, such as those made by TCL, Toshiba and Sony, are powered by Roku's, Amazon's and Google's CTV platforms. As a result, Amazon and Roku collectively represent 50% of streaming viewership on TV screens, compared to 11% for Samsung and 3% for Vizio, per Conviva.
One reason for smart TVs' viewership growth is pretty simple. "As people buy new TVs, a higher percent of the new TVs have smart TV capabilities in there," said Conviva CEO Bill Demas. But people can buy a smart TV and still plug an Apple TV into it to stream Netflix or Hulu. So another important factor in smart TVs' viewership growth is the smart TV platforms developing to the point that an external CTV device is unnecessary. And this is where the smart TV makers seem to have really taken a page from Roku.
"Roku's success has not just been because of their legacy devices [such as Roku's streaming sticks], but their success was getting in on smart TVs and being in 11 different [smart TV brands]. That's what gave Roku the scale it's at today," said an agency executive.
Of course, Roku also had deals with streaming services so that people would have programming to watch. And smart TV makers like Samsung and Vizio are increasingly signing such distribution deals of their own. They have also created their own free, ad-supported streaming services — Samsung TV Plus and Vizio's WatchFree — that mirror Roku's The Roku Channel and Amazon's IMDb TV, giving the smart TV makers programming to entertain audiences as well as ad inventory to sell to advertisers.
"Vizio was the first mover in realizing they owned the real estate, and Samsung and the others caught on pretty quickly," said a second streaming executive.
The smart TV makers' ad sales pitches are "just like Roku's and Amazon's pitches quite frankly," said the agency executive. And just like Roku and Amazon, it took some time for advertisers to warm to the pitch. But over the past year, advertiser interest has heated up.
As streaming viewership has increased and CTV has become a focal point for traditional TV and digital video advertisers, Samsung and Vizio have built out their sales teams and fleshed out their sales pitches to combine their platforms' viewership with the audience data they are able to collect through the automated content recognition technology built into their TVs that enable the companies — if people opt in — to track what specific programming and ads play on an individual TV and use that information to target ads.
"Their big benefit is very similar to Google: It's their data combined with their distribution, which is now scaled," said a second agency executive.
For media companies, that scale can be a blessing and a curse. On the one hand, increased competition among CTV distributors can benefit streaming companies by diluting the dominance of Amazon and Roku. Amazon and Roku have become more aggressive when negotiating CTV distribution deals with media companies seemingly because they recognize how a streamer's lack of availability on their platforms can curtal viewership and revenue. But if a larger share of people would access the streamer through a smart TV platform, Amazon's and Roku's upper hand is lowered somewhat.
On the flip side, however, the smart TV makers are becoming just as aggressive as the CTV device makers. For example, NBCUniversal's Peacock is in a similar distribution standoff with Samsung that it has been in with Amazon and Roku, according to The Information. So for as much as streaming executives welcome the smart TV makers' rise, they are wary of the new distributors' power all the same.
"As a publisher, you don't own the distribution. You're beholden to wherever someone says you can go and how you can go and et cetera. And you're always looking at who will disrupt your business next, and this is another one of those things. Everyone's saying, 'Well shit, there's another person I have to worry about. There's another company I'm going to have to negotiate with,'" said the second streaming executive.
https://digiday.com/?p=394645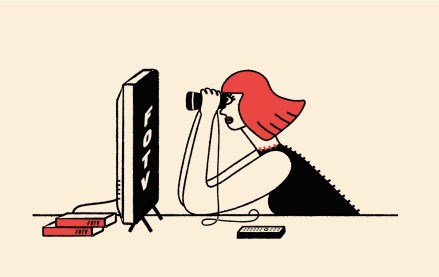 This week's Future of TV Briefing offers an updated list of the key terms that can cause confusion when talking about the TV, streaming and digital video industry.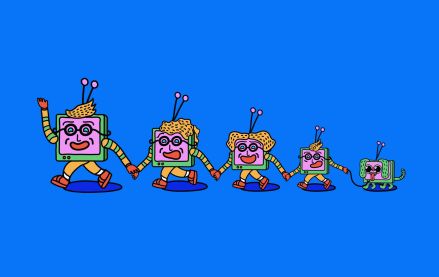 This week's Future of TV Briefing looks at what the Disney-Charter pay-TV distribution deal seems to indicate about the increasingly more-complementary-than-contentious relationship between traditional TV and streaming.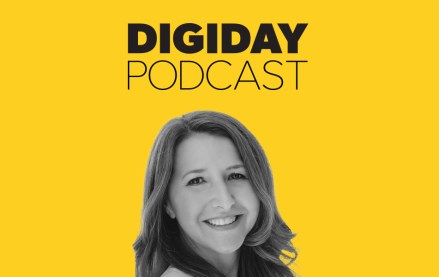 September 12, 2023 • 3 min read
Traditional TV now accounts for less than 50% of Georgia-Pacific's spending, but its share still exceeds streaming's.