How Schibsted's Norwegian tabloid used documentaries to add 20,000 subscribers
April 27, 2018 • 3 min read
Verdens Gang, the Schibsted-owned Norwegian tabloid, has added 20,000 subscribers since January 2017 by putting documentaries behind the paywall, bringing its total subscriber count to nearly 150,000.
VG's premium subscription, VG+, which also offers exclusive articles and long reads, has around 400 documentaries that the tabloid's video spinoff, VGTV, has acquired over the last five years. These include global award winners like "Searching for Sugar Man," "Amy" and "Catfish." An annual subscription to VG+ costs 695 Norwegian kroner a year ($87).
The publisher uses teasers to its premium subscription on the tabloid homepage. Last year, ads for "Magnus," a film about Norwegian chess prodigy Magnus Carlsen, led to nearly 1,500 new subscribers. VG crunches user analytics to help determine how long to promote content, its placement, what content has a higher conversion to new subscribers or a higher churn rate, and engagement metrics like session length and time spent. Promotions for "Love and Sex in an Age of Pornography" and "Emma Wants to Live" both converted roughly 1,200 subscribers each.
The publisher began acquiring Norwegian rights shortly after Netflix launched in Norway, said Andreas Fay, head of acquisition at VGTV. But it's not like the Scandinavian giant to shy away from competing with the big U.S. tech platforms. Besides Netflix, VG+ documentaries are up against Norway's public service broadcaster, NRK, which reaches 61 percent of Norway's population of 5 million across TV and radio, according to Reuters Institute Digital News Report.
"We saw the opportunity to take the No. 1 position of expertise as the main provider of docs," said Fay. VGTV, which consists of roughly 65 people, experimented for years on different genres, but decided to focus on documentaries as they are a better fit for a news brand. Fay and another staffer work on acquiring documentaries, and two people work on producing VGTV's in-house documentaries, collaborating with the VG editorial team and external partners.
VG found documentaries help with churn and frequency. The early indication, according to Fay, is that those who sign up through documentary promotions are less likely to unsubscribe than those signing up through nondocumentary promotions. Subscriber surveys backed this up.
"Documentaries definitely have some commercial value, but it also has the value of integrity," said Fay. "We're offering a better experience for the users in multiple formats. They work on different levels, but it's not necessarily a cash cow, and in my opinion, it's not meant to be."
Norway is the world leader in getting people to pay for content, according to the Reuters Institute Digital News Report, with 40 percent of people in Norway paying for video content like Netflix in the last year. In the U.K., this figure is closer to 25 percent.
When free and ad-supported, VGTV's documentaries averaged around 500,000 monthly started streams. While the number of started streams has dropped significantly, said Fay, the number of completed views rose.
"We have a lot of potential in the way we present content to existing users and new potential customers on all platforms," said Fay. "We're on Apple TV, but the experience is not yet seamless. That's what we're focusing on these days."
Image: Courtesy of VGTV via Facebook.
https://digiday.com/?p=285561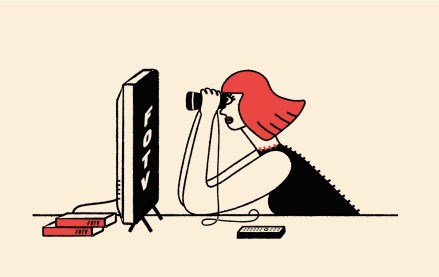 This week's Future of TV Briefing offers an updated list of the key terms that can cause confusion when talking about the TV, streaming and digital video industry.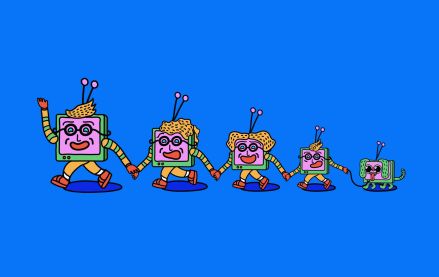 This week's Future of TV Briefing looks at what the Disney-Charter pay-TV distribution deal seems to indicate about the increasingly more-complementary-than-contentious relationship between traditional TV and streaming.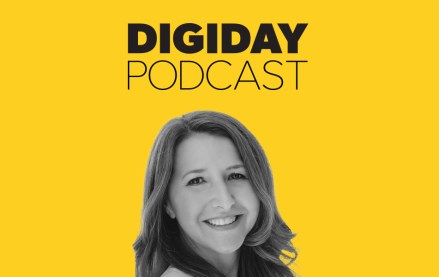 September 12, 2023 • 3 min read
Traditional TV now accounts for less than 50% of Georgia-Pacific's spending, but its share still exceeds streaming's.