What Schibsted tabloid VGTV learned from testing six-second ads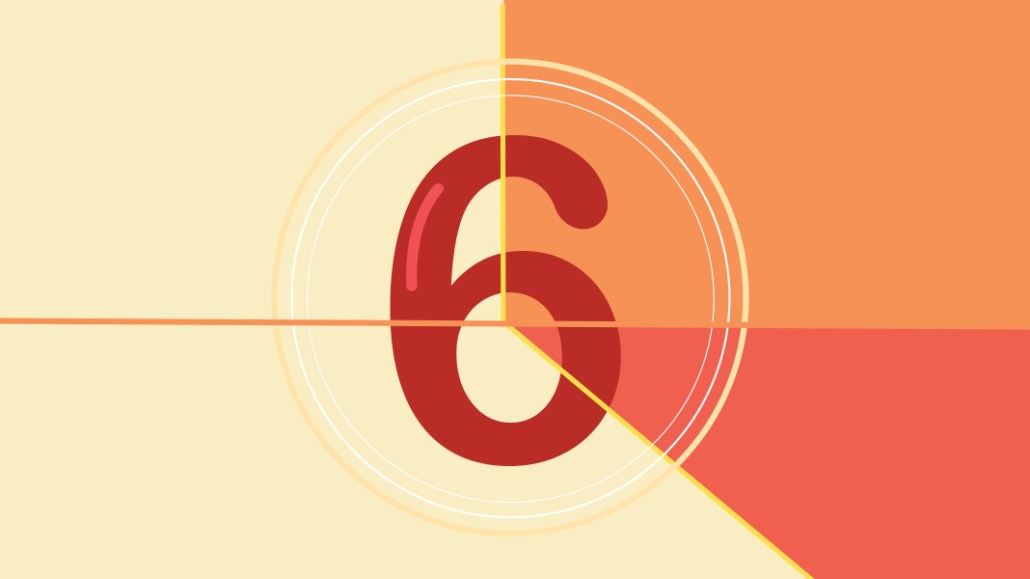 Nordic publishing giant Schibsted has been experimenting with six-second pre-roll video ads for the last two years, and while the completion rate has been high, advertisers' demand for the format is still low.
The publisher introduced short pre-roll ads on VGTV, the website of its daily news tabloid VG, to complement the shorter creative it was increasingly running. Then in March, VGTV introduced muted autoplay video ads that run after someone has watched one video and before the next one starts. VGTV still runs 15-second, click-to-play preroll ads.
One advertiser that tested the ads is grocery store Kiwi, which created a six-second ad to raise awareness of its prices. The ad grew awareness by 40 percent compared to a control group who didn't see the ad. The publisher is increasingly analyzing campaigns after they're over to see how effective the short pre-roll is beyond view-through rate, measuring uplift in brand awareness and purchase intent.
The challenge will be to get more advertisers on board. Only 5 percent of the ads VGTV gets from advertisers are six seconds long; most are 15 seconds.
"There's still lack of advertisers producing from scratch," said Elnaz Esmailzadeh, head of commercial at VGTV. "We still see creative cut down from 30 seconds or display ads filling the slot for six seconds."
The muted autoplay ad has led to revenue growth, even though VGTV has had to lower the price. VGTV initially charged the same for 15-second spots as six-second spots, but when YouTube introduced its own six-second ad at a cost below longer pre-rolls, the publisher followed suit and lowered its prices. Now VGTV charges CPMs of 180 Norwegian Krone ($21.85) for its six-second spots, 43 percent of the price of its 15-second ads.
Even so, the muted autoplay ad has led to 2 percent revenue growth for VGTV since March compared to the year-ago period, the publisher said.
Until the perceived value of a six-second spot equals a longer ad, they won't be widely adopted. Encouraging the industry to adopt shorter ads is slow, but the mindset is changing.
Jenna Cummings, director of paid media at digital agency VaynerMedia, said the majority of media agencies aren't pressuring clients to create these six-second ads. In VaynerMedia's case, it will often create about a dozen six-second spots, along with other lengths of creative, from the four-minute long creative it shoots. Now, about 70 percent of Vayner's London clients use six-second creative, up from none in 2016.
"Google has appealed to the media buyer mindset: Bumper units drive incremental reach on YouTube and if you retarget sequentially, this is effective," Cummings said. "Publishers need to show the better results in engaging with this shorter content."
Get more exclusive coverage and analysis around the modernization of video, TV and entertainment by subscribing to the weekly video briefing email.
https://digiday.com/?p=297880