Quibi's shutdown underscores economic challenge for big-budget, bite-sized shows
October 23, 2020 • 4 min read
•
•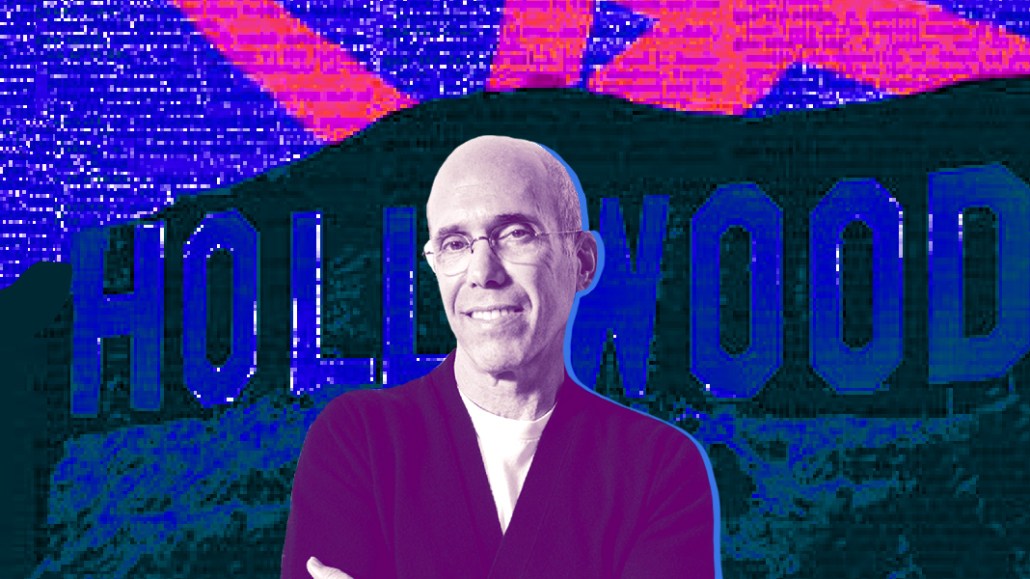 Quibi's demise is not the death knell for premium short-form video. But it does show the challenge of building a business around TV-quality, YouTube-length shows.
Leading up to Quibi's April 2020 launch, some media executives had hoped the mobile video platform's debut would herald a resurgent appetite for short-form programming with high production values (and budgets). That hasn't happened. Instead, Quibi — which said on Oct. 21 that it is shutting down — marks the latest example of the market limitations for short-form video.
In a statement announcing Quibi's shutdown, the company's founder Jeffrey Katzenberg said, "Our standalone business model is no longer viable." However, it's unclear when it was ever viable to pay large sums for bite-sized shows and expect the investment to be directly paid off.
The issue with the short-form video market is an economic one. Is there sufficient revenue to support series designed for people to watch in the crevices of their lives, which can just as easily be filled by Instagram and TikTok? That's not to say that premium short-form programming is not financially viable. It can be, so long as the costs are kept in check and/or direct revenue is not the end-goal. Quibi's demise may not spur a recession of the premium short-form video market, but rather a correction.
"Right now, traditional companies need to think how to be best-in-class creatives, but produce far more inexpensively. It doesn't seem like there's a need for big production budgets to produce on mobile or social," said one media executive.
Having raised $1.75 billion in funding, Quibi was paying out $10,000 to $125,000 per minute for a programming format that had historically been constrained to per-minute budgets closer to $1,000. To make back that money, it was counting on people paying $8 a month to watch its shows without ads or $5 a month to watch with ads. However, mobile app analytics firm Sensor Tower estimated that iPhone and Android users who had installed Quibi's app had only spent $7.7 million on Quibi subscriptions since its launch. Meanwhile, advertisers like General Mills and Taco Bell that had committed to spend $150 million on Quibi in its first year had reportedly asked to defer their payments because of the platform's low viewership.
Quibi isn't the only example of how hard it is to make the economics of premium short-form video work. In February 2016, YouTube debuted its first slate of original shows and movies but made them only available to people paying $10 per month for YouTube Red subscriptions. Three years later, in 2019 YouTube announced that it would begin premiering original shows on its free, ad-supported tier. Since then, both YouTube and Facebook have dialed back their original programming ambitions by stepping away from scripted fare that is more expensive to produce than reality and documentary shows. "The budgets have definitely gotten considerably smaller," said a second media executive who was unable to cite specific figures.
There is room for high-end short-form programming, however. But it's just that: a room within a bigger house. "The interesting thing with premium short-form [programming] is does there need to be a platform just for that?" said a third media executive.
The answer appears to be no. The place for premium short-form shows, at least for now, is tucked within platforms alongside other types of programming. YouTube, Facebook and Snapchat carry premium short-form shows, but user-generated content remains their bread and butter. Free, ad-supported streaming TV services like Pluto TV are stocked with short-form shows stitched into long-form programming blocks but increasingly feature old TV shows and movies.
The business model for premium short-form programming is similarly entwined. As the streaming market for original shows grows, media companies are increasingly using the short-form shows they post to YouTube and Snapchat as effectively pilots to develop into series to sell to Netflix and Hulu.
But they are also finding other opportunities to make money from them. A+E Networks, for example, is inserting its Facebook and YouTube videos between long-form TV episodes on its ad-supported 24/7 streaming channels. Some media companies are licensing their short-form programming to other companies, such as international publishers an and generating single-digit millions of dollars in annual revenue, according to two media executives. "As long as you're not specifically building content for that licensing effort, it's a really lovely, very margin-favorable business," said a fourth media executive.
There remains the option to simply produce premium short-form shows to distribute on platforms like YouTube and Snapchat. But then the production costs need to be managed to be in line with the expected advertising revenue, which can have the effect of making a program less premium.
"If you're doing a show for a low-budget venue like YouTube or Facebook, you're producing for that lower budget. So the level of production you put in is more limited," said a fifth media executive.
https://digiday.com/?p=381432
This week's Future of TV Briefing looks at what an industry group's conditional certification of three measurement currency contenders signals about the TV ad business's measurement overhaul.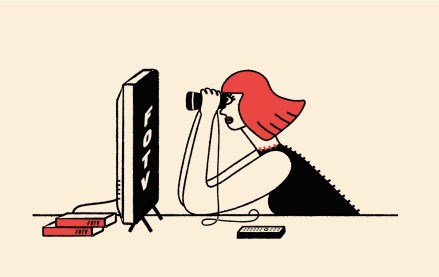 This week's Future of TV Briefing offers an updated list of the key terms that can cause confusion when talking about the TV, streaming and digital video industry.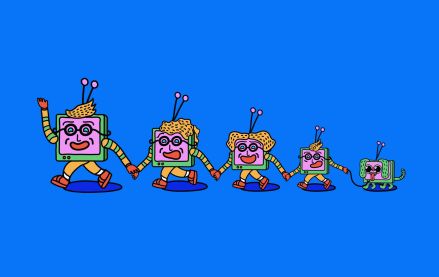 This week's Future of TV Briefing looks at what the Disney-Charter pay-TV distribution deal seems to indicate about the increasingly more-complementary-than-contentious relationship between traditional TV and streaming.