Publishers turn to Hollywood talent agencies for help breaking into TV
June 14, 2018 • 5 min read
•
•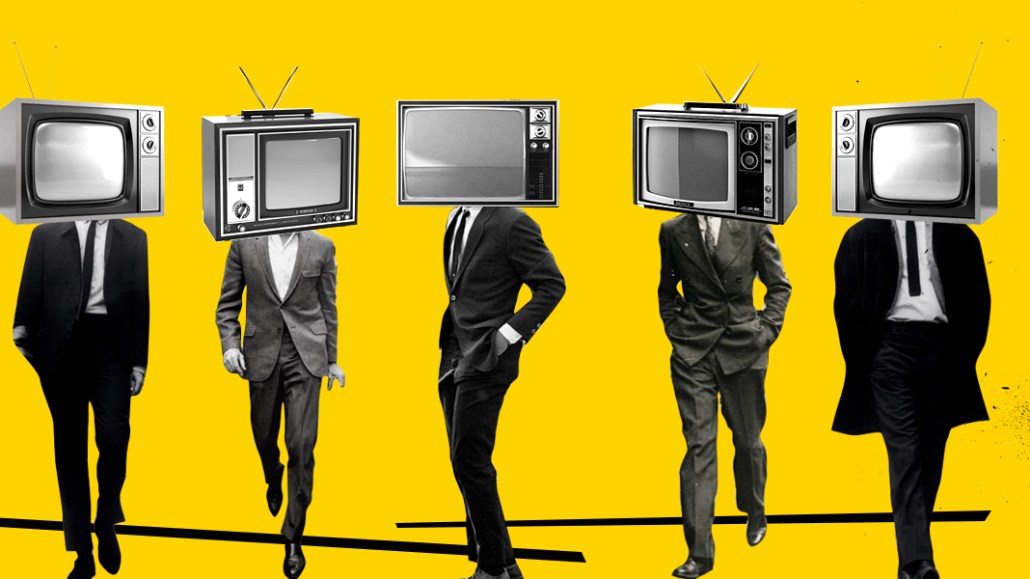 Vox Media likely wouldn't have been able to sell its upcoming show, "American Style," to CNN without the help of Hollywood talent agency WME.
Vox Media formed its Vox Entertainment division and signed with WME in 2015 to break into the TV business. Chad Mumm, vp at Vox Entertainment, had seen how WME helped convince HBO to buy a show from Vice when Vice was little more than a print magazine and digital publisher. Mumm recognized that Vox Media's nascent entertainment arm could similarly benefit from working with an insider like WME. Because CNN's originals team typically only buys shows from a limited roster of production companies with whom it has an established relationship, "I don't think that team would have ever met with us" without WME convincing CNN's execs "that we were like-minded and they shouldn't think of Vox as a competitor but as an ally and as a producer," he said.
"Vox, to be fair, was not the easiest sell. Some platforms looked at them as being competitive in that they, too, are a platform," said Chris Jacquemin, WME's head of digital.
WME execs Jacquemin, Bradley Singer, Amir Shahkhalili and Ryan McNeily arranged a meeting in January 2016 between Mumm, Vox Entertainment's director of development Max Heckman, Vox Entertainment's then head of development Erica Winograd and Jon Adler, senior director of development for CNN Original Series, and Chanel Carmona, director of development for CNN Original Series. WME helped with the follow-ups needed to convert the meeting into a show that CNN has added to its 2018-19 programming slate.
"That [deal] was one that I can't expect us to have cracked on our own," said Mumm.
Vox Media isn't the only publisher turning to traditional talent agencies to break into Hollywood. BuzzFeed entertainment arm BuzzFeed Studios and Refinery29 have each signed with WME in the past year, and HuffPost signed with ICM Partners in April. Publishers, with their built-in audiences and the co-marketing opportunities see an opportunity to sell shows to streaming services and TV networks. But it's a competitive market, so publishers are turning to talent agencies for help.
Fatherly took on UTA as a strategic investor in 2017 for exactly that reason. The parenting publisher wanted to expand beyond text-based articles into original shows and podcasts and didn't want to waste time trying to get traction.
"The fact that they can say, 'These are the platforms to talk to. I'm going to make email introductions this afternoon. Boom, boom, boom,'" said Fatherly CEO Mike Rothman. "And then people get back to you immediately, as opposed to me struggling to figure out who to talk to, who has the right reputation and appetite for the kind of content we're creating. It just collapses time."
Fatherly has a day-to-day point person at UTA who handles licensing and another who handles talent relationships. The publisher also works with a person who leads the agency's emerging platforms group, who has "served as our Sherpa in navigating the audio landscape and has been able to make direct connections to all the decision-makers at all the platforms that matter to us," said Rothman.
UTA also helped guide Fatherly away from the hell that can be the book publishing business. The publisher had considered developing a book series, but decided not to after talking to UTA, which has its own book publishing division. "When you lay out the economics and the time invested in doing one book deal, you might as well focus on doing one midsized ad deal and have a lot more margin to show for it," said Rothman.
Some publishers are forgoing talent agencies, skeptical of how much support they would receive. In one publishing executive's experience, talent agencies saw the publisher less as a producer or partner than as a potential buyer, despite the fact that the publisher had its own production arm and wanted an active role in — and control over — the pitch and development processes.
Agencies' involvement can extend beyond helping publishers land deals or talent for shows to also include landing executive talent. "In many cases, we're helping them hire internal infrastructure — a development executive, as an example, who is from the television or feature [film] business and really understands how to manage these processes," said Jacquemin.
A concern for publishers may be that talent agencies would treat them differently than traditional, established clients like TV production studios. Given publishers' lack of experience with selling shows or movies, a talent agency may have to wait a long time to see any return on its work with a publisher. As a result, the agency may ask the publisher to pay a retainer fee until they sell a show, and the agency can receive its usual cut of the sale price. But Jacquemin said WME usually does not ask publishers to pay a retainer instead of the agency taking a percentage of its deals.
"If there's a lot of strategy and building of the organization to get ready to do something, and we know that's going to take quite some time to get going, we might [consider asking for a retainer], but generally we're great at packaging and selling stuff. So we're happy to make money when they make money," said Jacquemin. One of WME's other execs on the Vox Entertainment account took time out from his vacation to chat on the phone with Netflix execs in order to close Vox Entertainment's deal for "Explained."
"He was doing it over the phone on the beach," said Mumm. "That was when I was like, 'Wow, these guys are in it.'"
For more on the modernization of video and entertainment, subscribe to our weekly video briefing email. 
https://digiday.com/?p=291388
This week's Future of TV Briefing looks at what an industry group's conditional certification of three measurement currency contenders signals about the TV ad business's measurement overhaul.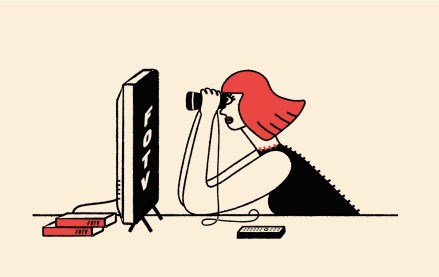 This week's Future of TV Briefing offers an updated list of the key terms that can cause confusion when talking about the TV, streaming and digital video industry.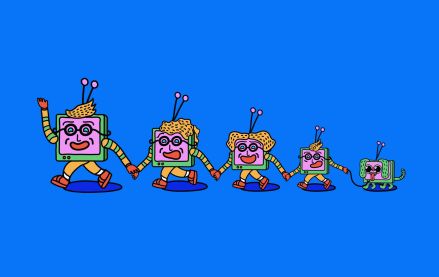 This week's Future of TV Briefing looks at what the Disney-Charter pay-TV distribution deal seems to indicate about the increasingly more-complementary-than-contentious relationship between traditional TV and streaming.