With Pitchfork Live, Pitchfork bets big on live streaming video
March 3, 2017 • 3 min read
•
•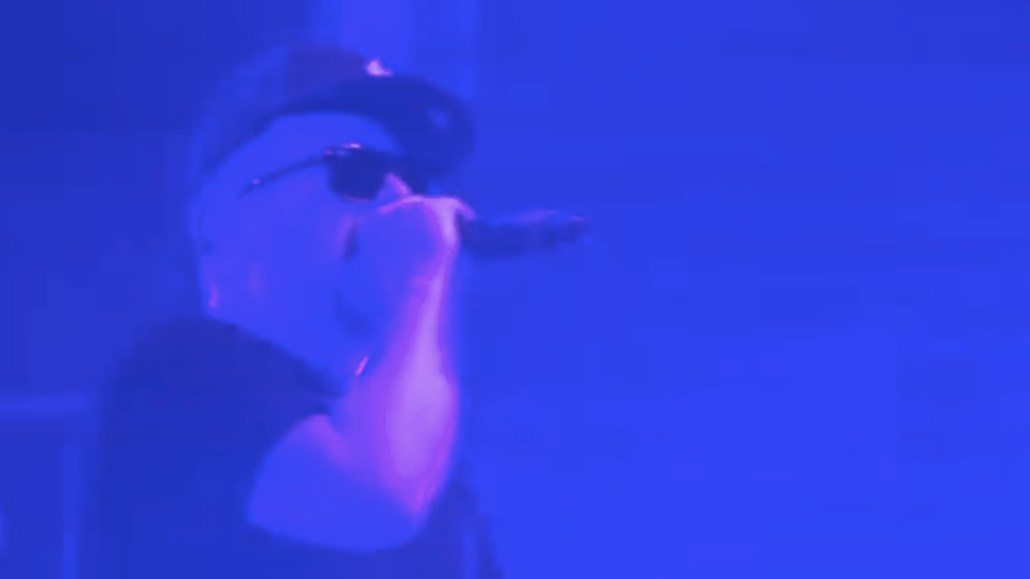 If you wanted to see the bracing rap duo Run the Jewels wallop a sold-out crowd with their set at Terminal 5 on Wednesday, but you didn't have a ticket, you didn't have to go to Craigslist. You just needed to visit Pitchfork on Facebook or YouTube. The Condé Nast-owned indie music institution has just embarked on an ambitious plan to stream at least 20 concerts this year across various social platforms, beginning with a live stream of the RTJ show Wednesday. It's a big bet on streaming live video laid down just at the moment that several digital publishers are realizing that live streaming video isn't easy.
The early returns were pretty good, too. Despite starting on the late side – RTJ didn't get on stage until nearly quarter past 10 p.m. – the broadcast racked up nearly 100,000 views overnight on Facebook, and the number was ticking up steadily through Thursday, surpassing 123,000 by the afternoon. The stream also gathered up another 22,000 views on YouTube, where Pitchfork has more than 550,000 subscribers.
"I think, all things considered, it was a success," said RJ Bentler, Pitchfork's vice president of video.
Unlike many companies that have been belatedly standing up video departments, video has been a big piece of Pitchfork's editorial operations for a while. It launched an entirely separate site for original video content, Pitchfork.tv, all the way back in 2008, and it has a team of nine full-time video staffers (for comparison, its editorial team totals 20 people).
Even with all those resources and experience, Pitchfork Live is an ambitious bet: Wednesday's Run the Jewels show was a five-camera affair that required a crew of 15 people, plus a satellite truck that had to be rented at the last minute because of some "quirkiness" in the feed at Terminal 5, Bentler said.
While satellite trucks likely won't be required at subsequent stops, a similarly sized crew will be involved in at least 19 more shows this year; Bentler said that, depending on how things shake out, the total number of Pitchfork Live shows streamed this year could be as high as 30.
Some of the artists featured in future Pitchfork Live streams will be more popular than RTJ, an independent success story whose most recent album peaked at #5 on the Billboard Digital Albums Chart, and some will be smaller.
But for now, there is no clear plan for monetizing any of the shows. "We're going to create a market for it," Bentler said. "There's huge upside and potential with our audience."
While monetizing live video on social platforms been a question for some publishers, whether it's Facebook, YouTube or Twitter, Pitchfork has experience securing sponsorships for live video. Goose Island, the Chicago-based brewery, has sponsored Pitchfork's music festival for years, and has included money for a live stream for several years running. When it hosted a live stream of LCD Soundsystem's farewell concert at Madison Square Garden, it got a sponsor for that, too (Smashbox). Bentler expects that this experience, plus Pitchfork's standing in the music media ecosystem, should give them the chance to set favorable terms for these presentations.
"It's always nice to go out and set the tone for something yourself," Bentler said.
They may also benefit, in the near term, from a lack of competition. While Pitchfork's not the first music publication to go live from concerts – Spin, for example, began broadcasting entire sets by artists like Bon Iver over the summer, and the club music promoter Boiler Room has been uploading footage of DJ sets and music performances for years – it has far and away the most advanced video operation. Other potential competitors, like Vice and the concert promoter Live Nation, appear to be either uninterested in streaming concerts or focused on a different swath of the music-loving population.
But even if competitors come along, Bentler welcomes it. "The medium itself is so ripe," he said.
https://digiday.com/?p=225890
This week's Future of TV Briefing looks at what an industry group's conditional certification of three measurement currency contenders signals about the TV ad business's measurement overhaul.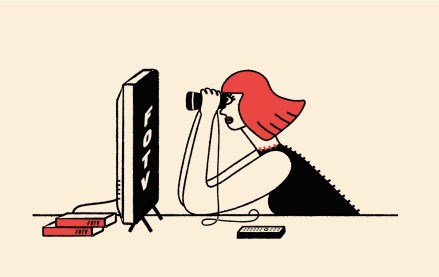 This week's Future of TV Briefing offers an updated list of the key terms that can cause confusion when talking about the TV, streaming and digital video industry.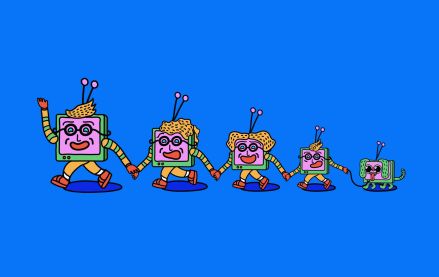 This week's Future of TV Briefing looks at what the Disney-Charter pay-TV distribution deal seems to indicate about the increasingly more-complementary-than-contentious relationship between traditional TV and streaming.