A Washington, D.C.,-based startup is selling ad inventory inside ride-share cars.
Octopus places screens inside vehicles for Uber and Lyft to let riders decide if they want to play a game to win cash, which also means watching a 15- or 30-second ad. The startup, which launched in 2018, isn't the first of its kind, but it's been able to impress some brands like Red Bull and agencies like Omnicom.
"We jumped on it right away. We do a lot of Taxi TV, and with the growth of Uber and Lyft in the market and the fact it's reaching a younger millennial audience with disposable income and with the engagement option, it made sense for us," said Hailey Barton, digital media director at Omnicom's Serino Coyne.
Octopus' current audience is about 2 million unique passengers per month, said Octopus co-founder and CEO Cherian Thomas. The passenger demographics are 32 years old, 48% female and 52% male with a Bachelor's degree or higher, on average, per the pitch deck reviewed by Digiday.
"The average ride share is very different than a bus stop, very different than who's in a taxi. It's important to know that this is high disposable income and are early adopters to technology," Thomas said.
But beyond generalization of who rides in an Uber, Octopus also touts being able to know that at least an actual person is viewing the ad. It has sensors in the tablet that verified a person is there. Thomas said the system does not take or store photos and is GDPR compliant.
"They're not charging you if someone were to put an umbrella in the seat. It has to be an actual person. In the digital space, you feel like you're getting your impressions," Barton said.
Octopus charges on cost per impressions, where CPMs range from $15 to $30, depending on the extent of the deal. For example, buyers can purchase 100% share of voice for a particular area of the city and choose specific cities.
Serino Coyne signed a contract with Octopus to run ads for the rest of the year. Barton said they did not take from their budget dedicated to Taxi TV but rather is pulling from the digital budget.
"It's debatable what [Octopus] is. Is it outdoor or broadcast? Because it's interactive, we bucketed it there in video," Barton said.
Octopus is live in DC, Baltimore, Richmond, Philadelphia, New York, Boston, Austin and Houston, and will be expanding to Los Angeles, San Francisco, Chicago, Las Vegas, Miami, Atlanta and Dallas this year, per the pitch deck.
Thomas said one of his biggest challenges is balancing growth with available ad inventory. Octopus is shipping about 1,000 to 2,000 tablets every month to new drivers. Currently, the system only sells ads via direct deals but plans to expand to programmatic this year.
"I just added 20 million video impressions in the ecosystem. We're going to continue I/O, but we're also connecting with programmatic so Trade Desk can use us. Advertisers won't get interactive units with that, but they'll get video plays," Thomas said.
Subscribe to the Digiday Video Briefing: A weekly email with news, quotes and stats around the modernization of video, TV and entertainment. 
https://digiday.com/?p=328090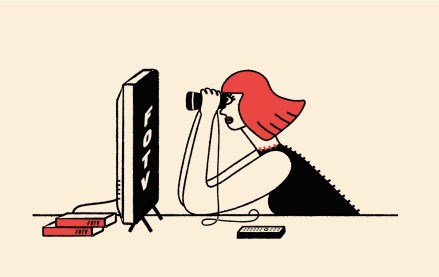 This week's Future of TV Briefing offers an updated list of the key terms that can cause confusion when talking about the TV, streaming and digital video industry.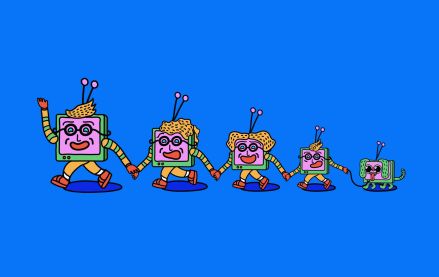 This week's Future of TV Briefing looks at what the Disney-Charter pay-TV distribution deal seems to indicate about the increasingly more-complementary-than-contentious relationship between traditional TV and streaming.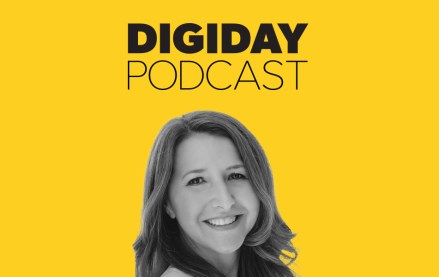 September 12, 2023 • 3 min read
Traditional TV now accounts for less than 50% of Georgia-Pacific's spending, but its share still exceeds streaming's.