This article is a WTF explainer, in which we break down media and marketing's most confusing terms. More from the series →
Download Digiday's complete WTF Programmatic guide, including 11 explainers detailing the ins and outs of programmatic advertising. 
Programmatic ad buying has changed the face of online advertising, but there's still confusion around what it actually is. Here's a primer, in plain English:
What is programmatic ad buying?
"Programmatic" ad buying typically refers to the use of software to purchase digital advertising, as opposed to the traditional process that involves RFPs, human negotiations and manual insertion orders. It's using machines to buy ads, basically.
Why does programmatic advertising matter?
Efficiency. Before programmatic ad buying, digital ads were bought and sold by human ad buyers and salespeople, who can be expensive and unreliable. Programmatic advertising technology promises to make the ad buying system more efficient, and therefore cheaper, by removing humans from the process wherever possible. Humans get sick, need to sleep and come to work hungover. Machines do not.
So robots are replacing people? Great.
Yes and no. Technology is being used to replace some of the more menial tasks that humans have historically had to handle, like sending insertion orders to publishers and dealing with ad tags, but they're still required to optimize campaigns and to plan strategies. Programmatic technology will probably mean there are fewer ad buyers in the world, but it could also allow both marketers and sellers to spend more of their time planning sophisticated, customized campaigns instead of getting bogged down in bureaucracy.
Is programmatic buying is the same as real-time bidding, then?
No, it's not. Real-time bidding is a type of programmatic ad buying, but it isn't the only one. RTB refers to the purchase of ads through real-time auctions, but programmatic software also allows advertisers to buy guaranteed ad impressions in advance from specific publisher sites. This method of buying is often referred to as "programmatic direct."
Is programmatic "the future of ad buying"?
Probably, yes. It's impossible to tell what portion of advertising is now traded programatically, but it's definitely on the rise. Some agencies now say they're eager to buy as much media as possible through programmatic channels, and some major brands have even built out in-house teams to handle their programmatic ad buying as they spend more of their marketing budgets that way. At the moment, it's mainly online ads that are traded programatically, but increasingly media companies and agencies are exploring ways to sell "traditional" media this way, including TV spots and out-of-home ads.
https://digiday.com/?p=65521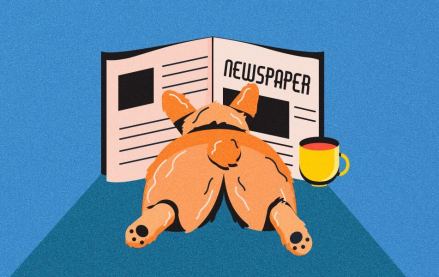 November 30, 2023 • 4 min read
Digiday+ Research found that publishers' programmatic ad revenue didn't quite live up to expectations this year, but they still see it as a growth area.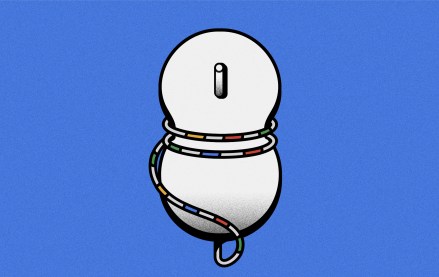 November 30, 2023 • 13 min read
For a couple of publishers, referrals from Google are down upwards of 60%.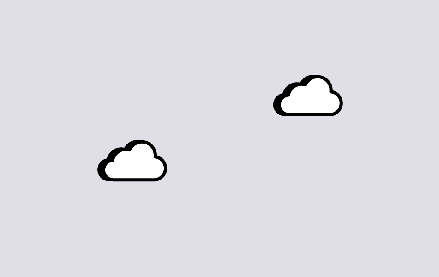 November 29, 2023 • 6 min read
Reducing carbon emissions from the digital ad ecosystem is an important priority, but various players are skeptical that much can — and is — being done to practice sustainability.