'We're nobody's responsibility': Hollywood's production shutdown puts freelancers out of work
March 24, 2020 • 4 min read
•
•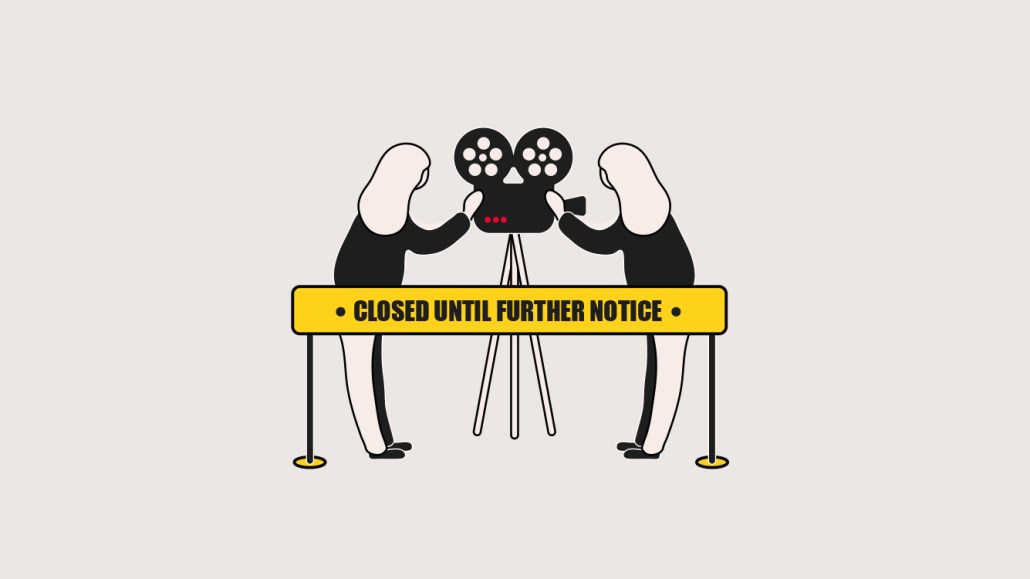 The fallout from the entertainment industry's production shutdowns is already being felt by the freelancers.
The halt to productions could not come at a worse time for freelance directors, producers, production designers, equipment operators and other production workers. For these people, December and January are typically periods with little to no work, so they count on productions resuming in mid-February and having a steady pipeline of jobs through November.
"We were barely getting out of the hole of winter and then got slammed with this right away," said a freelance production designer.
Without any forecast for when work will resume, freelance production workers are suddenly facing a likely lengthy period of unemployment without the benefits afforded to full-time employees who find themselves out of work. Because they are self-employed, they are technically not unemployed and do not qualify for unemployment benefits.
"We're literally working with different companies on every job, so we're nobody's responsibility," said a freelance director. Additionally, many of them are not union members because the process of getting into a union in Hollywood can be cumbersome. While some members of Congress lobby for financial relief for these freelancers, it remains unclear whether those efforts will succeed.
"It's really frustrating to be told you cannot work and then at the same time not being offered relief. If you take away our right to work, then you need to give us an alternative to continue to survive," said the freelance director.
Freelancers in the entertainment industry are accustomed to periods when work dries up. But those periods tend to be temporary.
"A month between paychecks, even two, is not out of the question," the freelance director said. But this production shutdown currently has no end in sight. That is pushing these freelancers to gauge how long they will be able to get by without work, whether they may still be feeling the pandemic's negative impact even after production resumes and whether they can afford to stick around until then to find out.
"A lot of people will have gone back home," said Shawn Anderson, a freelance gaffer and the sole proprietor of Privateer Lighting and Grip. With the production job market frozen, he plans to look for whatever work he can find but is unsure of what he will be able to find. "I've been doing what I do and only what I do for 15 to 20 years. I don't know how to do anything else," Anderson said.
Freelancers looking for stopgap gigs within the industry may find prospects limited. Post-production work, such as editing, can be done remotely, but that means there is a lot of competition for those jobs. Besides, that work will eventually dry up when there are no more productions left to be edited.
As a result, some freelancers expect they may need to look for work outside of the industry, such as applying for the positions that grocery stores are looking to fill as those companies manage their response to the outbreak.
"I'm not at that point yet to be submitting applications, but if this is going to last a long time, I may need to shift to something else for a while," said the freelance director.
However, once productions are able to resume, freelancers' income prospects may not brighten all that much. Companies may be slow to resume production out of fear that the outbreak could return and productions would once again need to shut down. TV networks and streaming services could also cut down on their programming needs "if companies learn they can still make money with only 40% of the content," said a freelance producer. And of particular concern to freelancers, potential employers may take advantage of the freelancers' need for work and lowball their payment rates.
"I think we will see a massive undercutting of rates," said Anderson.
That undercutting is already underway. The freelance production designer said they had already been pitched a job on a music video that would have paid $150 for a 14-hour day, which is far less than this person's standard rate of $800. This person did not feel pressured to take that offer because they had lined up enough work in February and have enough money saved up to cover their expenses for the next couple months. However, if production has not resumed by time savings are depleted, "then it's really like I have no hope left and I have to go live with my grandma in Georgia," said the production designer.
https://digiday.com/?p=361692
This week's Future of TV Briefing looks at what an industry group's conditional certification of three measurement currency contenders signals about the TV ad business's measurement overhaul.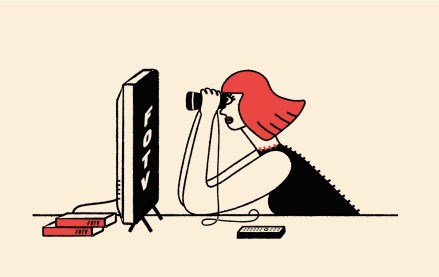 This week's Future of TV Briefing offers an updated list of the key terms that can cause confusion when talking about the TV, streaming and digital video industry.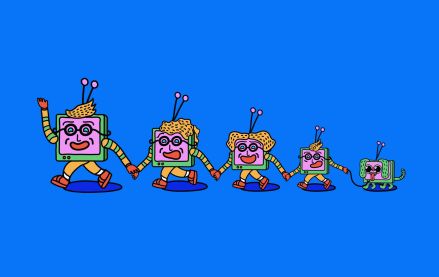 This week's Future of TV Briefing looks at what the Disney-Charter pay-TV distribution deal seems to indicate about the increasingly more-complementary-than-contentious relationship between traditional TV and streaming.