The next 100,000 subscribers: FuboTV's skinny bundle moves beyond live soccer
October 31, 2017 • 3 min read
•
•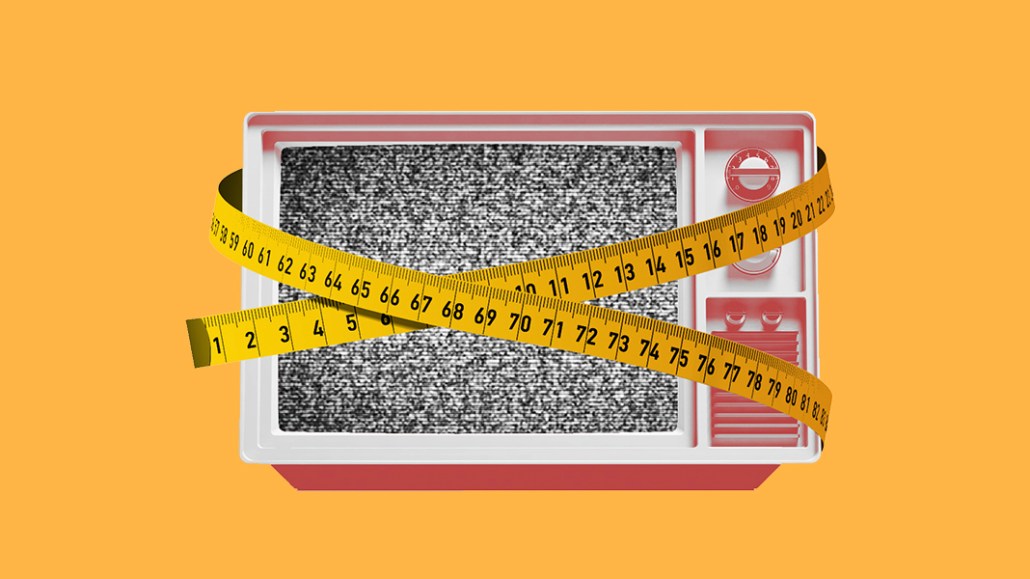 As competition begins to heat up among companies distributing skinny bundles over the web, Fox- and Sky-backed FuboTV aims to differentiate by sticking to sports.
Launched in 2015 as a distributor of TV channels that show live soccer, FuboTV has expanded to include other sports through carriage deals with national and regional sports networks as well as other cable networks that sometimes carry live sports. Today, up to 37 of the 65-plus channels in FuboTV's main, $40-per-month bundle carry sports. These channels include Fox Sports' FS1 and FS2, as well as many of Fox's regional sports network affiliates; FuboTV has a similar arrangement with Comcast/NBCUniversal for NBCSN and Comcast/NBC Sports affiliates. (Two notable sports holdouts so far are ESPN and Turner.)
FuboTV claims to carry more soccer than any other streaming service, with over 100,000 paying subscribers. For the next 100,000 and beyond, growth is going to come in the form of sports fans of the NBA, college football, the NHL, MLB and other top sports in the U.S., said Alberto Horihuela, co-founder and CMO of FuboTV.
"We still have a strong offer for the soccer community, but there is no mystery in the marketplace that the NFL and college football are massive drivers of consumption in digital," Horihuela said. "And with the hockey season and the NBA getting underway, it's going to have a massive impact on our business."
The landscape of streaming TV bundles — skinny or not — is getting more cluttered every day. In the past year, Hulu and YouTube have launched live TV services, with YouTube recently making a huge marketing push through a sponsorship of the World Series.
YouTube has not disclosed how many people pay for YouTube TV. Hulu's live TV product, which will soon get its own marketing push, reportedly has 300,000 subscribers. DirecTV Now, which is close to a year old, was nearing 500,000 subscribers at the end of the second quarter, said DirecTV's parent company AT&T over the summer. Meanwhile, Dish Network's Sling TV, the oldest service in this group, has more than 2 million subscribers, according to a recent comScore report.
And it's about to get noisier as Amazon and Verizon work on building streaming channel bundles of their own.
FuboTV's dedication to offering the "most sports for the least money" — as the company says in some of its marketing materials — might help differentiate it. FuboTV subscribers spend a lot of time watching sports on the service: An average of 80 percent of viewing on FuboTV is live, peaking above 90 percent on days with multiple sporting events, the company said.
"I do think there's a market for a live TV service like that," said Alan Wolk, TV industry analyst for TVRev. "Nielsen recently stated that about 90 percent of [subscription video on demand] content is watched on a TV set, which mostly reaffirms the 'best available screen' theory — people just want to watch on the best screen possible, and sports looks better on a larger screen."
Of course, there's a price to doing business with TV networks, which for the most part are averse to selling their cable channels individually. This means FuboTV and other distributors have to cut multichannel carriage deals that include both sports and non-sports channels.
FuboTV is not concerned about bringing non-sports channels into its bundle, seeing them as complementary to the core sports offering, Horihuela said.
A spokesperson for FuboTV declined to comment on whether the service is profitable yet. But FuboTV has a bit of a runway to compete: The company has raised $75.6 million to date, including a $55 million Series C round in June that included money from media giants such as 21st Century Fox, Sky, Scripps Networks Interactive and Univision.
"Just think about the scale of sports fans here in the U.S. alone," Horihuela said. "We are still in the process of expanding the bundle from soccer to a multisport [service]."
https://digiday.com/?p=261178
This week's Future of TV Briefing looks at how major streaming service owners' subscription business fared in the third quarter of 2023.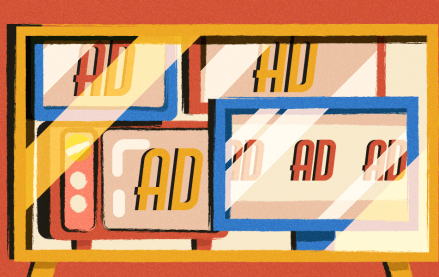 This week's Future of TV Briefing looks at what TV and streaming companies' latest quarterly earnings reports indicate about the state of the TV advertising market.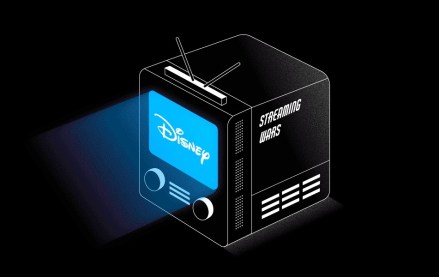 This week's Future of TV Briefing looks at how Disney's data clean room business has progressed since rolling out two years ago.