NewFronts publishers seize on brand safety as a selling point
May 1, 2018 • 3 min read
•
•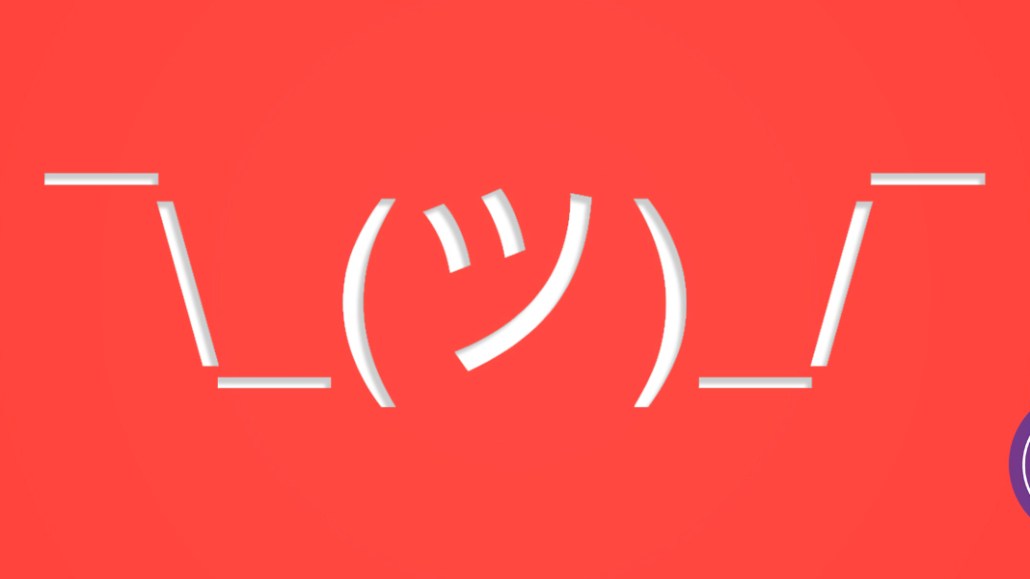 At last year's Digital Content NewFronts, ad buyers heard a lot of talk about brand safety from media companies that saw an opening to pry loose ad dollars from marketers spooked by all the stories about ads running on extremist videos on YouTube.
A year later, some say they're making headway.
"We absolutely are seeing dollars move our way for that reason, particularly on YouTube, given we're the largest brand-safe publisher on most, if not all, the leading platforms," a BuzzFeed rep said.
Brand safety also is central to Hearst Magazines Digital Media's pitch, said Todd Haskell, svp and chief revenue officer for Hearst Magazines Digital Media. As an example, he cited a campaign that Saks Fifth Avenue is running across Hearst titles to reach the women's publisher's audience in a "100 percent safe environment."
"With the widely reported issues around questionable adjacencies and toxic environments, this has only become more important," Haskell said. "We speak to issues around brand safety in every pitch, but particularly in ambitious content marketing programs like this."
Studio71, a maker of digital video, has been doing five times the number of deals year over year since it's pushed a new internal brand-safety product, said Reza Izad, the CEO there.
"Eighty or 90 percent of our conversations are starting with the fact that we have some of the biggest hits in the digital video ecosystem as a whole," he said. "But not only that, we have parsed that into a segment that is really clean for conservative, CPG brands that want to play in the space, but don't want negative associations for doing that."
Others throw cold water on the idea that publishers can steer ad dollars away from the platform giants. Publishers are well aware that brand safety problems haven't gone away. Still, most marketers that paused their spending on YouTube after reports of ads running near extremist content later returned. Facebook said its data breach has had no material impact on its advertising.
But not all are convinced brand safety is that big of a lure. After all, marketers come to marquee publishers expecting that and go to platforms for mass reach and micro-targeted audiences. The New York Times used its NewFronts presentation on Monday to showcase its business journalism, audio and video plans as well as its use of reader data to help advertisers. The unspoken message some took away was the quality of the Times' journalism speaks for itself.
"We don't pitch ourselves that way," Sebastian Tomich, global head of advertising and marketing solutions at the Times, said offstage, in somewhat of a contrast to last year's presentation. "People know we're brand-safe. The only way we'd benefit is if marketers shift spending in a big way, and that's not happening. [Big platforms] are too essential."
Ryan Pauley, vp of revenue operations of Vox Media, said the publisher has been seeing more yearlong deals, and he believes high-quality editorial content is a big selling point. But marketers are foremost coming to Vox Media to reach specific audience in multiple formats, as was the case with an automaker that recently ran a campaign with Vox Media's Recode and The Verge to position itself as tech-savvy.
"Nobody's really pulling away from the [tech] platforms," Pauley said. "But they are looking for partners that can activate across platforms, whether it's programmatic, branded content, audio, so they can spend less time negotiating a deal with 12 different partners."
"I don't see a wholesale shift," said Noah Mallin, head of experience, content and sponsorships at Wavemaker. "I think there is some flight to quality to say where you can be not necessarily away from Facebook, but be more careful about where stuff is showing up. But I don't think it's an either-or thing. The fragmentation of the audience's time is only increasing, with time shifting to platforms that are not ad-supported at all."
Sahil Patel contributed to this report.
https://digiday.com/?p=285958
This week's Future of TV Briefing looks at how this year's upfront and recent announcements from AMC Networks and Paramount indicate the progression of programmatic in the TV and streaming ad market.
This week's Future of TV Briefing looks at how major streaming service owners' subscription business fared in the third quarter of 2023.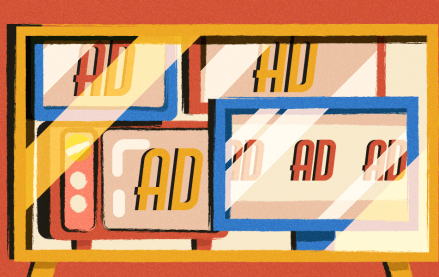 This week's Future of TV Briefing looks at what TV and streaming companies' latest quarterly earnings reports indicate about the state of the TV advertising market.