New streaming businesses open up new roles at big media companies
August 9, 2018 • 4 min read
•
•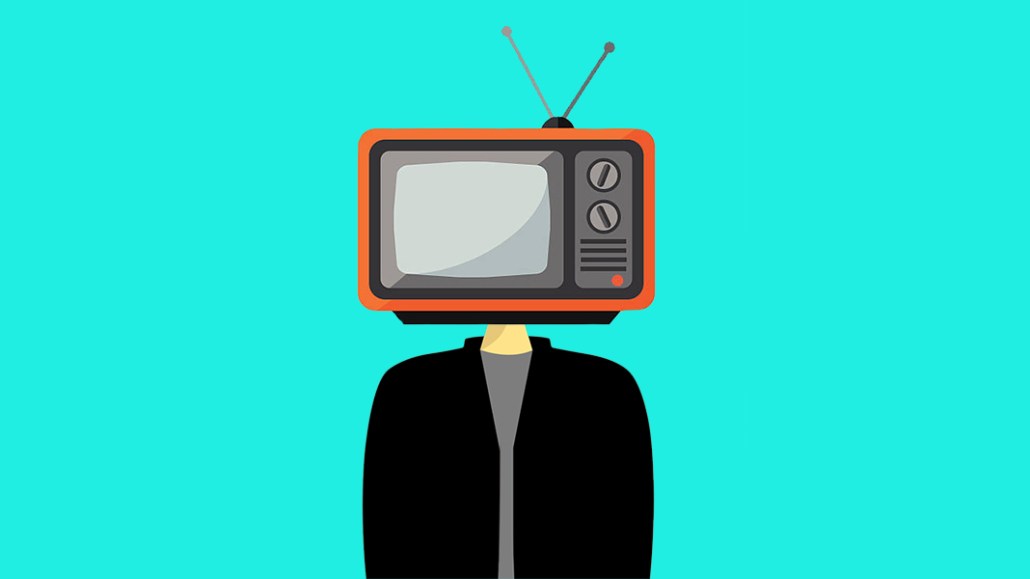 As TV viewers spend more time on streaming video platforms, big media companies have gotten more serious about building their own subscription streaming services — or "direct to consumer" products, as the companies call them. That's led to the creation of new executive roles and responsibilities at companies that historically haven't sold subscription products to customers.
Take Discovery, whose portfolio includes Discovery Channel, Food Network and Eurosport. On Monday, the company announced the hire of Peter Faricy, a former Amazon executive, as its first CEO of global direct-to-consumer products. Faricy is charged with expanding Discovery's streaming apps, which include its Go-branded TV Everywhere apps in the U.S., subscription products from media brands such as Eurosport and Motor Trend and a new golf streaming service from Discovery and the PGA Tour.
In March, Disney created a new division as part of a companywide reorganization, Direct-to-Consumer and International, led by Kevin Mayer, Disney's former chief strategy officer. The DTCI unit is responsible for ESPN+, the sports streaming service that launched in April, and the forthcoming Disney-branded entertainment streaming service. (More recently, Disney appointed a longtime marketing executive, Ricky Strauss, to oversee content and programming strategy for the service.)
These new roles require collaboration with other divisions and departments at these massive companies. Faricy, for instance, will work with the Discovery Networks International to grow the company's apps outside of the U.S., like the Eurosport Player.
Responsibility for ESPN+ falls to a few departments. Connor Schell, ESPN's evp of content, and Rob King, svp of original content newsgathering and digital media, oversee the group that produces original programming for the service. Burke Magnus, ESPN's evp of programming and scheduling, and John Lasker, vp of digital media programming, are responsible for acquiring live sports and programming. And ESPN's CTO, Aaron LaBerge, and his group oversee product and tech development for ESPN+. (LaBerge's team also works with Disney's BAMTech video tech unit, which also sits within the DTCI division.)
As these subscription services take on a greater importance at big media companies, some of these companies are for the first time having to think about creating and maintaining direct relationships with paying customers.
"Historically, it has definitely not been in their wheelhouse," said Alan Wolk, lead analyst for consulting firm TVRev. "They would have to go 'direct to consumers' in a sense to get them to tune into specific programs, but most of the time, these companies had to focus on getting [cable and satellite TV distributors] to carry them, which for most of them had never been a big deal because if you're a Discovery or an ABC or ESPN, you're already one of the channels that people really want. Now they have to go find some subscribers on their own."
Sean Cohan, president of international and digital media for A+E Networks, oversees two niche streaming apps, Lifetime Movie Club and History Vault. In launching the apps, Cohan said his group hired full-time employees and consultants who had experience with subscription businesses.
"Whether it's thinking about retention or the lifetime value of a customer, those are the types of things you need to have a keen understanding of when it comes to subscription and direct-to-consumer products," Cohan said. "We have great analytic people internally, but we also went out and found those with skill-sets that we didn't have."
Big media companies certainly have the resources to get the talent required to build such services. And many of them are not new to the game. Discovery's Eurosport Player, which had 1.5 million subscribers as of spring, has been in the market for some time. Similarly, ESPN has some background in subscription products with ESPN Insider.
Other media giants such as CBS have established that even legacy media companies can build up an organizational and tech infrastructure — the company uses its own video streaming technology — to support new OTT businesses.
In its recent third-quarter earnings call, CBS said it's on track to get 8 million subscribers across its CBS All Access and Showtime OTT services by the end of 2019 — a year ahead of schedule. And with a one-third of CBS All Access subscribers choosing the ad-free option, this is new revenue for the company.
"[CBS All Access'] growth has been surprising to some people, but it wasn't to us," said CBS Interactive CEO Jim Lanzone, has said. "We had a reasonable plan for this becoming an important, profitable product."
Get more exclusive coverage and analysis around the modernization of video, TV and entertainment by subscribing to the weekly video briefing email.
https://digiday.com/?p=298296
This week's Future of TV Briefing looks at how this year's upfront and recent announcements from AMC Networks and Paramount indicate the progression of programmatic in the TV and streaming ad market.
This week's Future of TV Briefing looks at how major streaming service owners' subscription business fared in the third quarter of 2023.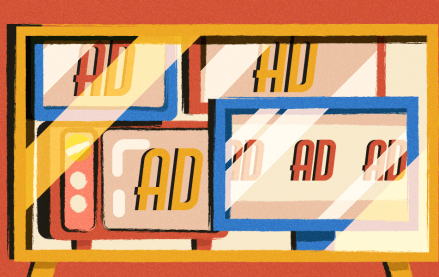 This week's Future of TV Briefing looks at what TV and streaming companies' latest quarterly earnings reports indicate about the state of the TV advertising market.