NBC Sports plans to stream 1,800 hours of Winter Olympics coverage
November 16, 2017 • 4 min read
•
•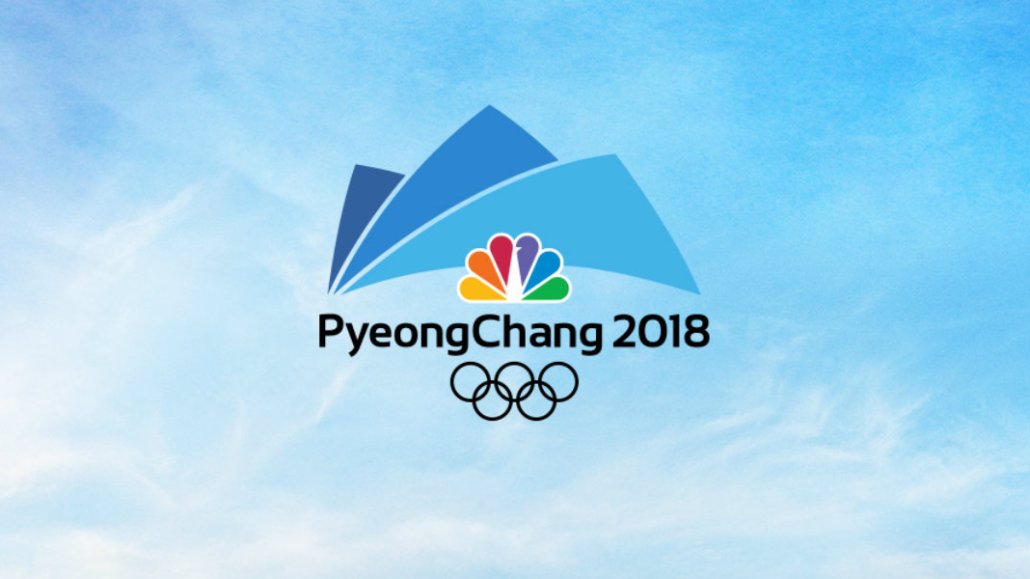 NBC Sports plans to livestream more than 1,800 hours of Winter Olympics coverage in February from Pyeongchang, South Korea — the most NBC Sports has ever done for the Winter Olympics.
The 1,800 hours will include all competitions across 15 sports and 102 medal events. During the 2014 Sochi Winter Olympics, NBC Sports aired 1,000 hours worth of livestreams. Two years ago during the Summer Olympics, NBC Sports livestreamed 4,500 hours from Rio — but the Summer Games are bigger, encompassing more than 35 sports.
For the first time at the Winter Olympics, NBC's broadcast feed will be live streamed every day. This will be the second time after the Rio Olympics that the NBC broadcast network feed will be included among the livestreams and simulcasts. NBC's total coverage spans five networks, including NBC, NBCSN, USA, CNBC and the Olympic Channel.
"In this day and age, all content should be available to consumers across the board," said Rick Cordella, evp and gm of digital media for NBC Sports Group. "The media landscape is shifting, and people are comfortable consuming on all these different devices — we're now going to be on connected TV devices, whereas in the past we were not [for the Winter Olympics]."
Users will need to verify their cable, satellite or other pay-TV subscriptions to watch most of the livestreams. That said, NBC Sports offers a temporary free-viewing window, where users visiting an NBC Sports digital platform for the first time will be able to stream coverage for up to 30 minutes before having to sign in with their credentials. On later visits, these same users will be able to access an unauthenticated livestream for five minutes before they are required to log in.
"We stream more than 20,000 hours of content every year on the NBC Sports app, and it's all authenticated, so this is nothing out of the ordinary," said Cordella. "Now, in 2018, if you stream TV on the internet, you know what TV Everywhere is; you know what your credentials are."
In 2014, NBCUniversal agreed to pay nearly $7.8 billion for the exclusive U.S. broadcast and digital rights to the Summer and Winter Olympics from 2022 through 2032.
Even at that price, the Olympics remain a profitable venture for NBCU, with the Rio Olympics bringing in more than $1.2 billion in ad sales, according to NBC Sports execs at the time. (About 10 percent of the company's Olympics ad sales were for streamed content, and the company expects that number to grow.) This came despite the Rio Olympics bringing in a smaller linear TV audience, with the average prime-time audience dropping 18 percent to 24.9 million viewers when compared to the 2012 London Games.
NBC Sports said the total audience for the Olympics continues to grow, with the Rio Games averaging 100 million unique viewers, up 28 percent from 2012, and viewers streaming a total 3.5 billion minutes during the Games.
Connected TVs were a huge part of consumption during Rio, accounting for 40 percent of streaming that occurred during prime time, according to NBCU. It's why Pyeongchang will also be the first Winter Olympics — and the second Olympics overall — to let users watch live coverage on connected TV devices.
NBC Sports is confident that the Pyeongchang Games will exceed total viewership for the 2014 Sochi Games, Cordella said. "We are bullish on what we think can happen based on what we saw in Rio," he said.
All of NBC Sports' Olympics coverage will be available on NBCOlympics.com and the NBC Sports app. In addition to the live competitions, NBC Sports will offer a library of on-demand clips, including highlights, news recaps, athlete profiles and other features, along with full-event replays. About 300 employees will be involved in NBC Sports' digital coverage plans.
NBC Sports will also produce three digital shows and a social video series as part of its coverage. "Gold Zone" will offer a daily two-hour recap of the day's competitions, "Olympic Ice" will review all of the figure skating news and highlights of the day, and "Off the Post" will be a live hockey studio show airing after each day's final game. The social video series "Ever Wonder?" will explore interesting aspects of the Winter Games sports.
Previously, NBC Sports announced a partnership with BuzzFeed to again produce a limited-run daily Snapchat Discover channel, which will focus on the stories beyond the competitions.
Livestreaming coverage will begin Feb. 7 at 7 p.m. Eastern time and will run through the following 19 days.
https://digiday.com/?p=263889
This week's Future of TV Briefing looks at how major streaming service owners' subscription business fared in the third quarter of 2023.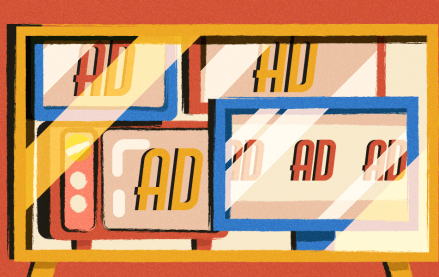 This week's Future of TV Briefing looks at what TV and streaming companies' latest quarterly earnings reports indicate about the state of the TV advertising market.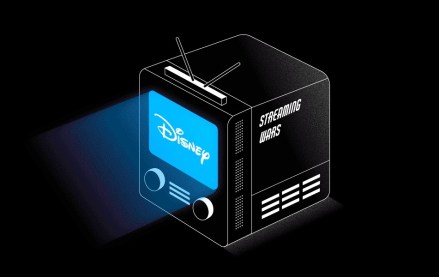 This week's Future of TV Briefing looks at how Disney's data clean room business has progressed since rolling out two years ago.