'The lowest-priced time of year': Advertisers pounce on TV's discounted holiday rates
December 23, 2019 • 3 min read
•
•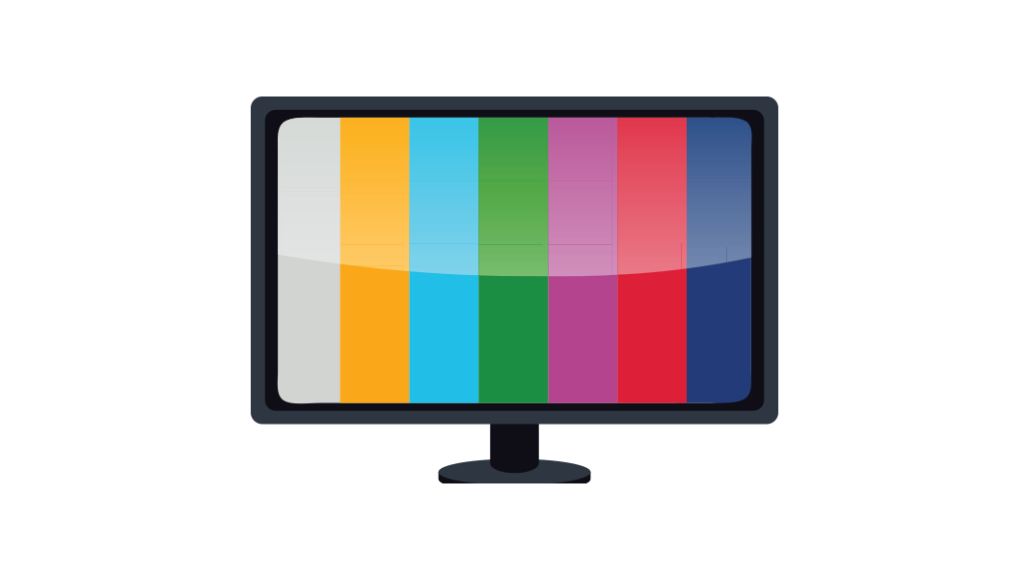 The days between Christmas and New Year's are typically considered a dead zone for TV advertising. People are more likely to be off skiing or returning presents or getting into politically charged arguments with their parents than tuning into TV. However, while viewership falls, so do ad rates.
During the week between Christmas and New Year's in 2018, TV and connected TV ad buying firm Tatari saw TV ad prices fall by 19%, on average, for ads running during programs that generated more than 1 million impressions. In some cases, the agency was able to take advantage of networks offering firesale prices of 90% off the going rate in order to fill their inventory. This year the agency has already booked a buy with a major news network at an 86% discount.
"After Christmas, [the volume of available TV inventory] goes up so dramatically that pricing craters," Tatari CEO Philip Inghelbrecht.
Angela Voss, chief client officer at TV ad agency Marketing Architects, said it's not uncommon to get 30% discounts on TV ad prices between Christmas and New Year's. Even TV networks that are considered hubs for holiday viewing like HGTV can have inventory available at 10% discounts, she said.
"What we find is that the drop in pricing more than makes up for the drop in audience," said Voss. The agency typically judges performance based on lifts in product sales or consideration, and for the week between Christmas and New Year's, "response levels are fair. I wouldn't say amazing but fair," said Voss.
While the holiday period can be great for discerning ad buyers, it can be tough for ad sellers. One TV ad sales exec said that a lot of advertisers configure their campaigns to end on Christmas Eve and sales teams have to lobby them to extend their campaigns to at least Dec. 31. Considering that people are likely to be frequenting retail stores to return unwanted presents or take advantage of after-Christmas discounts, "it's puzzling that demand goes down [between Christmas and New Year's]," said the exec.
Oftentimes, sellers will try to get advertisers to lengthen their runs until Jan. 15 because the first two weeks of the new year also see reduced demand, a dynamic that's common to the first couple weeks of every quarter, according to the TV ad sales exec. "January is usually going to be undersold because upfront advertisers don't have their shit together and they all exhale after the holidays," the exec said.
As a result, TV sellers shift their attention to local advertisers and performance marketers that seize on the slow period to buy TV inventory for cheap through the scatter, or remnant, market. "We look at everybody who is buying in that period and incentivize them to buy more volume now with rate promotions," the TV ad sales exec said.
Performance marketers in particular can be more amenable to buying extra inventory because the lower prices and higher availability enables them to see how their ads perform when running in different types of programs and aimed at different audiences that are otherwise too pricey to test against. "This is the time of year when you can get access to audiences that would typically be a little more cost-prohibitive," Voss said.
For example, since there are NBA, college football and college basketball games taking place over the holidays, advertisers can get live sports inventory "for half the price or a third of the price. That's stomachable. And then you see the performance, and then during the regular season, so to speak, you can adjust your performance for that higher pricing," Inghelbrecht said.
In addition to testing out different types of programs, advertisers can use the period to try out different creative and message to see what does and doesn't resonate without wasting a lot of money on ads that may not perform as well as tried-and-true campaigns. "This is the best time of year to be able to do something like that because it is generally speaking the lowest-priced time of the year," Voss said.
https://digiday.com/?p=355448
This week's Future of TV Briefing looks at how this year's upfront and recent announcements from AMC Networks and Paramount indicate the progression of programmatic in the TV and streaming ad market.
This week's Future of TV Briefing looks at how major streaming service owners' subscription business fared in the third quarter of 2023.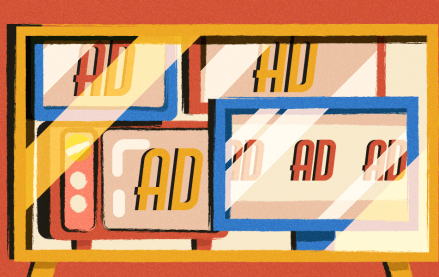 This week's Future of TV Briefing looks at what TV and streaming companies' latest quarterly earnings reports indicate about the state of the TV advertising market.