Is YouTube TV? Even a few years ago, that question would've received ridicule in some advertising circles. It still might. But now that YouTube has become the streaming service people spend the most time watching on TV screens, it's becoming hard to argue that YouTube isn't TV.
This question of YouTube's place in the TV advertising discussion was a top talking point among agency executives throughout Digiday's recent video series, "The Future of TV." As covered in the video below, the executives' answer is largely "yes, YouTube is TV," especially now that it's starting to sell ads against TV's most premium programming: NFL games.
"They're a TV company. They just spent on NFL Sunday Ticket. They're introducing non-skippable 30[-second ads] across the entire YouTube family. So they're in the TV game," said Kelly Metz, managing director of advanced TV activation at Omnicom Media Group.
https://digiday.com/?p=503812
This week's Future of TV Briefing looks at how this year's upfront and recent announcements from AMC Networks and Paramount indicate the progression of programmatic in the TV and streaming ad market.
This week's Future of TV Briefing looks at how major streaming service owners' subscription business fared in the third quarter of 2023.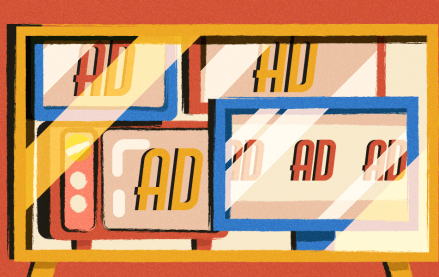 This week's Future of TV Briefing looks at what TV and streaming companies' latest quarterly earnings reports indicate about the state of the TV advertising market.