Health news site Stat is putting up a $10 paywall for its new documentary
June 13, 2018 • 4 min read
• By
Digiday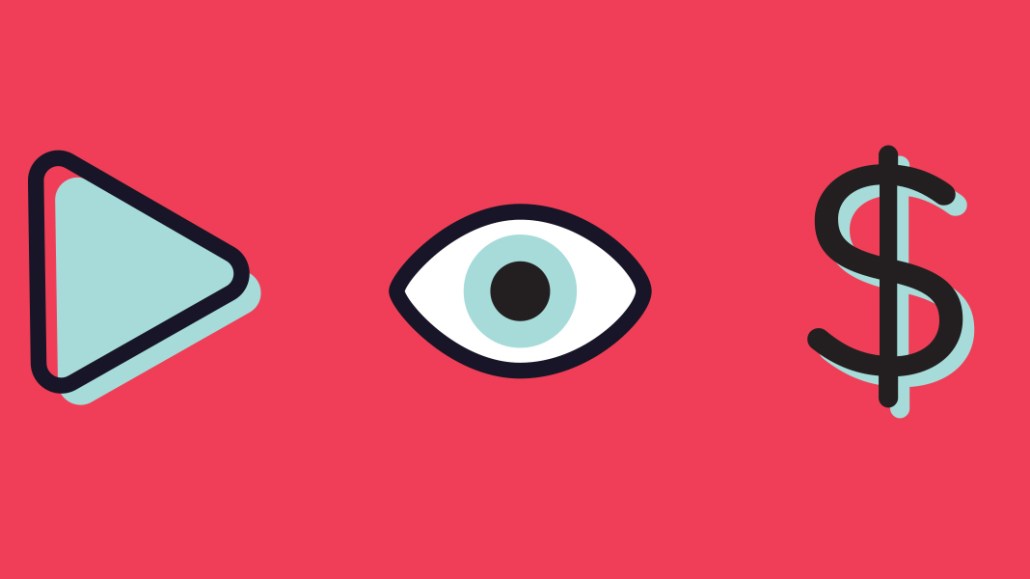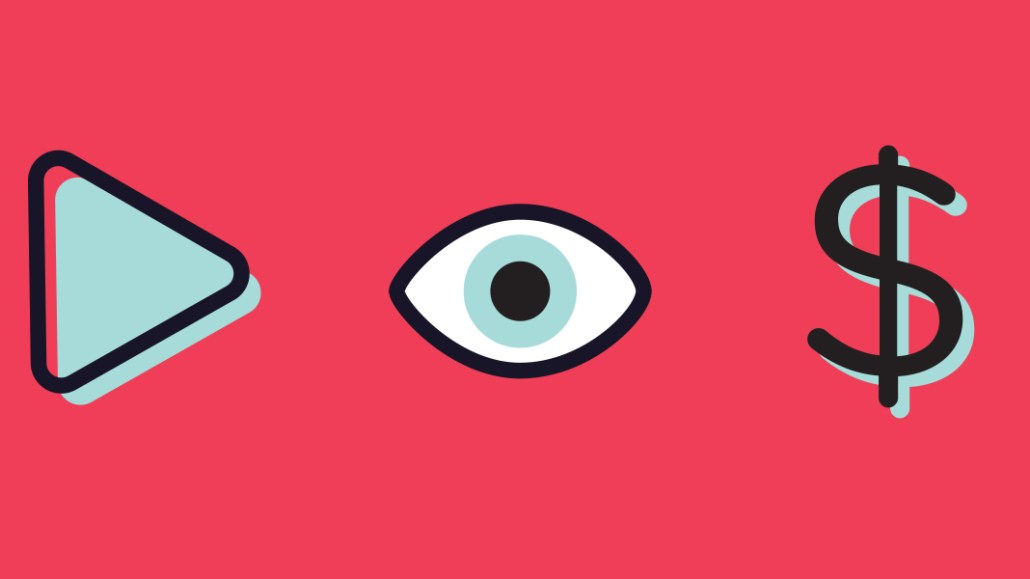 Stat, the 2-year-old health care news site, is trying a bold experiment in direct consumer revenue. The publisher is charging viewers $10 to stream its first documentary film, "Runnin'," starting June 14.
The half-hour documentary offers a tough look at the opioid epidemic's impact on Boston-area town Somerville. Stat tried but (unsurprisingly, given the subject matter) had no luck getting any ad sponsors, and doesn't have the connections to get distribution with a big platform like Netflix. So Stat, which is owned by Boston Globe Media Partners (also parent of The Boston Globe), decided to just put the documentary on its own site and ask people to pay.
"We spent tens of thousands of dollars over a year and a lot of effort putting this together," said Rick Berke, executive editor of Stat. "What we're hoping is that people will see this ambitious effort as a way they can support Stat and our multimedia journalism now and in the future."
Stat launched in late 2015 and a year later, launched a $299-a-year Stat+ paywall, aimed at people who work in and around health care. About 40 to 50 percent of the content sits behind the paywall. Angus Macaulay, Stat's chief revenue officer, wouldn't say how many subscribers Stat has, but said subscription revenue has grown by two and a half times since last year and should represent 40 percent of all revenue by the end of the year, the rest coming from advertising.
Lots of publishers are scrambling to grow consumer revenue, but it's usually through online subscriptions or membership programs. Crowdfunding for specific journalism efforts is getting more common, though. Mother Jones and The Guardian have had success raising money from individual donors to help fund coverage of specific topics. Asking people to give for a tangible project can be a good way to get first-time donors involved, but it's important that the organization makes sure the support doesn't stop there and encourages people to invest long-term in the outlet, said Mary Walter-Brown, CEO of the News Revenue Hub, which helps media startups develop membership plans.
Dan Fletcher is a former journalist and Facebook exec who went on to launch Beacon, a startup that helps crowdfund journalism. He said  people usually funded something because they wanted lots of people to see it — not that they wanted to see it themselves. Most of the funding tended to come from a few big donors, which is an argument for giving people flexibility in what they give.
"I think there's a lot of experimentation left to be done in this space, but I'd think about an impact model rather than an access model first," he said. "Allowing viewers to put in $10 and having a key clip from the documentary be served as a Facebook ad to 1,000 people, for example, would better get at the funder's motivation."
Berke said he has no set expectations for sales. (Stat's not making the film free for Stat+ members because it's complicated to make the film free to some people and not others.)
The film has already gotten some local buzz. It premiered at the GlobeDocs Film Festival in October, where it won the audience award for best short documentary. Stat had a couple of screenings, in Boston and Somerville, that sold out.
Stat can somewhat afford to keep revenue expectations low, though. The film's costs were low, having been produced in-house, mostly by Alex Hogan and Matthew Orr. However, any revenue it makes will be offset by some promotional costs. It's throwing a free screening in New York City on June 13 to drum up interest in the film. Stat also is promising to give 25 percent of the gross revenue to the Alex Foster Foundation in Boston, a charity that helps people with addiction and their families. A 10 percent cut will go to Vimeo, the platform that's hosting the video for streaming purposes.
Stat is likely to put some money behind paid social content to promote the film, but a lot of its promotion will be unpaid, using its social accounts, newsletter subscribers, its website and promotion by corporate sibling Boston.com.
Regardless of how much revenue the documentary brings in, Berke sees it as a potential avenue for monetizing future video journalism projects, especially those that don't have natural advertising appeal.
"Everyone's trying to figure out a way to monetize video," he said. "No one that I've seen has really found the formula for online video. It's driven by the journalism, but if charging people works, that'll empower us to do more ambitious multimedia projects."
https://digiday.com/?p=291394