Go90 shows are beginning to show up on other platforms
September 17, 2018 • 3 min read
•
•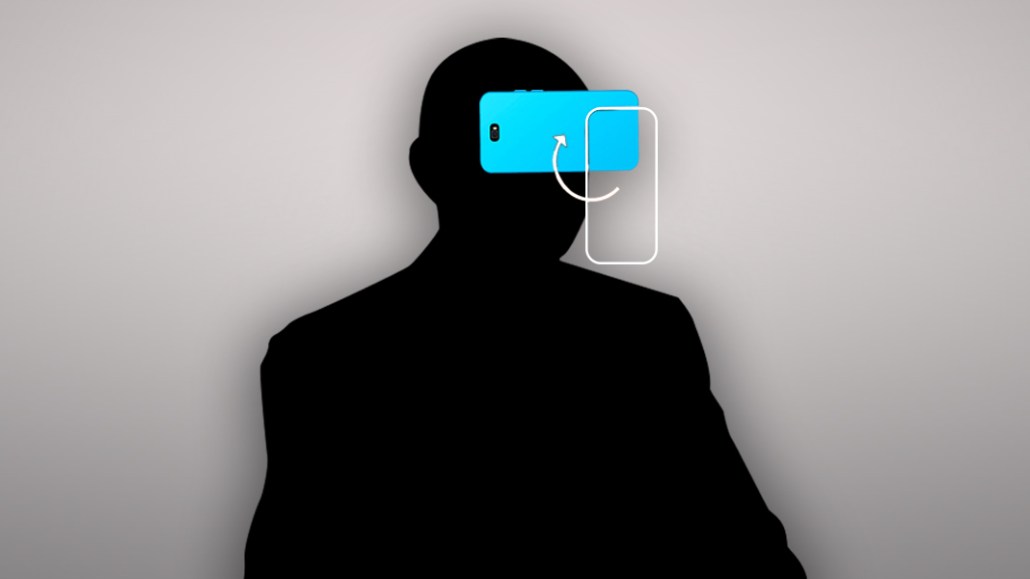 Is there life after Go90 for some of the platform's original series? Video makers that sold shows to Verizon's now-defunct mobile video streaming platform certainly hope so.
Video shows originally funded by Go90 are beginning to show up on other platforms. Vox Media, which had its "Foul Play: Paid in Mississippi" on Go90 in May, put all four episodes of the show on SB Nation's YouTube channel in August. Vice Media put episodes of "The Vice Roundup," "Vice Autobiographies" and "Daily Vice" on YouTube and its own websites once Go90's exclusivity ran out.
Another major Go90 series to land on a different platform is Complex Networks' "QB1," the first season of which arrived on Netflix in August. The show follows high school football recruits as they try to pursue their dreams of playing college ball and is produced by Complex Networks with Hollywood director Peter Berg.
Two other Go90 original series partners are actively shopping their Go90 shows — and requesting anonymity because talks for licensing those shows are still ongoing — and said they are seeing interest from international distributors.
These are some of the earliest examples of programming that was at first exclusively made for Go90 finding a new life on another platform. With Verizon handing the rights to Go90's original series back to the platform's production partners, many of these partners will seek licensing and distribution opportunities in the hopes of making some more money out of the programs.
The most likely second destination for a majority of Go90-funded shows will end up being YouTube, which can offer up audience and ad revenue.
YouTube made sense for Vox's "Foul Play" because of YouTube's reach and because the show investigated college football scandals at Ole Miss, said Chad Mumm, vp of Vox Entertainment.
"The story has never been more relevant than now as the college football season is underway and the fallout from the events in the series are now playing out on the field," said Mumm. "We felt it was most important to share that work with as big an audience as possible."
"Foul Play" runs for one hour across four episodes, which makes it unlikely to be licensed out to another distributor because licensors are looking for high-profile shows with well-known talent or a large volume of programming that can be bought in bulk, which most publishers lack.
"If you had a killer show, a buyer will make time for you to get that show," said Shane Rahmani, evp and gm of IAC's Electus Digital Networks, which oversees CollegeHumor and other media properties. "But all things equal, buyers prefer working with providers where they can get a lot of content from one place — it's more efficient."
Platform buyers also prefer to buy in bulk because they view licensing deals as a way to retain users, Rahmani added. As the thinking goes: the more options a streaming platform can offer its users, the more likely they are to find something they want to watch and return to the platform.
Bundling Go90 shows into larger licensing deals lets video makers say they're making extra money from a show they couldn't license out on its own. Unfortunately, most library deals consist of hundreds and thousands of hours of programming. One top TV and digital video programmer said their default pitch for licensing deals starts with 400 to 600 hours worth of content.
"A lot of digital publishers that did the Go90 deals were niche," said an exec at this company. "We're in a different position than them because we can start with a pretty hefty offering."
There is also the issue of Go90 itself. Verizon's decision to shut down the video platform this summer meant severing contracts early, with some fully funded shows still in production. Some Go90 partners are worried about being able to sell these unaired shows due to the Go90 link.
"The association with Go90, [which is seen] as being a failed brand, is not the strongest," said one of these Go90 partners.
https://digiday.com/?p=303249
This week's Future of TV Briefing looks at what an industry group's conditional certification of three measurement currency contenders signals about the TV ad business's measurement overhaul.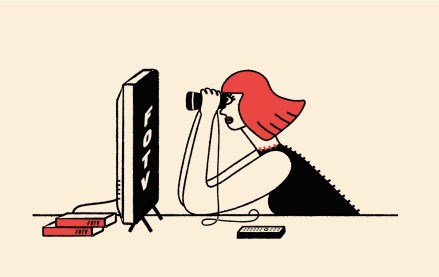 This week's Future of TV Briefing offers an updated list of the key terms that can cause confusion when talking about the TV, streaming and digital video industry.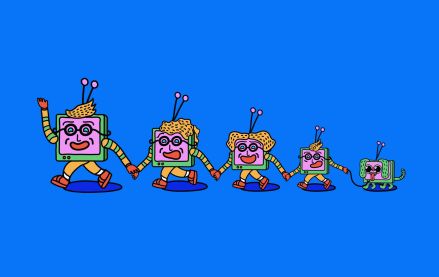 This week's Future of TV Briefing looks at what the Disney-Charter pay-TV distribution deal seems to indicate about the increasingly more-complementary-than-contentious relationship between traditional TV and streaming.