The anti-Netflix: Free, ad-supported video streaming services are growing
October 1, 2018 • 5 min read
•
•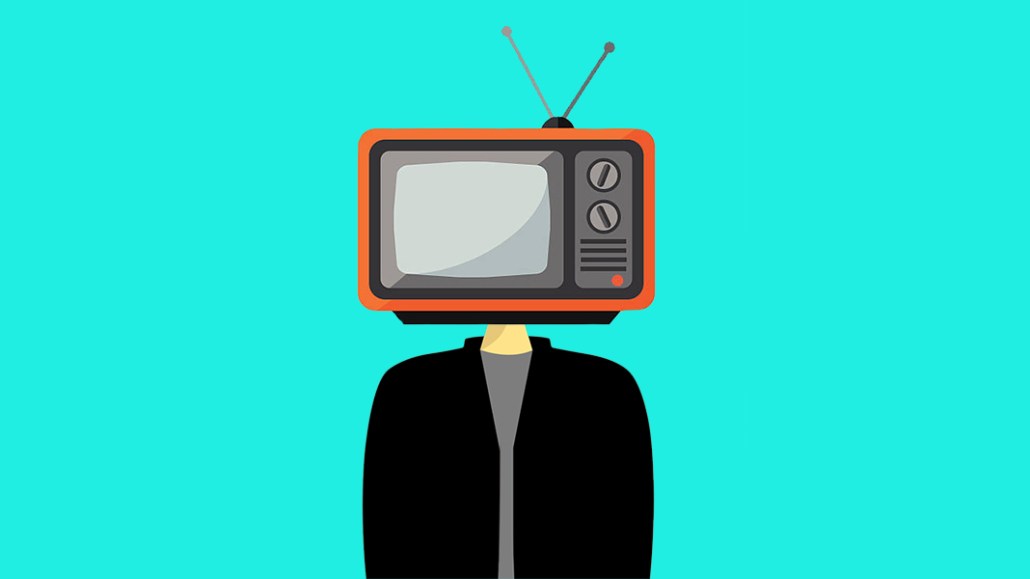 Subscription services might dominate the over-the-top video market today, but free, ad-supported platforms are beginning to find their way to viewers on internet-connected TVs. This growth is proving to be an opportunity for video programmers searching for distribution on the biggest screen in the house.
The Roku Channel, a free video streaming service from the connected-TV device maker with movies and TV shows and a handful of 24-hour linear channels from digital publishers, is now the fifth-most popular app on Roku in terms of reach, the company said. Roku declined to reveal an exact number of viewers for The Roku Channel, but Roku's platform as a whole had 20.8 million registered users at the end of June.
Beyond Roku, other free video streaming services are also managing to build an audience on connected TV screens. Pluto TV now has roughly 10 million monthly active users; Xumo had 3.5 million monthly active users at the end of July, with viewership growing by 325 percent over the past year, the company said.
Then there is Amazon, which is reportedly working on a free, ad-supported streaming app that would offer licensed movies and TV shows and other programming for Fire TV users.
The growth of these services comes as people increasingly purchase and use connected TV devices including streaming dongles and boxes, gaming consoles and web-enabled smart TVs. According to a recent eMarketer estimate, there are 88.7 million connected TV households in the U.S., which translates to 71.6 percent of all households.
But what's really driving the growth of free video streaming services, according to some, is not just that there are more people willing to watch streaming video on TV sets, but that people are beginning to hit their caps on how many streaming services they're willing to pay for.
"Once you've signed up for Netflix and Amazon and Hulu, you're more than $30 deep," said Colin Petrie-Norris, CEO of Xumo. "Price-sensitive consumers are seeing [free video streaming services] as viable alternatives or complements to paid services — that's probably the biggest factor."
The growth of these services is also being abetted by the fact that some of the free video streaming services are integrating their services inside smart TVs built by manufacturers such as Samsung, Vizio and LG. Xumo, which claims an installed base of nearly 17 million TV sets in the U.S., is available inside Samsung, Sharp, Hisense and Vizio TV sets. With Hisense, Xumo has its own "input" on TV sets, Petrie-Norris said; on some Vizio TV sets, Xumo has its own button next to Netflix on the remote control. Xumo also white-labels its service for LG.
Pluto TV, meanwhile, has mostly been available as an app but is increasingly looking to integrate its channel guide-centric service inside TV sets. The company recently struck a deal with Vizio to program the TV maker's WatchFree service, and a deal with Samsung to supply programming for the Samsung TV Plus app.
According to Petrie-Norris, these services are appealing to TV manufacturers because they receive recurring revenue in the form of an ad-revenue share. "You're not making 50 percent margins when selling TVs," he said. "So a revenue share, which brings with it long-term value as customers watch these services for years, is an attractive model for them — and there are no upfront costs for them either."
Video makers with TV ambitions are latching onto these services as they grow audiences and revenue. The Roku Channel's library includes classic movies and TV shows from major studios as well as a handful of linear channels from digital programmers including ABC News, Cheddar and Newsy. Pluto TV and Xumo's programming partners include CBSN, People TV, Cheddar, Newsy, Tastemade and others.
For Newsy, distribution on The Roku Channel was appealing because Roku, where Newsy also operates its own streaming app, is its biggest platform in terms of pure streaming video consumption. With Roku offering the chance to program one of four 24-hour linear channels on The Roku Channel, the chance to grow additional distribution on this platform and potentially reach new viewers made sense.
"Roku is making a big push to make The Roku Channel a big part of their ecosystem," said Blake Sabatinelli, CEO of Newsy. "Being one of only a handful of choices — and sitting next to ABC News — is always nice and something we took into consideration."
The free video streaming services offer publishers to earn some extra coin. Pluto TV is driving incremental revenue for several of its channel programmers, according to a previous Digiday report. Xumo is driving ad revenue that's comparable to the rates Amazon pays to publishers that upload videos — and get paid according to hours consumed — through Amazon's Prime Video Direct program, according to Petrie-Norris.
Another appealing aspect of the free video streaming services is that the services are not seeking to commission original content, which means publishers can largely syndicate existing video series and clips and earn incremental dollars without devoting additional resources.
"We're philosophically trying to put our content everywhere, but we need to be really careful in weighing the investment versus the return from all of these platforms," said Pete Spande, CRO of Insider.
Insider will soon launch its own OTT offering with Insider TV, which will be available as an app on Roku, Amazon Fire TV and Apple TV. The publisher is also in conversations with Roku to distribute videos inside of The Roku Channel. The company is also considering Pluto TV and Xumo.
"The thing we are trying to do right now is be available across any platform where people may want to find us and identify with our brand," Spande said. "That's our primary focus."
Subscribe to the Digiday Video Briefing: A weekly email with news, quotes and stats around the modernization of video, TV and entertainment.  
https://digiday.com/?p=305249
This week's Future of TV Briefing looks at what an industry group's conditional certification of three measurement currency contenders signals about the TV ad business's measurement overhaul.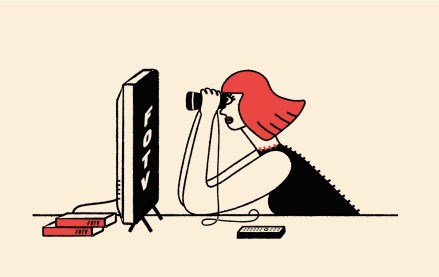 This week's Future of TV Briefing offers an updated list of the key terms that can cause confusion when talking about the TV, streaming and digital video industry.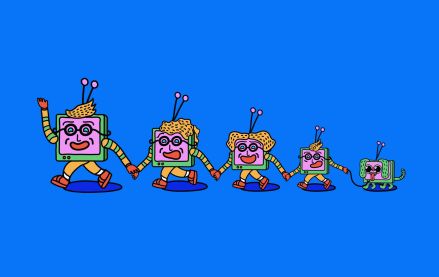 This week's Future of TV Briefing looks at what the Disney-Charter pay-TV distribution deal seems to indicate about the increasingly more-complementary-than-contentious relationship between traditional TV and streaming.