In the fledgling connected-TV market, buying ads direct is often cheaper
November 1, 2018 • 2 min read
TV ads are slowing becoming more Internet-like, but that's not leading to a digital media-like swing to the power of aggregators — at least not yet.
Ad buyers are finding that it can often be cheaper to buy ads on connected TV from the media companies themselves, including TV networks, than from the increasing number of companies that aggregate inventory across many publishers' connected TV apps.
There is "a significant price premium" to buying connected TV inventory through aggregators, whether that be connected TV platforms, like Roku or Samsung, pooling inventory across media companies' apps or ad tech firms that similarly target campaigns across multiple inventory sources, said Sean Odlum, CEO of Bliss Point Media, an agency that specializes in video advertising.
The cost dynamic would seem counterintuitive. Traditionally it's more expensive to buy ads directly from a publisher than through an intermediary that packages inventory from multiple publishers. However media companies appear to be using the lower prices to maintain their direct relationships with advertisers as advertisers shift more of their budgets from TV or other digital channels to connected TV and options to buy through inventory through intermediaries proliferate.
This year connected TV has overtaken mobile's share of video ad impressions. In the third quarter of 2018, 38 percent of video ad impressions were served on connected TVs compared to 31 percent that were served on smartphones, according to a study by video ad server Extreme Reach. A year ago connected TV accounted for 14 percent of video impressions versus mobile's 39 percent share, per the company.
Advertisers' rising adoption of connected TV is the result of more inventory becoming available and access to that inventory becoming easier, said Mike Piner, svp of video and data-driven investments at MullenLowe's Mediahub.
That increased availability and improved access coincides with connected TV platforms, like Roku and Samsung, as well as ad tech firms, such as The Trade Desk, aggregating more connected TV inventory from media companies to satisfy advertisers' scale demands. And the media companies themselves have also been able to grow their individual connected TV audiences to address advertisers' connected TV demands.
"A few years ago, there was much more cobbling together [of inventory] that was necessary," said Odlum.
To be clear, there still is some cobbling required. "The buying experience itself is still highly fragmented. Every platform has its own buying parameters and targeting parameters," said Philip Inghelbrecht, CEO of TV ad-buying firm Tatari.
But connected TV platforms and ad tech firms are increasingly trying to step in as one-stop shops for advertisers' connected TV campaigns. "The fact that we can transact these things through programmatic pipes and aggregate [inventory] is helpful," said Manny Hernandez, vp and head of display activation for North America at Essence. Roku and Samsung, in particular, have taken advantage of their device-level targeting capabilities to get a larger share of advertisers' connected TV dollars, said Piner.
https://digiday.com/?p=310240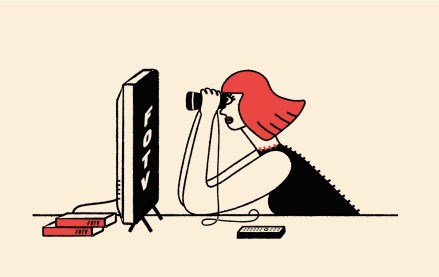 This week's Future of TV Briefing offers an updated list of the key terms that can cause confusion when talking about the TV, streaming and digital video industry.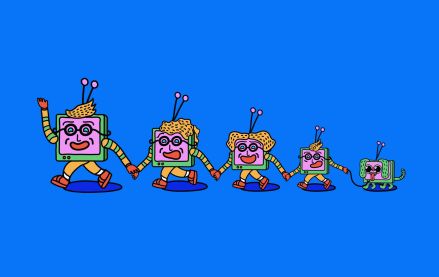 This week's Future of TV Briefing looks at what the Disney-Charter pay-TV distribution deal seems to indicate about the increasingly more-complementary-than-contentious relationship between traditional TV and streaming.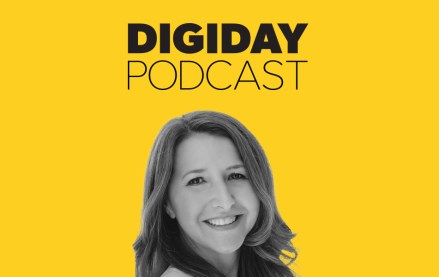 September 12, 2023 • 3 min read
Traditional TV now accounts for less than 50% of Georgia-Pacific's spending, but its share still exceeds streaming's.