The evolution of streaming video services, in 4 charts
February 15, 2018 • 3 min read
•
•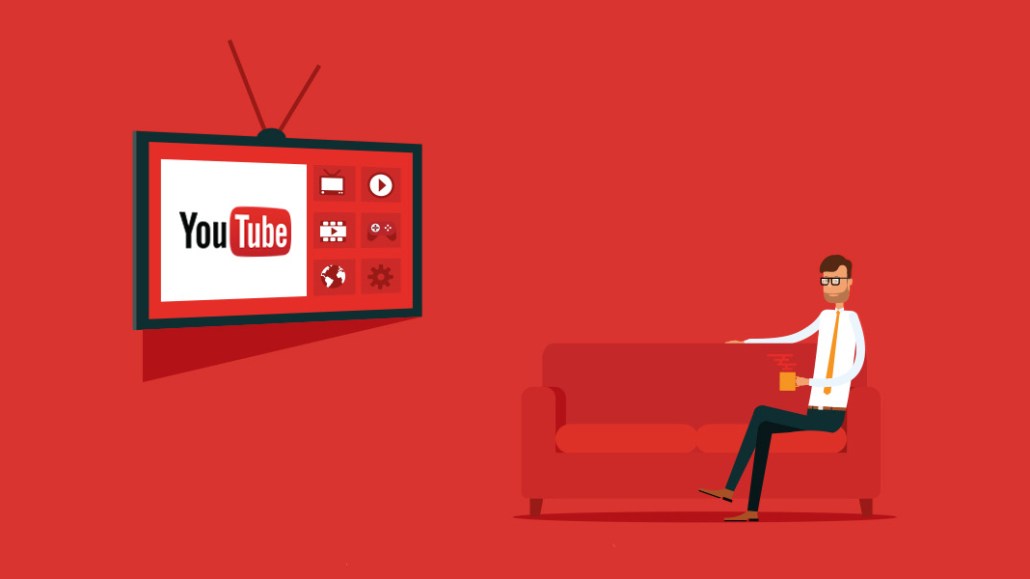 With more media companies creating TV-like video content for platforms with big content budgets, the over-the-top video market is exploding with new places to watch video. Subscription and ad-funded video-on-demand services have healthy revenue prospects, but media companies struggle to get their video seen in a cluttered landscape. Here are four charts on the state of the OTT market.
Netflix dwarfs a crowded market
In the last year, social media companies have joined mass-market platforms like Netflix and legacy cable players like Sky and HBO in the OTT ecosystem. But platforms that invest in quality content have the edge in acquiring viewers, and here Netflix is still king when it comes to annual budgets. For publishers with video ambitions, Netflix's $8 billion (£5.7 billion) content budget for 2018 is enticing.
Netflix and Amazon both far outstrip free-to-air broadcasters such as the BBC and ITV in the U.K. and CBS in the U.S., as well as pay-TV players like Sky and HBO, according to a recent report from Juniper Research. Additionally, Facebook has indicated it will pay providers up to $3 million (£2.1 million) per 30-minute episode for premium content for Watch, while Apple will add at least 10 new original series in the coming year.
Outside of original programming budgets, rumors have circulated for months about Amazon and Facebook bidding on Premier League rights packages, but Amazon is a more likely contender than the social platform for now. Sky and BT have already paid a combined $6.3 billion (£4.5 billion) for rights to show five of the seven international rights packages. "Facebook has never shied away from spending money when it sees the strategic importance," said Joe Weston, director at We Are Social Sport. "Ultimately, it comes down to timing, and I don't think the social platforms are ready."
Netflix has a France problem
Netflix isn't taking hold in all countries. France has the lowest uptake of subscription video-on-demand services out of 14 countries surveyed by media analyst firm Ampere Analysis, despite the country's record of having one of the highest uptakes of paid TV.
French internet users are more than twice as likely to prefer pay TV over subscription video on demand. For comparison, in the U.S., 72 percent have subscription video-on-demand services and 71 percent have pay TV, while in the U.K., 67 percent have pay TV and 58 percent subscribe to a video-on-demand service. Netflix is still the most popular subscription video-on-demand service in France, ahead of Amazon, CanalPlay and SFR Play. Subscription video-on-demand services are more popular with younger viewers, though, with 61 percent of French 18- to 24-year-olds subscribing to one.
Reasons for pay TV's hold in France are stricter local regulations demanding higher quotas of French content, aggressive rollout of advanced connected set-top boxes by French TV operators and demand for local-language content rather than English-language content, according to Richard Broughton, director at Ampere Analysis.
OTT revenues will reach half of pay-TV revenue by 2022
OTT revenues, which include ad-led video on demand, pay-per-view and subscription video on demand, will grow from $37 billion (£26.4 billion) in 2016 to reach $83.4 billion (£59.6 billion) in five years' time, bringing the total TV and video market to $283 billion (£202.2 billion) by 2022, according to a Digital TV Research report.
Pay-TV revenues will fall over the same period, though the decline will be small. While subscriptions are the most stable future for monetizing OTT, they still have a way to go before beating OTT ad revenues.
Audience reach and discoverability are the toughest challenges
For publishers looking to create OTT content, the three biggest challenges are building new and loyal audiences, discoverability of content and monetization, according to Digiday research. Despite healthy funding from the main players, the competition for eyeballs is fierce: The U.S. alone has over 200 OTT providers, and audiences, which might be fickle, are also only happy to pay for a limited number of services.
https://digiday.com/?p=276020
This week's Future of TV Briefing looks at how this year's upfront and recent announcements from AMC Networks and Paramount indicate the progression of programmatic in the TV and streaming ad market.
This week's Future of TV Briefing looks at how major streaming service owners' subscription business fared in the third quarter of 2023.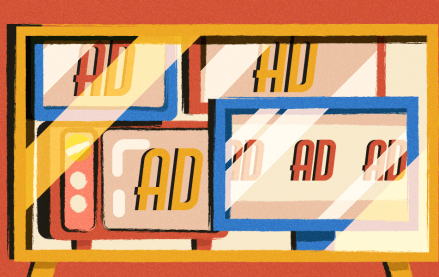 This week's Future of TV Briefing looks at what TV and streaming companies' latest quarterly earnings reports indicate about the state of the TV advertising market.