Discovery ties broadcast and digital viewing for Winter Olympics to woo advertisers
February 5, 2018 • 3 min read
•
•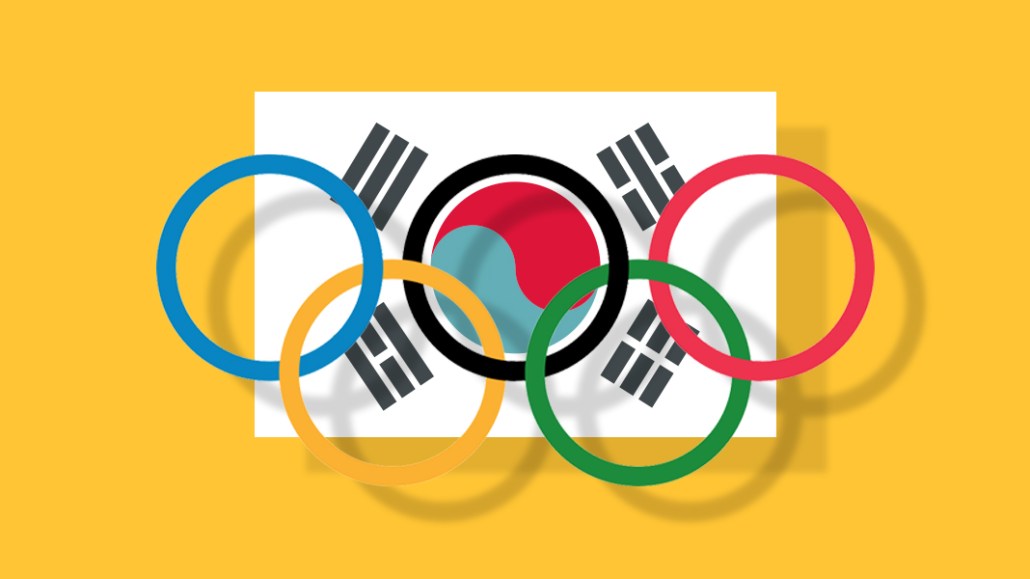 Discovery Communications wants a more complete picture of who's tuning in to watch the Winter Olympics this month, so it's aggregating data from linear broadcast, digital platforms and social media engagement metrics.
Tying TV and digital viewing patterns together has become more of a conundrum as content consumption has shifted online and split across screens. The Winter Olympics, which start Feb. 9 in Pyeongchang, South Korea, offer a test bed for the broadcaster to understand how people are watching sports. While it's not using these metrics as a currency for trading ads yet, although that's the ultimate aim, the findings will inform how Discovery programs the 2020 Summer Olympics in Tokyo.
"The primary objective has always been to bring the games to more people on more screens. We had to reinvent how we collect the data," said JB Perrette, president and CEO of Discovery Networks International. "The reality is, we're still living in a world where people talk about the health and progress of TV based on TV-set rating. That's completely prehistoric."
Discovery aims to give clients and partners a number of metrics in three groups. One is the number of hours of video viewed across Discovery's owned-and-operated platforms, including free-to-air, pay TV, streaming services, digital, apps and social media, and from its 30 linear TV partners across Europe. It will also share the numbers of total users across Discovery's platforms and through its linear TV partners and engagements — likes, comments and shares — on social media platforms like Snapchat Discover.
Discovery bought the digital and TV broadcast rights for €1.3 billion ($1.6 billion) across Europe to show the Olympics from 2018 to 2024, marking the first time the rights have been distributed to the region as a whole rather than country by country.
Discovery will broadcast all the events live and on demand across its Eurosport networks, Eurosport.com, cable and pay-TV options, as well as through partnerships with Amazon and Snapchat, a combination of free and subscription content.
In the U.K., TV is measured from a panel of 5,100 households by the Broadcasters' Audience Research Board and extrapolated to the rest of the population. The measurement company is working on an initiative called Project Dovetail to tie in digital viewing. The media industry has long sought a more a complete and accurate picture of viewing habits, but having multiple parties with vested interests — broadcasters, media agencies, clients and measurement companies — makes any collective change glacial.
"The money factor is very real," said Perrette. "When you make a change to how a currency is devised, people get concerned. The implicit risk associated to it will mean people are slower at overcoming it."
Discovery has also partnered with Publicis Media's Sport and Entertainment division to design the approach for and calculate deduplicated and unique reach through a post-Olympic Games survey. This adds credibility to its methods, as long as the broadcaster is able to show how it works to advertisers, according to Daniel Ayers, partner at digital sports consultancy Seven League.
It's good to have more accurate reporting, but any measurement approach has its imperfections, and getting a complete picture of Olympic Games viewing comes with its own issues.
Comparing social engagements across different regions, each with their own social media behavior, is complicated for ad buying, said Jack Gibbon, associate director for Iris Concise, the strategy and consulting arm of Iris. "When it comes to user data and inferring how this has been compared to other sports campaigns, it will still be difficult for marketers," he said.
Perrette is quick to note this is the first step to creating a more accurate representation of viewership and admitted that variables like athlete stories, time differences and how well big markets perform in the games will all affect viewing numbers.
"The one number that continues to increase is social and digital viewing," he said.
https://digiday.com/?p=274626
This week's Future of TV Briefing looks at what an industry group's conditional certification of three measurement currency contenders signals about the TV ad business's measurement overhaul.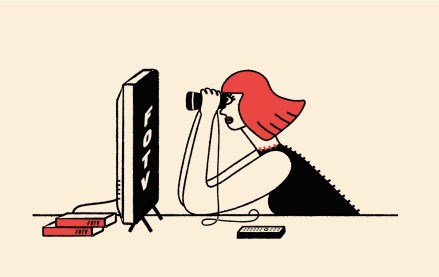 This week's Future of TV Briefing offers an updated list of the key terms that can cause confusion when talking about the TV, streaming and digital video industry.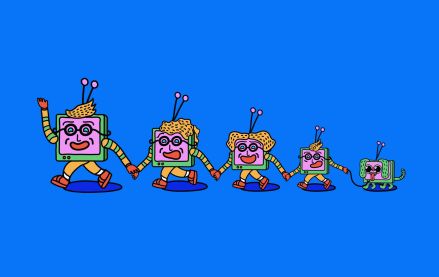 This week's Future of TV Briefing looks at what the Disney-Charter pay-TV distribution deal seems to indicate about the increasingly more-complementary-than-contentious relationship between traditional TV and streaming.