Discovery's Eurosport goes deep and narrow with its online sports video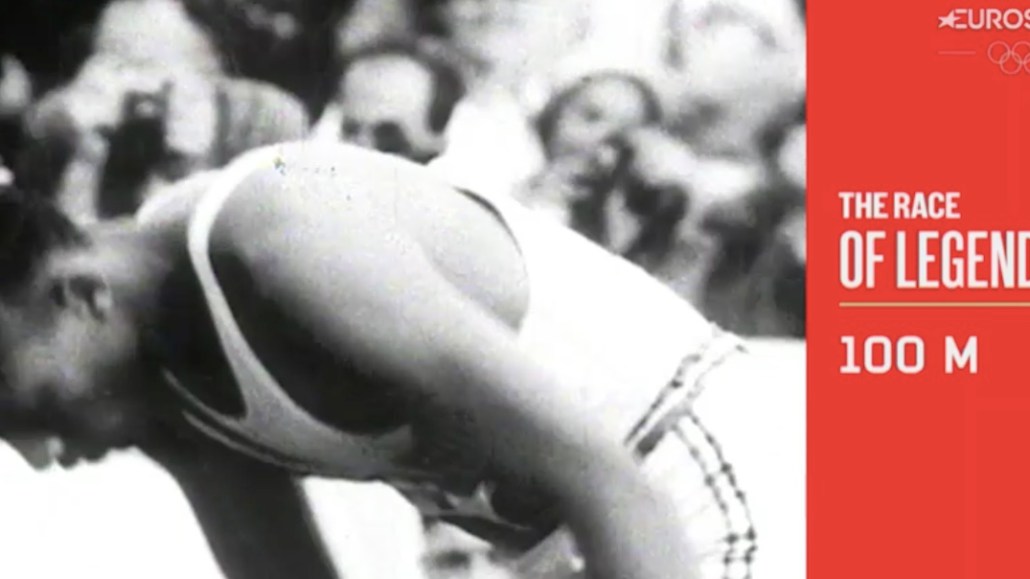 Eurosport — a multi-platform sports network owned by Discovery Communications — wants to be the destination for the Olympics in Europe. As with other channels under Discovery's umbrella in Europe, Eurosport has its roots in paid TV, but it needs to work to make its content accessible online and reach new and younger audiences.
"We've been focused for 30 years on the 1 billion subscribers to paid TV," said JB Perrette, president and CEO, Discovery Networks International, speaking about Discovery more broadly, at the Guardian's Changing Media Summit in London. "The opportunity now is that there's a much bigger audience, but there's more content available. We're in a battle for leisure time. Know your specialty areas and own them, we think that's a big differentiator."
Discovery announced with the International Olympic Committee in June 2015 it had bought the exclusive multimedia rights for 50 countries and territories in Europe for the Olympics from 2018 to 2024, including access to archives from previous events. As part of its marketing efforts in the lead-up to the 2018 Winter Olympics in South Korea, it's creating videos that use data and technology to tell stories in different ways. One of its new videos, Race of Legends, stitches together historical footage from three key races. For instance, one mashes up footage of Usain Bolt running the 100-meter race in 2012 against Carl Lewis from 1984 and Jesse Owens from 1937. "It's an example of marrying the contemporary with the old," said Perrette.
So far, the video is only on the Eurosport site, where it has netted 2,300 views in 24 hours. Some of its most popular videos have had over 10,000 views, but most hover around 1,500. Outside its own site, Eurosport has a decent-sized Facebook page of 8 million. On Instagram, which has an equal mix of images and short, graphic-led videos, it has 150,000 followers.
To help with social content production and distribution of Olympics content off-site, Eurosport has partnered with NowThis. In October, Discovery invested $100 million in NowThis parent company, Group Nine Media. Eurosport provides content, which NowThis produces into social video formats, and then both companies distribute it. Rather than focusing on game highlights, these videos give an emotional look at the stories behind the athletes. Eurosport will sell ads for the new Sports vertical in Europe.
Eurosport has been deepening its connections with specific sports, buying up rights in the three years since Discovery bought the channel. Prior to being owned by Discovery, Eurosport carried less exclusive content and more pan-European content, said Perrette. Now Eurosport has nearly 30 local online editions, and it owns the rights to show all four tennis Grand Slams in 33 markets in Europe so the Eurosport presence in each country, online and on TV, is relevant.
"People in Germany will see the Bundesliga [football league], they'll see [tennis pro Angelique] Kerber on the Grand Slam, they'll see Boris Becker commenting on it," he said. "In that way, they will know it's a German TV channel, and we'll make the brand stand for something." 
"Now it's not, 'Do you have 20 channels?'" said Perrette. "But do you have three, five or seven channels that really have a passionate following, clear definition and are targeted to a demographic that loves them on whatever screen."
https://digiday.com/?p=227861