Direct Line Group is shifting digital ad spending to targeted TV ads
October 24, 2019 • 3 min read
•
•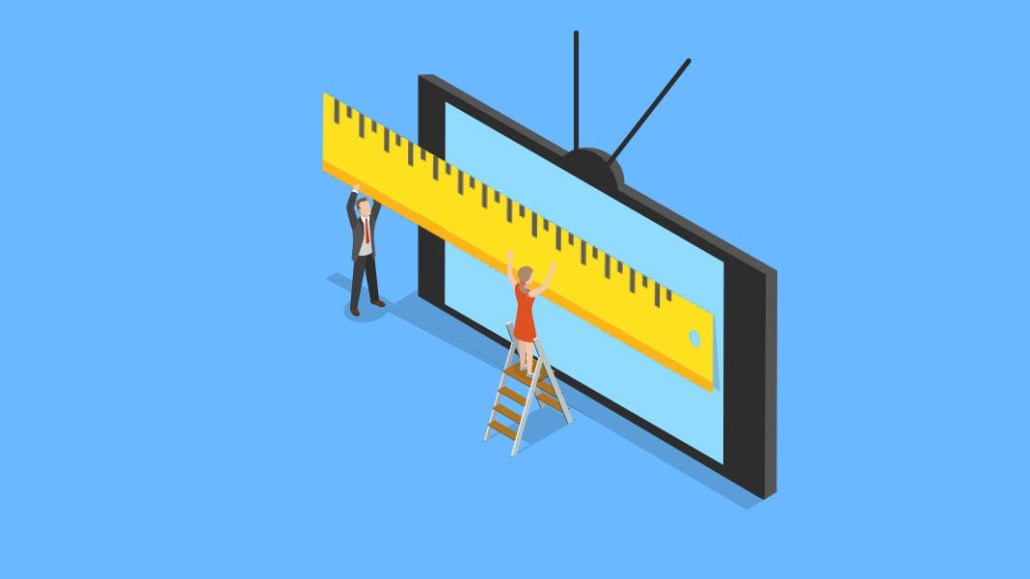 Insurance group Direct Line dumped a large chunk of its digital media for TV in 2017 and could move even more over.
The company is one of the largest TV advertisers in the U.K. As Direct Line upped its spending on TV, the business cut the number of display and programmatic online video ads it bought. Outside of search, which works well in tandem with TV, online ads had a "minimal" impact on the advertiser's long- and short-term effectiveness proxies such as reach, penetration and brand building, said Direct Line Group's head of group commercial marketing, Sam Taylor.
While linear TV works for reaching mass audiences for Direct Line, a notable number of viewers could be missed. But it's not about going where those viewers for Direct Line — a large portion of those people are still watching TV in the living room and when they're not there, they're watching TV on another device, said Taylor. Rather, it's about personalizing what the company shows them. A pet product, for example, may be too niche to promote on linear TV but could make sense around addressable content, said Taylor.
With a greater spread of inventory across multiple addressable products like ITV Hub, All 4 and Sky Adsmart, addressable TV has started to play a bigger role in Direct Line's media strategy that's increasingly funded by the money it has spent on digital.
"Addressable TV is starting to eat into our digital spend," said Taylor.
He was unable to say how much money has moved from one channel to the other because the advertiser takes a zero-based budgeting approach for short-term investment. Therefore, if addressable TV helps the company deliver against our short-term performance targets like profitable sales,  then it will get investment. Those investments may be at the expense of less effective media lines such as digital or other areas or may indeed receive incremental investment, said Taylor.
Any investment on addressable TV is dependent on Direct Line believes the cost per thousand impression outweighs the cost of wasted ads that aren't viewed by the intended viewer.
A typical ad on linear TV will range between £10 ($12.87) and £15 ($19.30) depending on the time, channel and type of content, said a media buyer. In comparison, advertising on a broadcaster's addressable inventory is expensive: On All 4 the cost per thousand impression is £26 (33.45), ITV Hub's CPM is £35($45.03), Sky VoD's CPM is £28 ($36.02) and Adsmart CPM ranges between £45 ($57.90) and £250 ($321.64).
Before addressable TV can take more money from digital, it needs to address its measurement issues. It's hard to know whether an impression on broadcaster VOD has been viewed by a different set of eyeballs or the same ones on a different device, for example. Broadcasters such as ITV and Sky have made moves this year to give advertisers better metrics, but the industry is waiting on the arrival of Project Dovetail, which the Broadcasters' Audience Research Board is developing to calculate TV's reach across screens.
https://digiday.com/?p=350451
This week's Future of TV Briefing looks at how the streaming ad market's programmatic guaranteed vs. private marketplace debate is reaching a compromise.
This week's Future of TV Briefing looks at how this year's upfront and recent announcements from AMC Networks and Paramount indicate the progression of programmatic in the TV and streaming ad market.
This week's Future of TV Briefing looks at how major streaming service owners' subscription business fared in the third quarter of 2023.