'The future of cable': Looking beyond Facebook, publishers eye streaming TV bundles
January 5, 2018 • 4 min read
•
•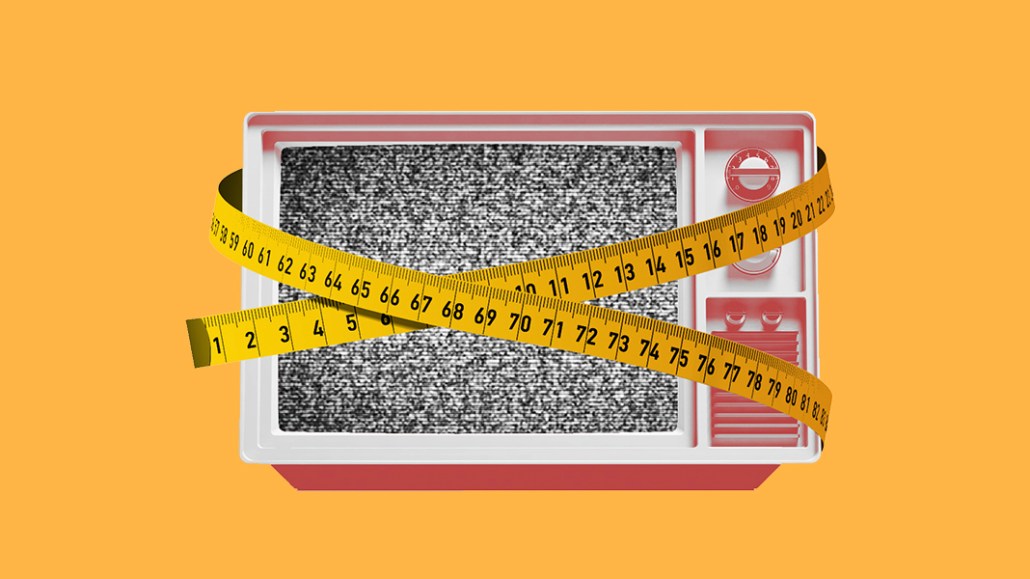 As more and more digital video makers look to pivot to TV, skinny bundles are presenting a new opportunity for those that have the chops to program a 24-hour streaming channel.
Millennial-focused business video network Cheddar, for instance, already distributes on Dish Network's Sling TV and plans to aggressively expand its distribution footprint in 2018, according to CEO Jon Steinberg. CNN's Great Big Story and independent YouTube news network The Young Turks have also said skinny bundles are a major focus area for distribution expansion in 2018. E.W. Scripps-owned streaming news network Newsy, meanwhile, is already on Sling TV and YouTube TV — and available in some 26 million traditional cable TV households, thanks to a carriage deal between parent Scripps and distributors such as Comcast, Spectrum and AT&T. Even Crunchyroll, which is already helping build a digital streaming bundle, has TV ambitions.
"[Streaming skinny bundles] are the immediate future of the cable business," said Steven Oh, chief business officer of The Young Turks Network, adding that he's in negotiations with five different carriers on getting a TYT-branded channel on their services by April or May. "Whether this lasts decades the way the existing cable business has, I don't know — everything changes so much more quickly now — but in the meantime, streaming bundles are the next big thing. And it allows folks like us to be competitive with the CNNs and MSNBCs of the world."
But there's a catch. Are distributors willing to pay digital publishers subscription fees to distribute their channels? These publishers don't have the history and name recognition that existing broadcast and cable networks do, which could make it more challenging to convince distributors to pay up. That doesn't mean digital publishers won't at least attempt to draw subscriber revenue.
One option is to simply give it away for free — like what Cheddar does. To get on the base bundle of a service, Cheddar charges no carriage fee in exchange for 50 percent of the ad inventory available inside the channel. Of course, that takes away a distribution revenue stream, but it also increases the possibility of getting on a distributor's cheapest — and, therefore, most popular — package, according to Steinberg. Cheddar then sells that reach to potential advertisers, creating a new, but incremental revenue stream.
"I want people to come to me as the only news source [for their base bundles] and not have to deal with an NBC or a Fox," said Steinberg, who plans to launch a general-news offshoot for Cheddar in 2018.
Not every publisher is willing to give away their stuff for free in hopes of pulling in additional ad dollars. Great Big Story, which is working on a subscription-based streaming network that it might also distribute through streaming bundles, said it would look to find a model that includes subscription revenue.
"This is where us coming to the table with our data and the ability to convert subscribers is going to help us in getting more flexibility and the best terms with distributors," said Uyen Tieu, gm of Great Big Story.
TYT Network, meanwhile, is looking to net subscription revenues from streaming bundles, but it hopes to do so by underpricing competitors. According to Oh, his plan is to sign short-term deals at lower carriage fees — coming in at a fraction of what a big cable news network such as CNN today would cost — in order to get on the bundle. Once TYT can prove it can drive an audience, it would be easier to negotiate a better fee per subscriber.
One thing's for sure: The opportunity is certainly there as more and more digital TV distributors enter the market. Sling TV, AT&T's DirecTV Now, Hulu and YouTube have all made significant investments in launching internet-based TV services. After a series of fits and starts, Verizon is still expected to join the fray next year. Most recently, T-Mobile acquired web TV startup Layer3 TV in preparation for its own service next year.
The thinking is, all of these services will need cheaper programming either instead of or to supplement some high-priced broadcast and cable networks. This is where the digital publishers can come in.
Plus, while it makes sense that digital publishers would try to grab some subscription-related revenues from distributors, it's likely that they won't ask for — or even expect — much, said Alan Wolk, TV industry analyst for TVRev.
"I don't think Cheddar, Newsy, TYT and others are looking for sizable carriage fees, at least not yet," Wolk said. "The more services they're on, the more people they're conceivably reaching, the higher their ad rates can be and the more like a real network they become."
https://digiday.com/?p=269892
This week's Future of TV Briefing looks at the post-strike landscape for producers preparing to pitch projects to TV networks, streaming services and film studios.
This week's Future of TV Briefing looks at what an industry group's conditional certification of three measurement currency contenders signals about the TV ad business's measurement overhaul.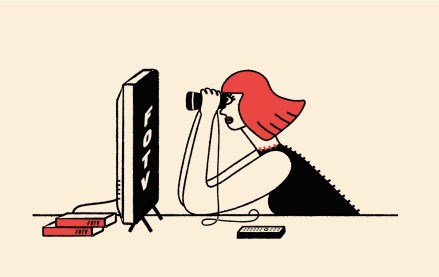 This week's Future of TV Briefing offers an updated list of the key terms that can cause confusion when talking about the TV, streaming and digital video industry.